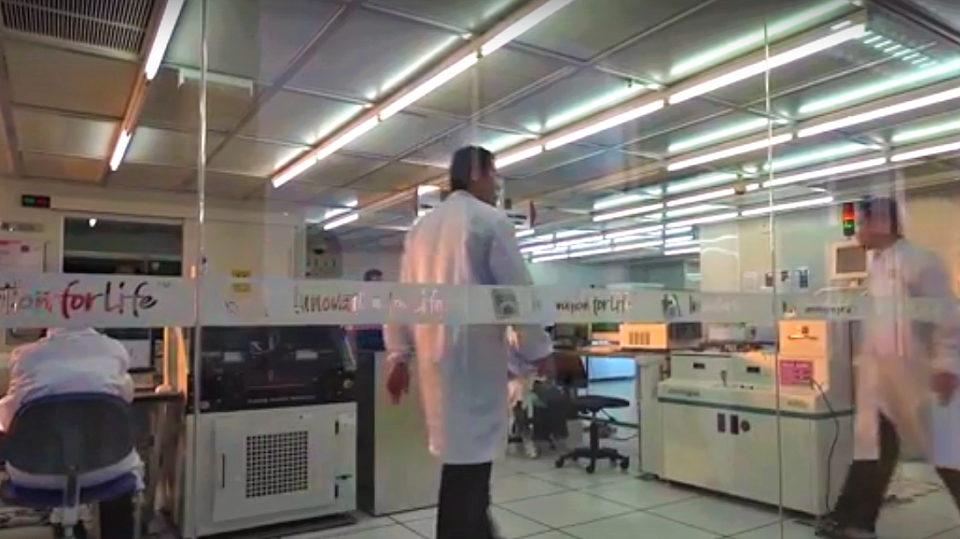 On June 25, MIMOS and Universiti Malaysia Terengganu (UMT) inked a Memorandum of Understanding (MoU) to collaborate in the field of physics involving nanotechnology.
Under the MoU, MIMOS will provide industrial training placement for UMT final year students; and attachment programme for staff and postgraduate students to improve research quality and competence. MIMOS will also share technical resources and support in the advancement of UMT's physics programme.
UMT and MIMOS will also work together in research related to nanophysics and nanoscience; conduct collaborative research and joint scientific publications, as well as in other areas of mutual benefits.
The MoU was signed in Kuala Terengganu by UMT vice-chancellor Prof Datuk Dr Nor Aieni Mokhtar and MIMOS CEO Ahmad Rizan Ibrahim.
During recent years, MIMOS has acquired some of the most advanced research equipment and tools, and has been working on latest technology and commercialisation trends in the electronics, devices and systems industry.
To date, MIMOS already has some key breakthroughs and has filed a considerable number of patents in the areas of semiconductor electronics, smart manufacturing, precision engineering, medical technology, automotive and other sectors.
Related news
UMT, MIMOS  to expand cooperation network in physics
MIMOS, UMT to expand cooperation network in physics (TV news, English)
Expanding network in nanotechnology research