In the blessed month of Ramadan, many MIMOSians observed it together by fasting, praying, doing charity, and reflecting on the Quran.
For the first time after the pandemic, MIMOS opened its doors on 19 May 2023 to its industry partners, potential collaborators and staff to celebrate Hari Raya Aidilfitri together at MIMOS, Bukit Jalil, and we could see the strengthening of bonds among MIMOSians and between business partners, thus the theme RayaBersama. 
The theme RayaBersama signifies close relationships between us and gratitude. The event was organised with the hope that MIMOSians will further strengthen existing bonds and form new relationships during this event among themselves and with the external guests.
MIMOS Hari Raya Open House
MIMOS Chairman Dato' Sri Ibrahim Ahmad and the President/CEO Dr Iskandar Samad launched the event with a short and meaningful remark welcoming guests and staff and inviting them to partake in the Raya spread served at K-World and all along the corridor up to the Café, which included various live-cooking stations such as Char Kuew Tiau, Sate, Rojak Buah and Cendol.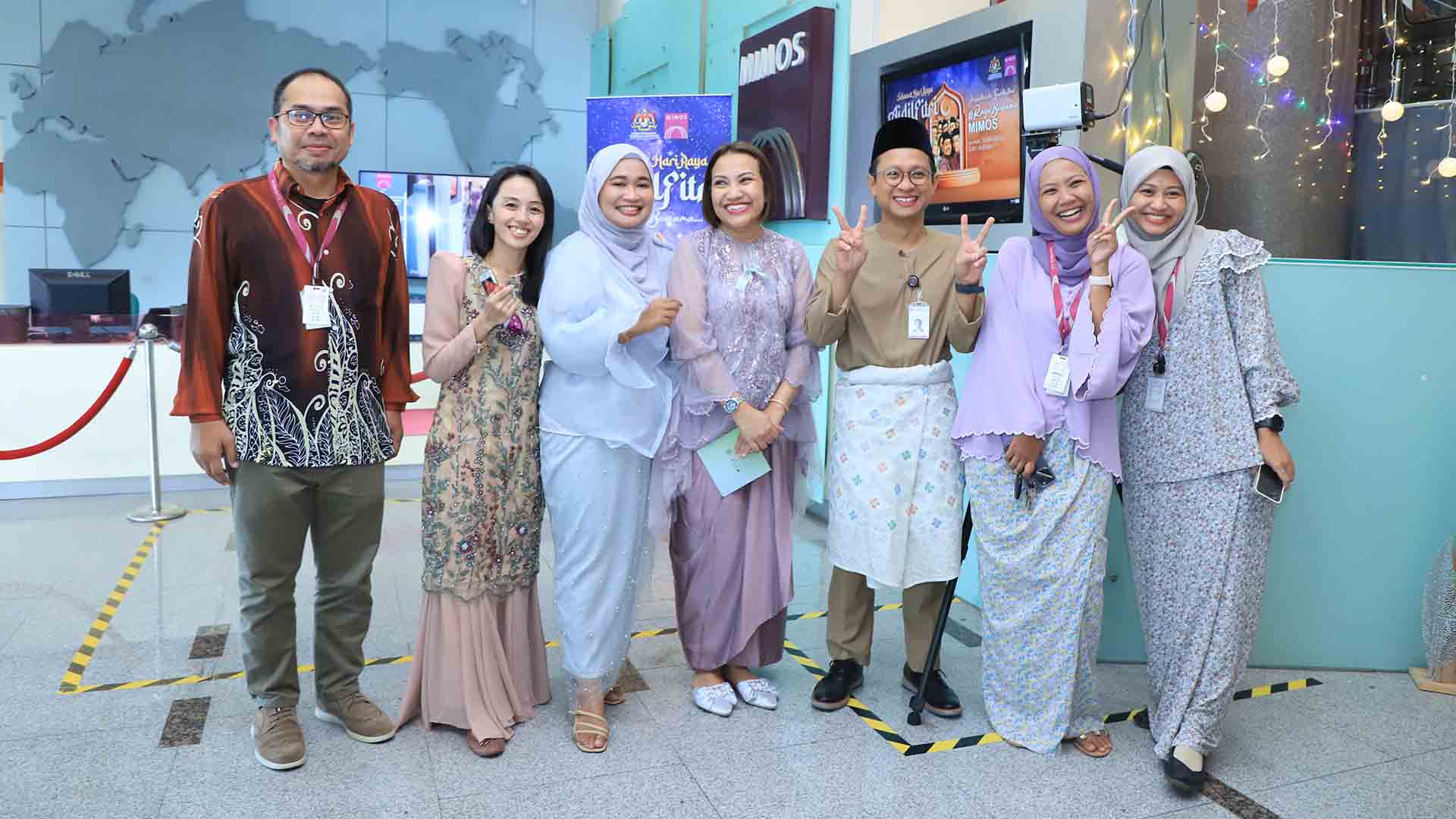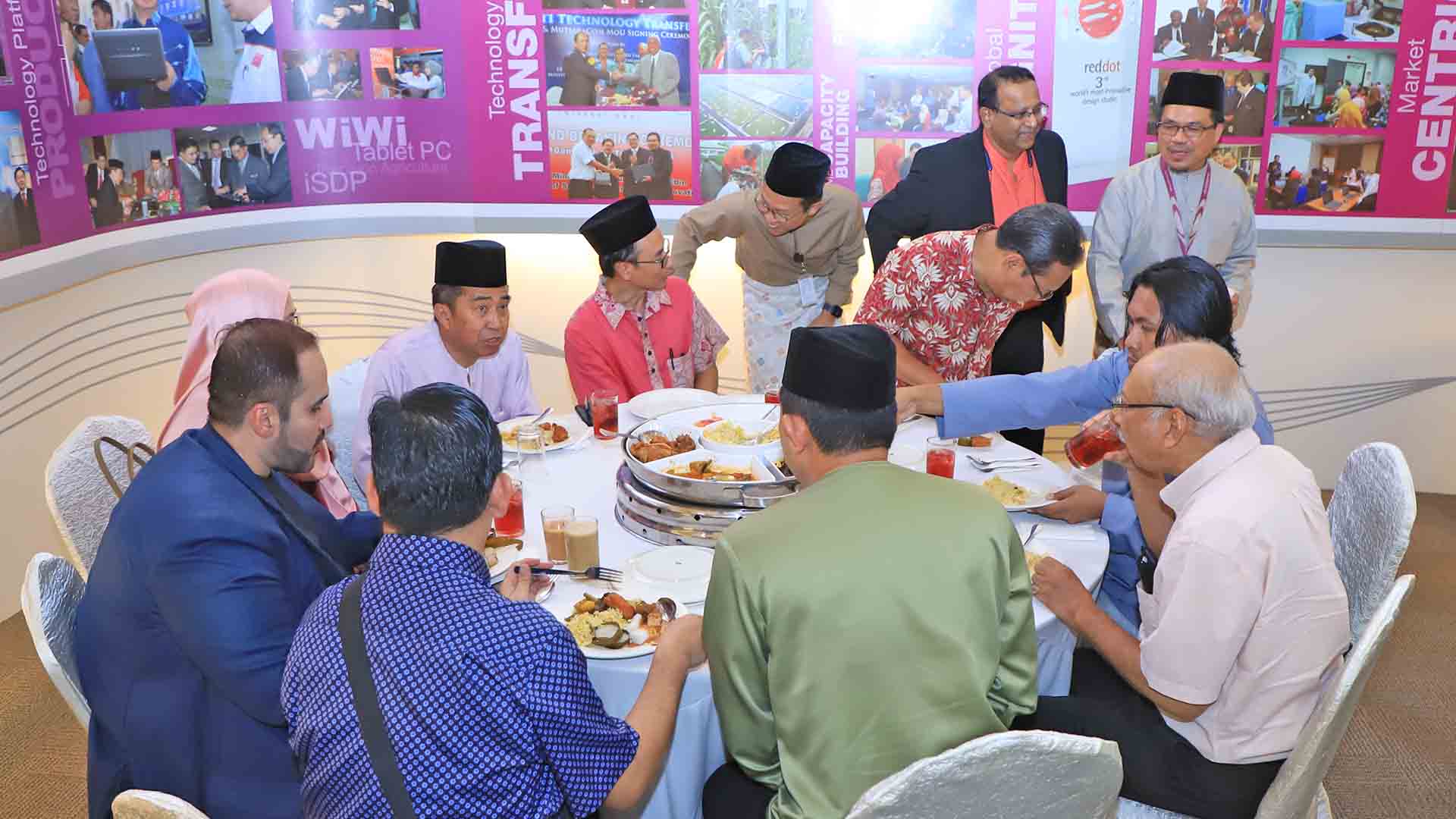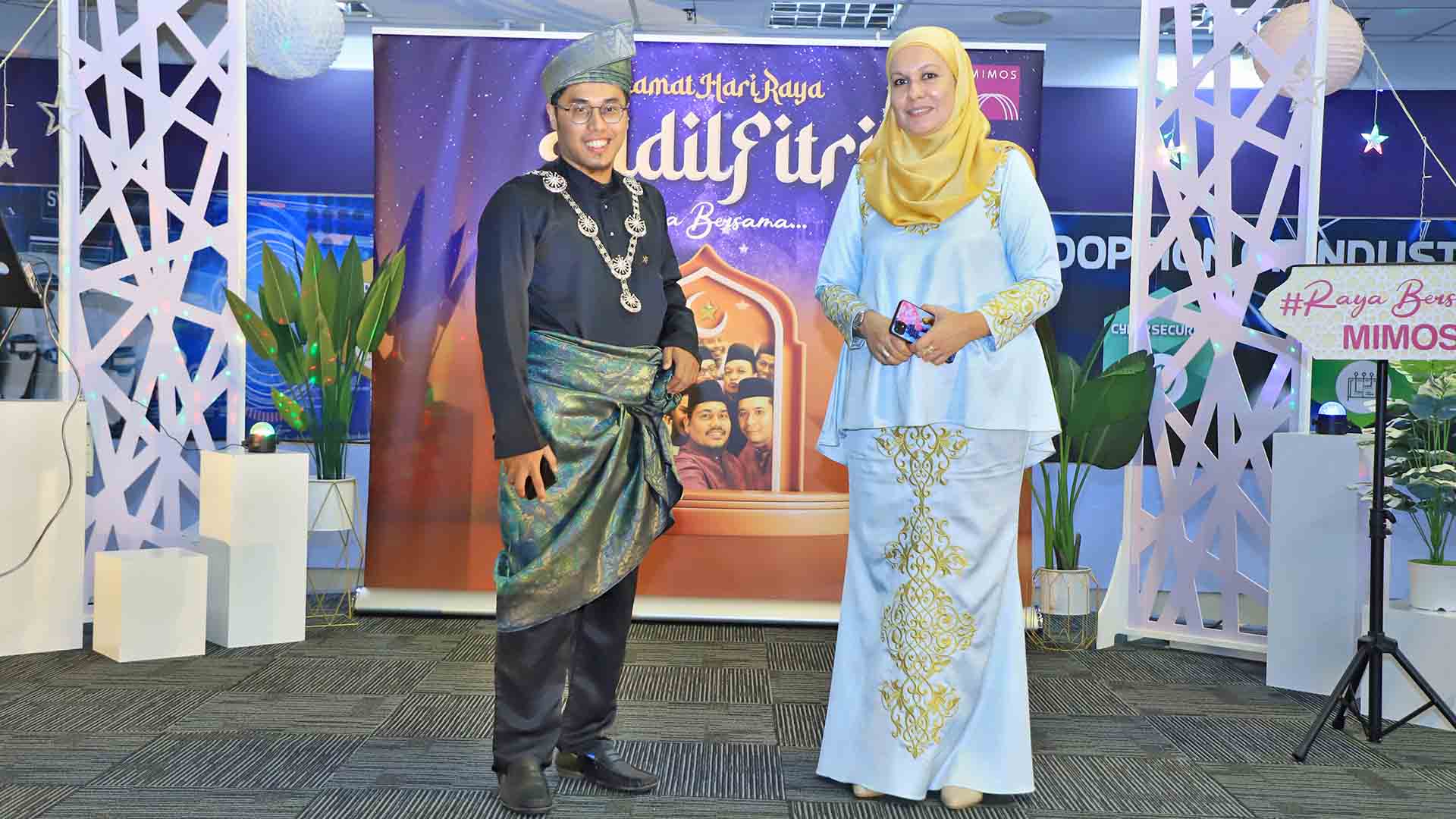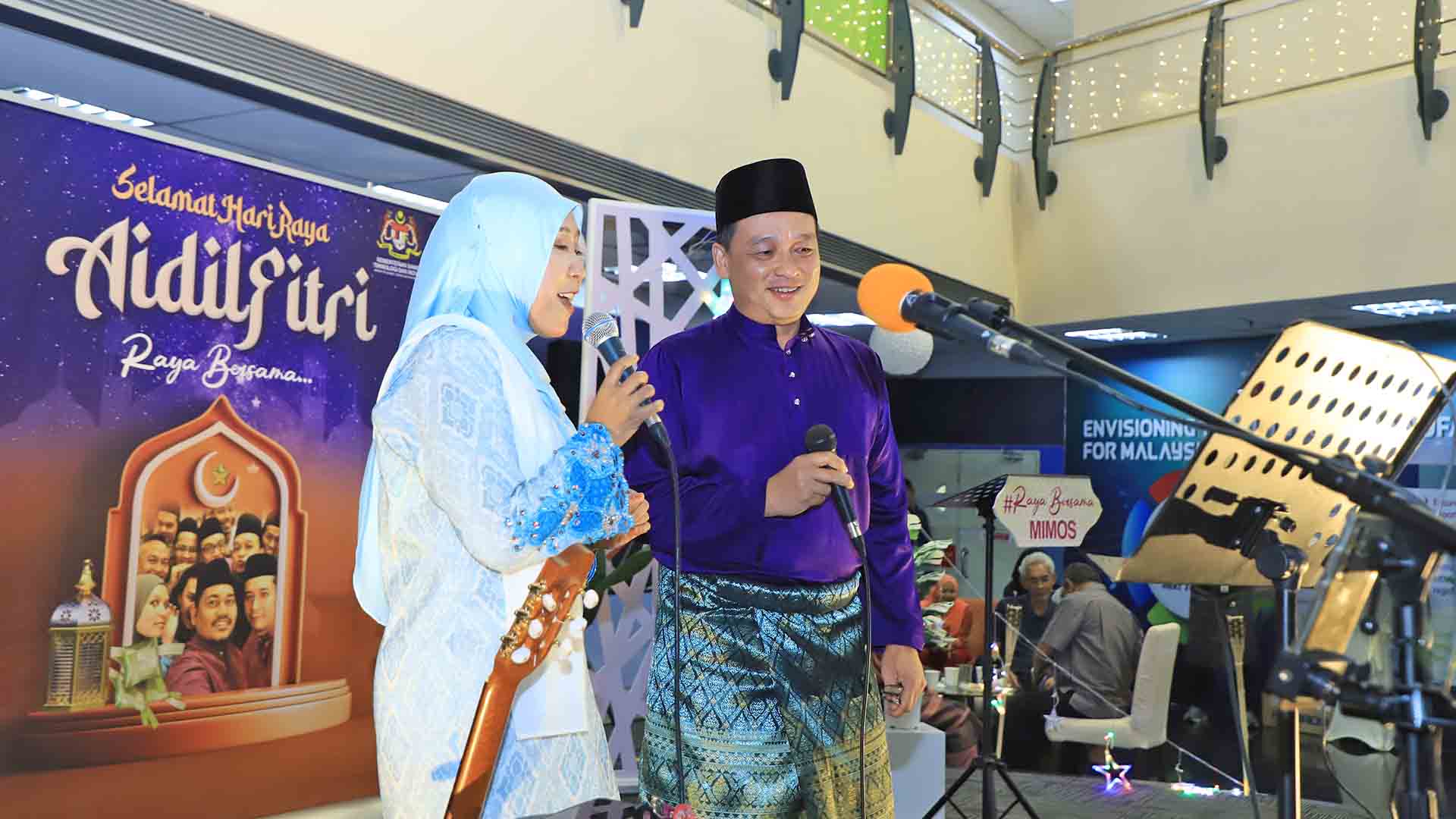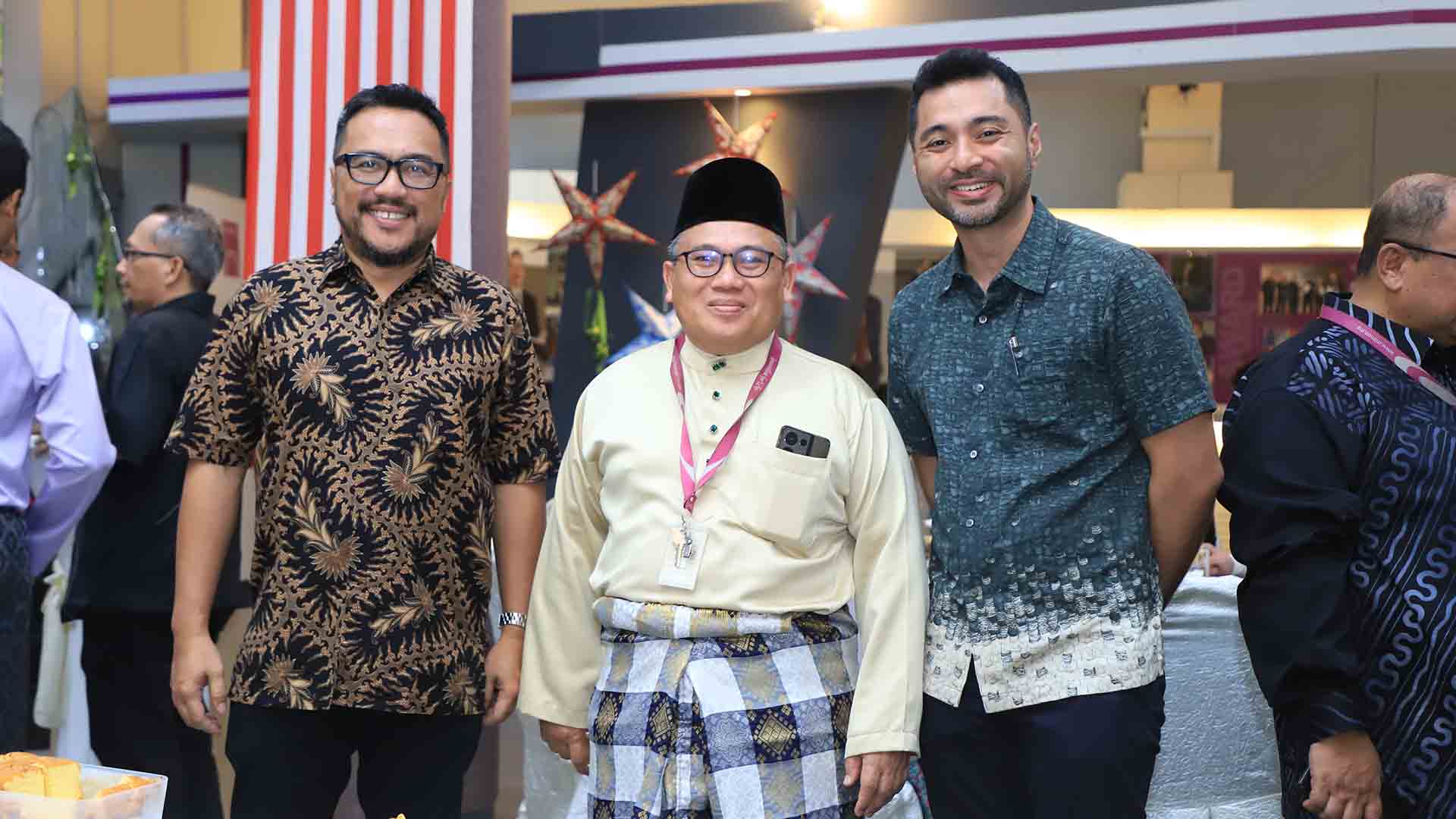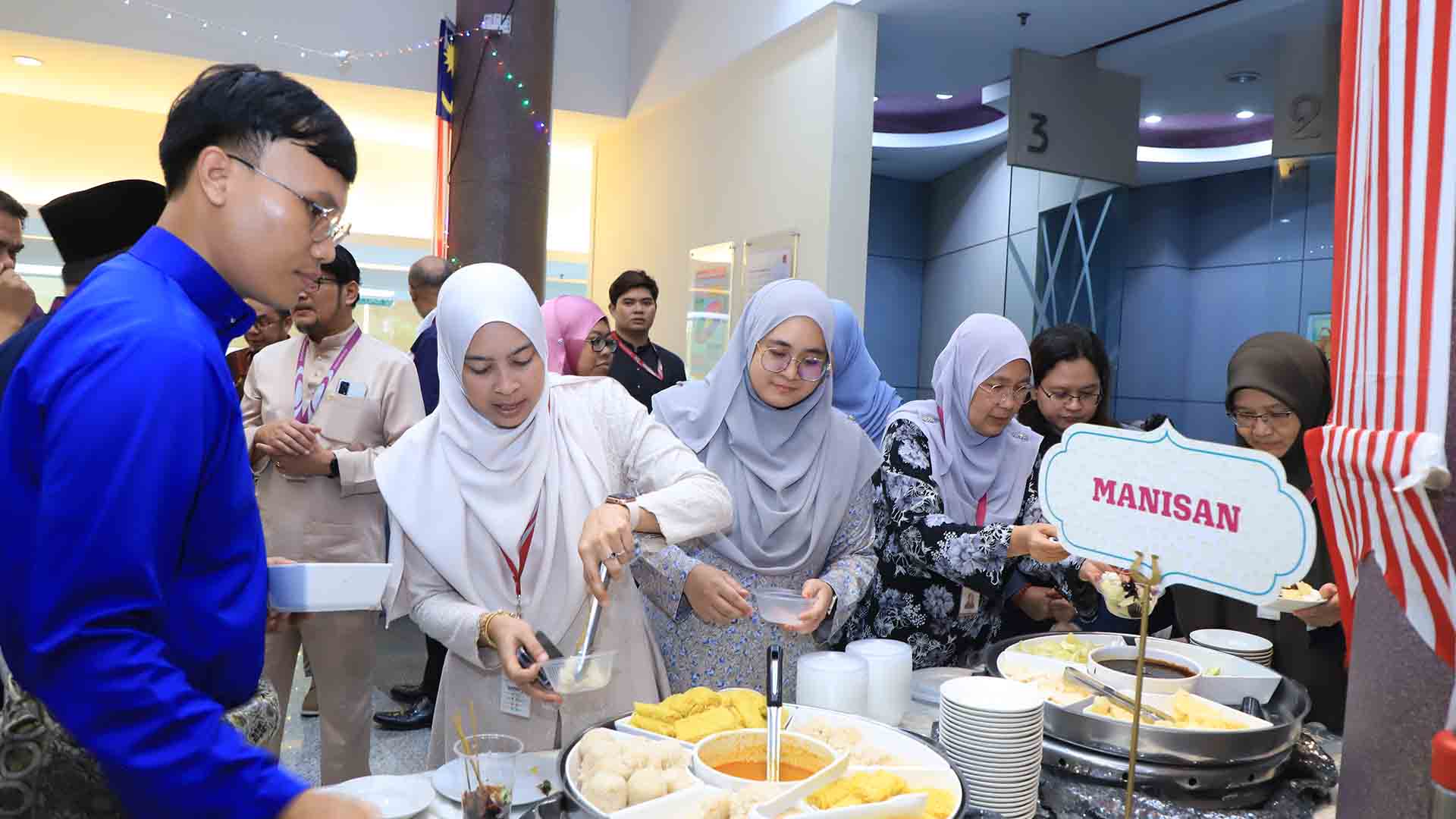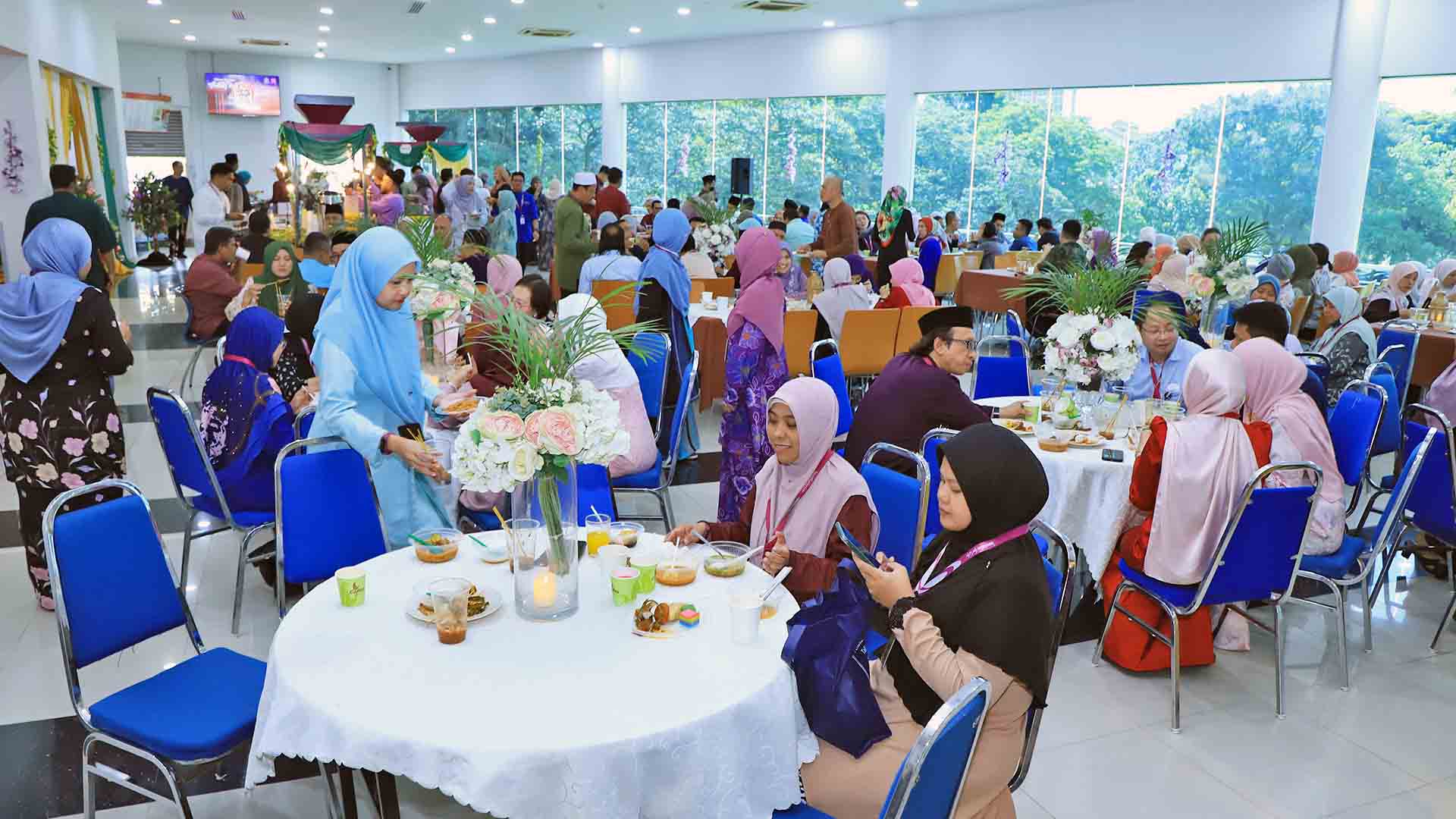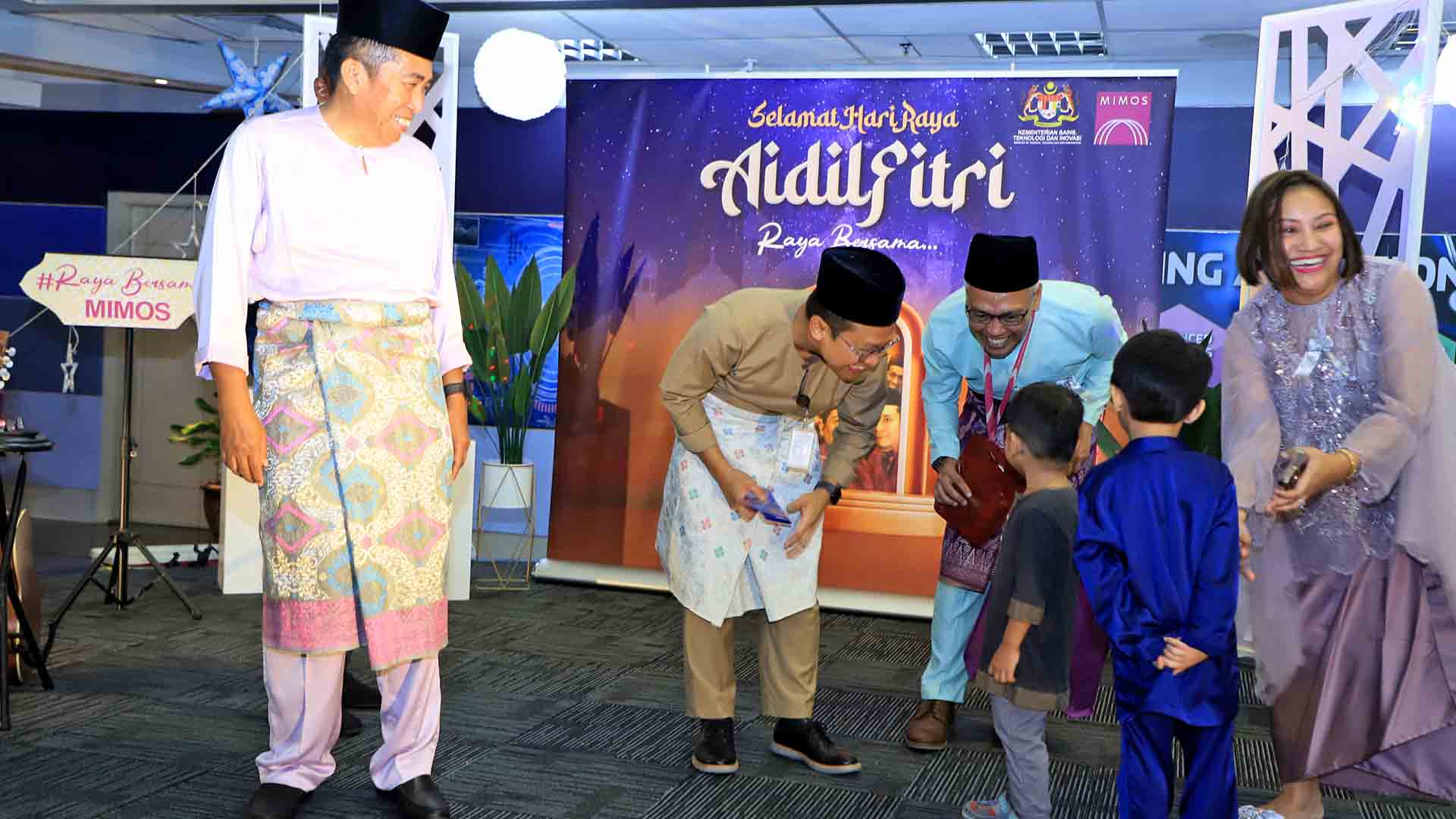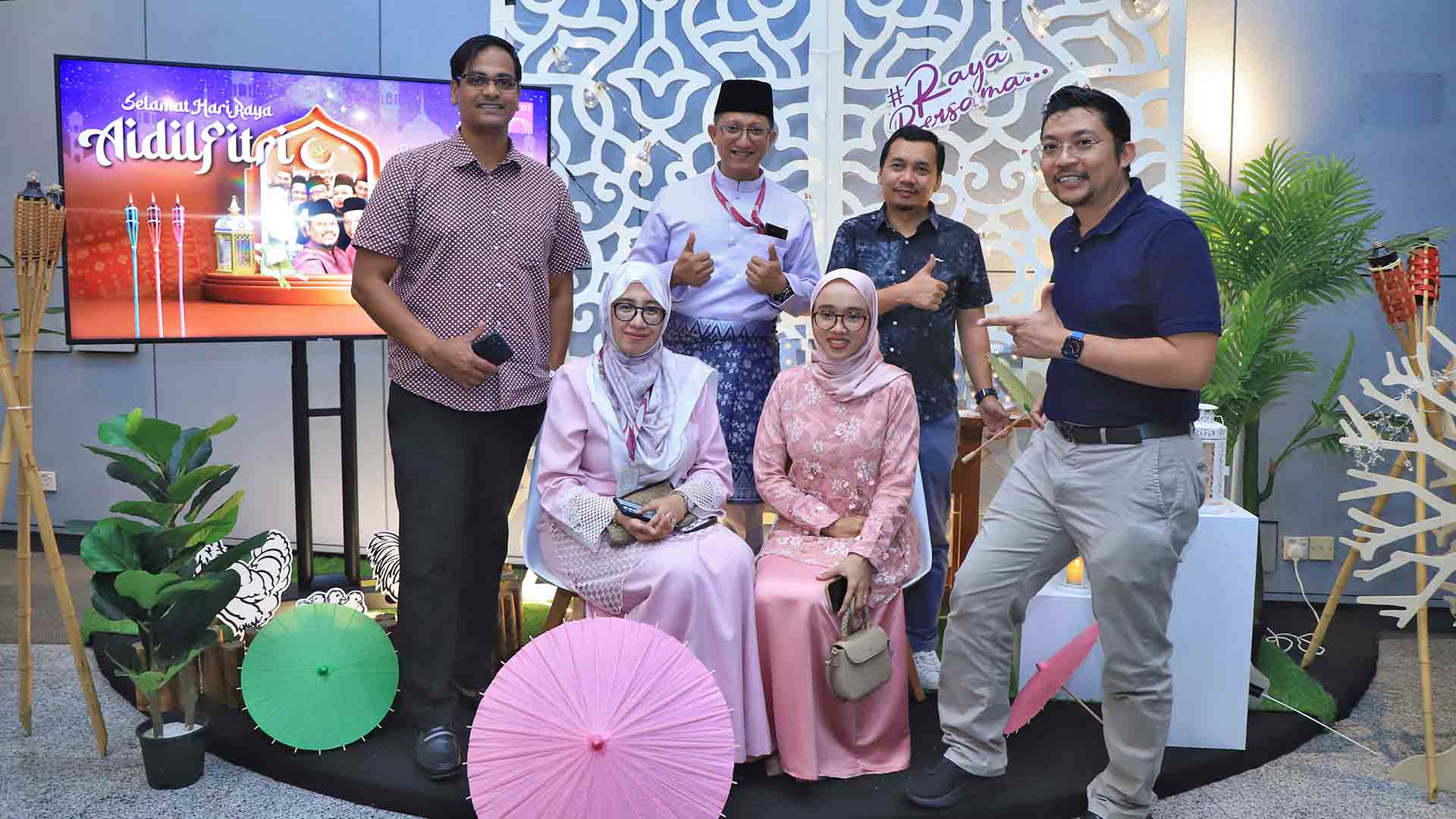 There were also Nasi Himpit with Kuah Kacang, Lemang with Rendang, Laksa, various Kuih Raya, Beriani, Nasi Tomato and Ayam Masak Merah, among other delicious fares.
MIMOSians and guests were serenaded by a live performance from Ngepz Busker and talented MIMOS staff throughout the event. The celebration ended with announcements of the 'King & Queen Raya' best-dressed winners and 'Best Performer of the Day' best singer.