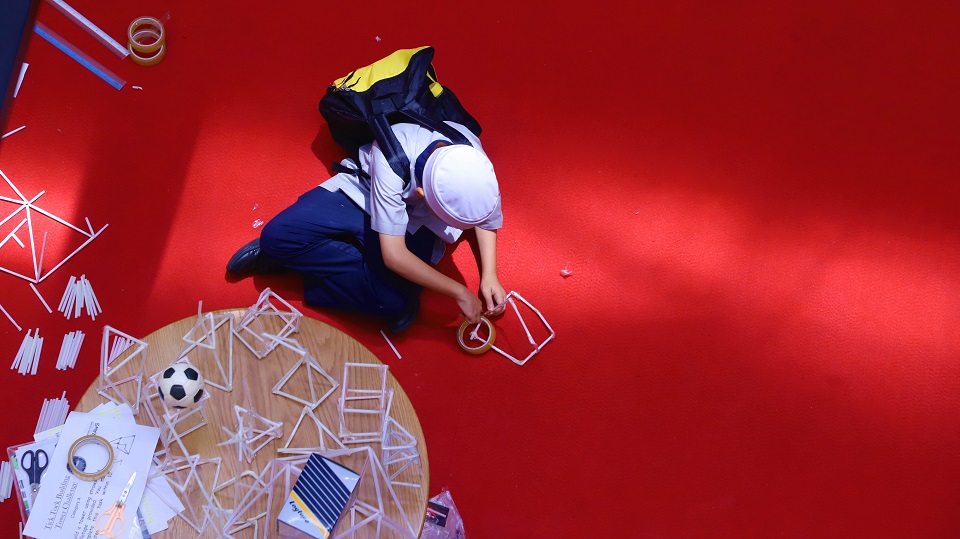 Students, parents and shoppers recently thronged Da Men Mall in Subang Jaya to engage in various educational and interactive activities held in conjunction with the National Science Week.
Jointly organised by MIMOS, National STEM Movement and the Malaysian Association of Creativity and Innovation (MACRI); the Selangor-state level Science, Technology, Engineering and Mathematics (STEM) Carnival was held from 6 to 8 April.
The event featured Fourth Industrial Revolution (4IR) and STEM forums and talks, workshops, demonstrations, motivational talks, live science experiments, hands-on activities and a STEM-themed explore race.
There were some 40 booths and exhibition space, spread over four levels of the shopping mall, featuring industry players, universities and non-governmental organisations – which focused on Aerospace; Art, Design and Craft; Digital Innovation, 3D Technologies and Virtual Reality, Makerspace, Edu-Innovation, Life Science, Engineering and Eco-Innovation.  MIMOS also brought Prospek Kerjaya, the digital aptitude assessment test for school leavers.
The Carnival was aimed at bridging the gap between science and society by featuring fun and interactive activities, as well as to instill interest in STEM among school children.
One of the highlights during the event was Malaysia's readiness for 4IR, which demands big and small businesses to innovate to stay relevant in the global industry revolution.
MIMOS' National and Strategic Involvement senior director Mohd Mirza Mohamed Noor who spoke at the Forum said that 41R would not only transform businesses and services but also the daily lives of people on the street.
"In the future, we will have smart cities and automation, which will change the way we live. The 4IR will boost management efficiency and delivery systems as all transactions will be done digitally," he said.
Read the news coverage
Prospek Kerjaya test to help students choose field of study, career path