AI Socialisation: Gender Inclusion & Empowerment Conference
MIMOS was proud to co-organise an International Conference with the Ministry of Science, Technology, and Innovation (MOSTI), the Ministry of Communications and Digital (K-KOM), and the International Telecommunication Union (ITU) titled AI Socialisation: Gender Inclusion & Empowerment.  The three-day conference was held from 15 to 17 March 2023 at the Majestic Hotel, Kuala Lumpur.
The conference's objective was to develop gender-sensitive AI awareness, build leadership capacity among female policymakers and foster knowledge and experience exchanges on AI policy between policymakers in Southeast Asia.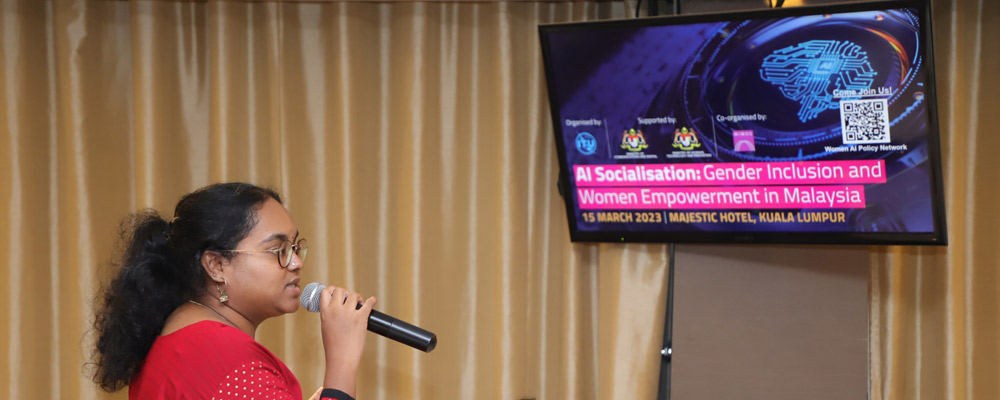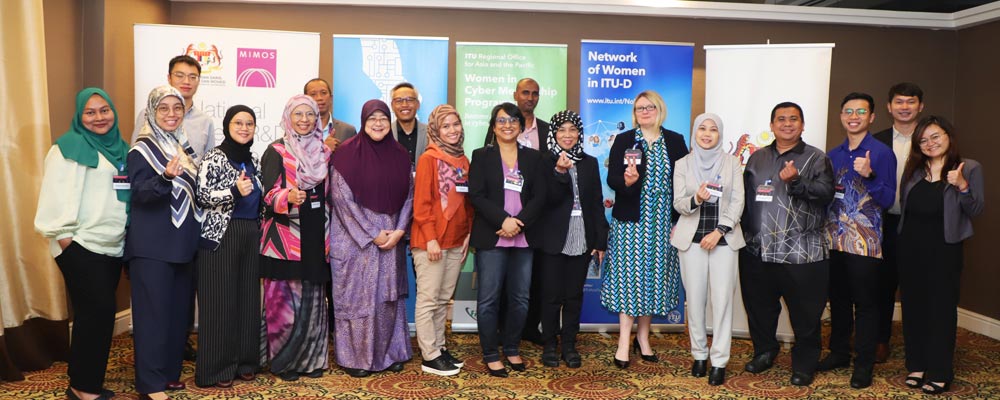 The keynote addresses were delivered by YBhg. Datuk Ts. Dr. Mohd Nor Azman Bin Hassan, Deputy Secretary General (Technology Development), MOSTI, and Ms. Atsuko Okuda, Regional Director, ITU, via video call, at the opening ceremony.
During the three days conference, several riveting topics such as 'Enhancing the Development of Standards and Frameworks for Critical Technologies in Southeast Asia', 'Gender Sensitive AI Policy in Southeast Asia' and 'Gender Inclusion and Empowerment in Malaysia' were presented, opening a platform for contemplation and discussion.