At MIMOS, we are ever-committed to continuous personal and professional development of our diverse group of employees. When you choose MIMOS, you are supported by our unique competency development programmes to help enhance your capabilities, knowledge and expertise. Our objective has always been to offer ample opportunities for learning and growth to all MIMOSians, across departments and verticals. Some of our strategic talent development and retention initiatives include: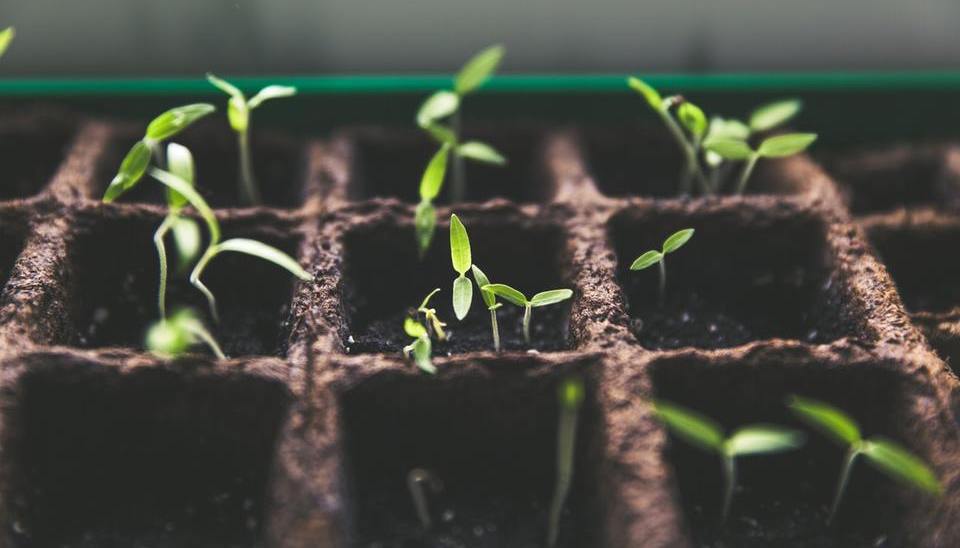 1. M*STAR
Introduced in 2007, M*STAR or the MIMOS Strategic Training, Advancement and Recognition programme allows our employees to convert their work experience with MIMOS into academic credits to pursue postgraduate or professional qualifications or to achieve patent recognition in line with the patent reward scheme. Employees can also gain financial support to pursue higher education, and nominate themselves for advanced proficiency certification programmes based on their job requirements.
2. CATS (Centre of Advanced Technical Skills)
The programme aims at recruiting fresh diploma graduates in Web Application Development technologies from various public polytechnics. The graduates are trained by MIMOS trainers on various modules of software engineering such as software programming, software quality, software process, software quality tools, and software architecture. The programme provides an excellent avenue for talent seeding where MIMOS provides a 'sand-box' training for the young graduates before they embark their career in the industry or pursue further studies.
3. Internship
For Degree, Master & PhD Students Our Internship Programme is established with the main objective to create a platform for students to be trained in ICT fields and other relevant technologies to MIMOS. Each student is given an individually tailored Training Plan and will be involved in one of our internal projects in order to provide the student with hands-on learning experience.