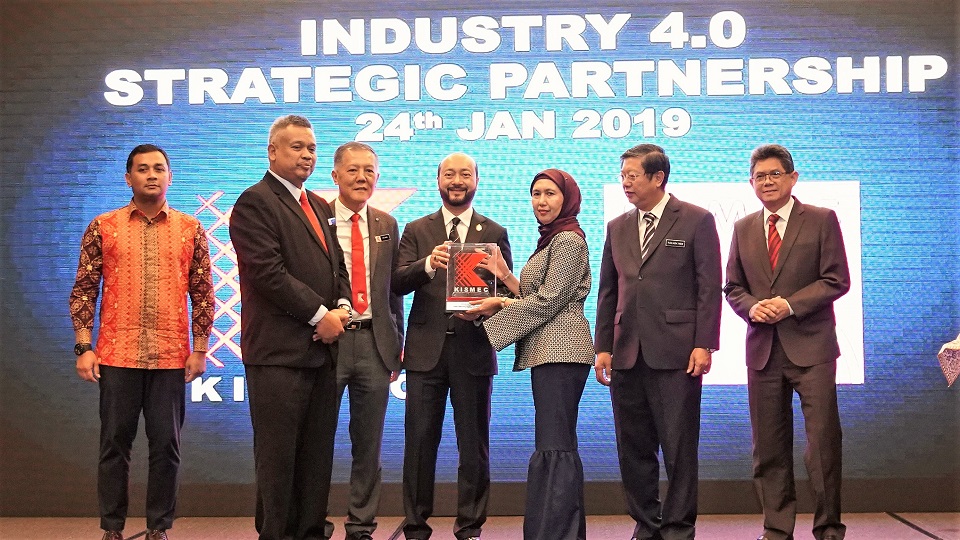 The year 2019 started off in high gear for MIMOS when it formed partnership with Kedah Industrial Skills and Management Development Centre (KISMEC) to promote the application of Industry 4.0 and other relevant components of Fourth Industrial Revolution (4IR) into Technical and Vocational Education Training (TVET).
Under a MoU exchanged on 24 Jan, MIMOS would work together with the institution to support 4IR in TVET through strategic programmes and activities by utilising both parties shared facilities, services technologies and expertise.
Witnessed by Kedah Menteri Besar Dato' Seri Mukhriz Mahathir, the MoU exchange ceremony was held during the Industry 4.0 Conference: Digitisation Transformation – Opportunities and Challenges' in Sungai Petani, Kedah.
MIMOS senior vice president Emelia Matrahah said the collaboration with KISMEC would arm Malaysian industries with future global technologies and matching talent, which are factors that will add greater value to existing foreign direct investments in the country and attract new ones.
"As the country embraces Industry 4.0, we need to nurture a next generation talent pool on top of reskilling and upskilling our serving workforce.
"MIMOS is aware of the growing demand for competent industry talent in the various areas of Industry 4.0.  The MIMOS-KISMEC collaboration will bode well for the country's digital transformation and drive forward into the industrial revolution," she said.