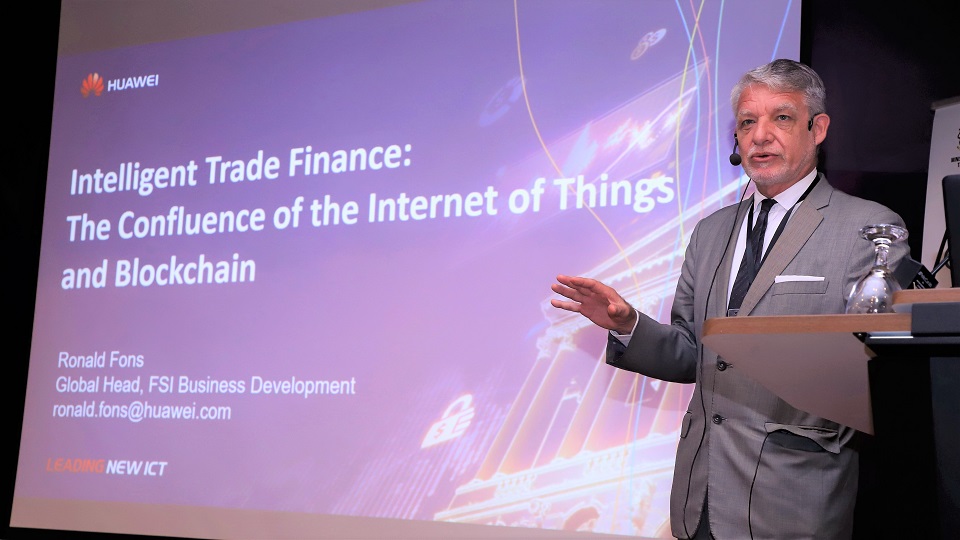 On Dec 6, MIMOS and Huawei hosted Blockchain: Beyond Cryptocurrency 2018 forum to provide a broad and balanced perspective on the latest challenges, opportunities and developments in Distributed Ledger and related technologies.
Held at MIMOS, the forum which saw a packed auditorium, brought together representatives from leading organisations, thought leaders and enthusiasts from across the nation to discuss how blockchain is changing society in Malaysia.
With the tagline "Efficient, Transparent, Secure Transactions", the forum shed lights on Blockchain as an incorruptible bookkeeping platform. For the most part, participants learned about how Blockchain could be applied in various sectors.
The event was opened by MIMOS chief technology officer Thillai Raj T Ramanathan and featured notable speakers including Taylor's University Head of Research (Faculty of Built Environment, Engineering, Technology and Design) Associate Professor Dr Raja Kumar Murugesan; Blockchain Academy Malaysia Co-Founder Amarjit Singh; and Blocklime Technologies Sdn Bhd chief executive officer and co-founder Harpreet Singh.
Others who also presented enlightening slides were IBM Malaysia Executive Architect Lee Yu Kit; Oracle Cloud Solutions Hub, Asia-Pacific Principal Solutions Consultant Bernard Lee; Huawei Technologies' Limited Financial Services Sector Business Development Global Head Ronald Alan Fons; and MIMOS' Principal Engineer Ahmad Zuhairi Ismail.
The event received generous sponsorship from Huawei, from tasty lunch and refreshments, practical keepsakes to fancy little electronics as lucky-draw prizes.