Visit by the Institute of Informatics and Computing in Energy (IICE), UNITEN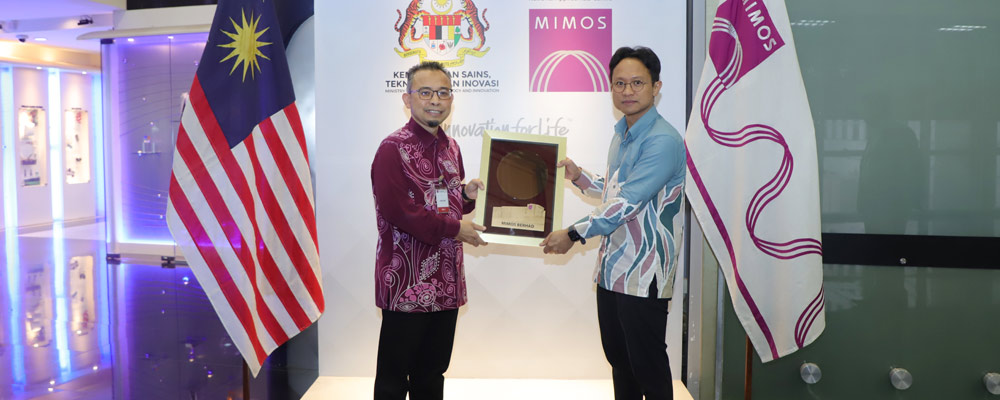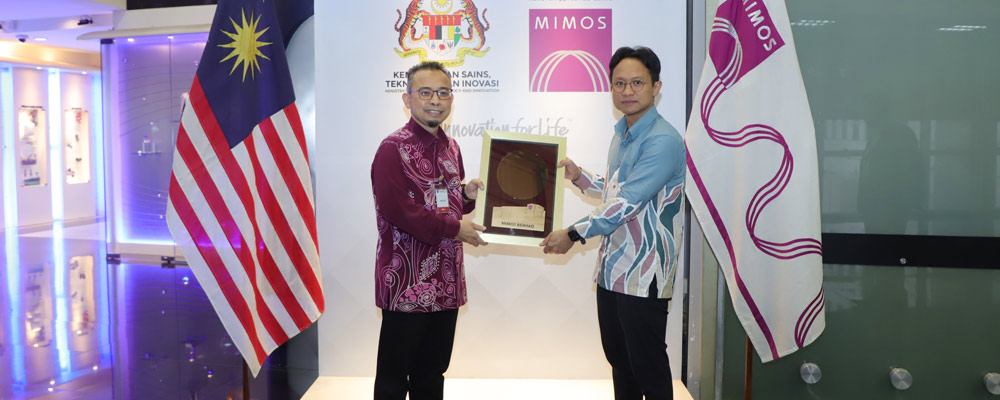 A delegation from UNITEN's Research Institute called the Institute of Informatics and Computing in Energy (IICE), led by its Deputy Vice-Chancellor, Prof. Dato' Ir. Ts Dr. Mohd Zamri Yusoff visited MIMOS on 9 February 2023 to explore potential R&D collaboration.
MIMOS President/CEO welcomed the UNITEN delegates comprising of Prof. Dato' Dr. Halimah Badioze Zaman, Director of National Energy Centre, Prof. Dato' Dr. Norashidah Md Din, Director of Institute of Energy Infrastructure, Dr. Nora Yusma Mohamed Yusoff, Director of Institute of Energy Policy, and Prof. Madya Ts Dr. Norziana Jamil, Director of Informatics and Computing in Energy.
It was not the first time that MIMOS collaborated with UNITEN, a Memorandum of Understanding with UNITEN and another 12 universities in 2007 was signed for the universities to undertake basic research to complement MIMOS' applied research in frontier technologies. In addition, MIMOS is also currently working together with UNITEN on two projects in the field of Energy Management Systems. UNITEN's current research focus areas are Renewable Energy, Electric Vehicles and Energy Storage, Smart Cities, and Digitalisation and Decarbonisation.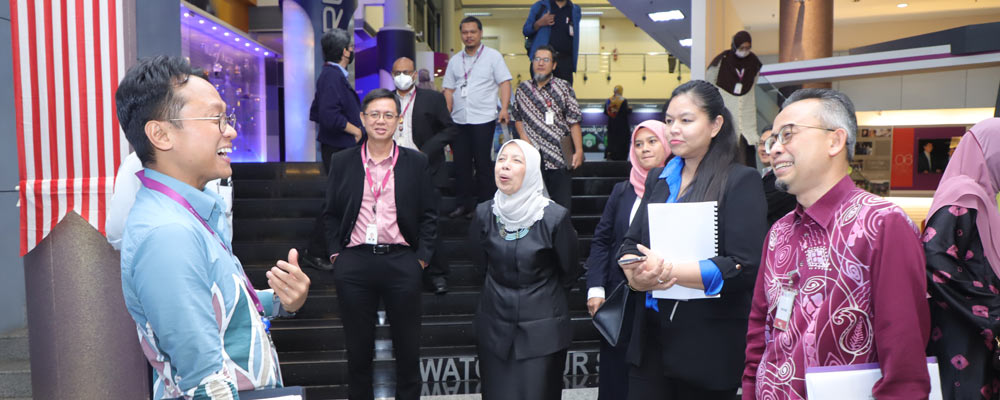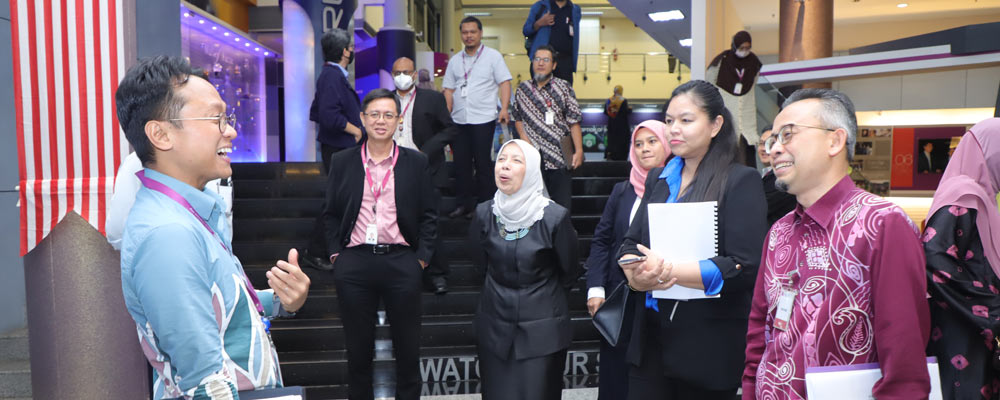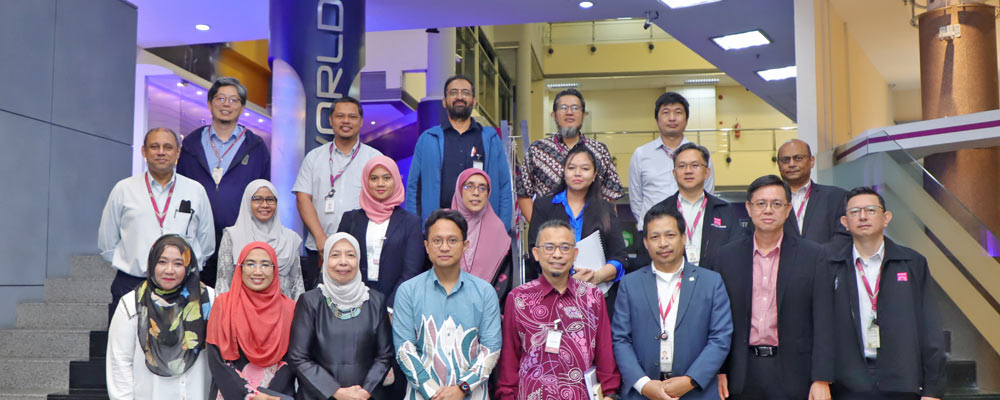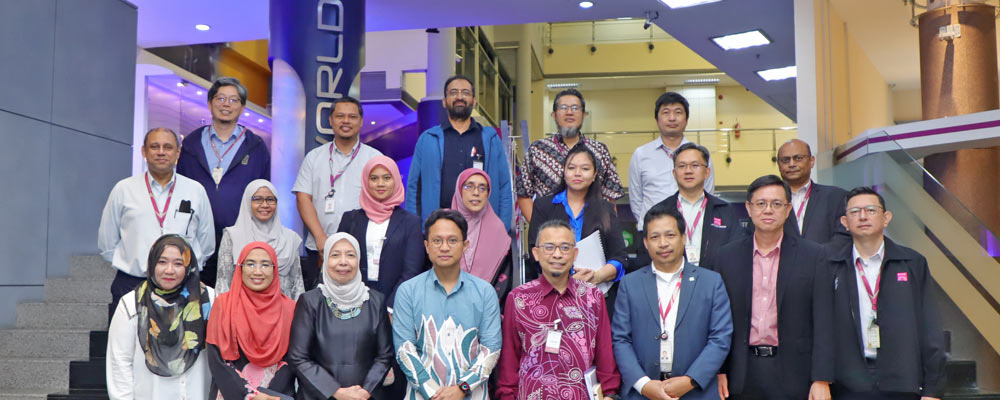 As a strategic agency under the Ministry of Science, Technology and Innovation (MOSTI) and a premier innovation centre in Semiconductors, Microelectronics, and ICT technologies, MIMOS continuously contributes to Malaysia's socio-economic growth through our R&D by providing patentable technology platforms, products, and solutions for the industry. By collaborating with MIMOS, UNITEN can leverage MIMOS technological expertise, world-class facilities and resources and benefit from our technology platforms which can enhance IICE's R&D efforts.