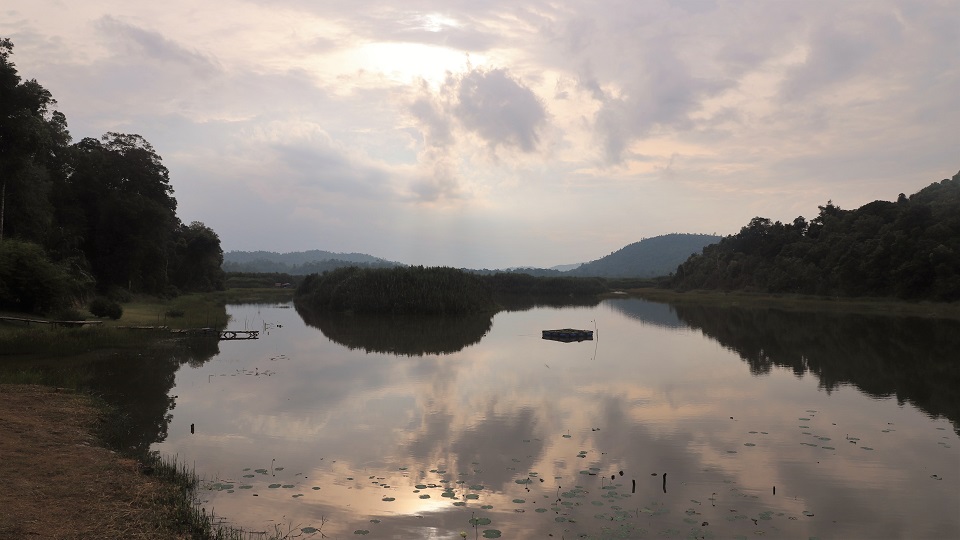 A wireless communication solution using balloons known as Airborne IoT Network (AIN) does not only monitor water quality at Pahang's Lake Chini but also identifies and checks for pollution in the area around the lake.
Led by Universiti Kebangsaan Malaysia's (UKM) Centre of Advanced Electronic and Communication Engineering, the project was developed in collaboration with MIMOS and Japan's National Institute Information and Communication Technology (NICT).
AIN focuses on the use of IoT and machine-to-machine (M2M) communication through a wireless sensor network.  MIMOS is responsible in developing the cloud server for visualisation and data analytics, while NICT sets up network sensors called WiSUN (Wireless Utility Network) and LoRa (Long Range).
The solution is capable of monitoring water quality parameters in rural areas such as pH level, temperature, pressure and depth. The project is expected to benefit the Orang Asli community in Tasik Chini as it provides water quality reports while preserving biodiversity and ecosystem of the area, in which the community regard the lake as their natural habitat and source of food.
Related news
Enhancing water quality monitoring Tasik Chini