Published on: December 28, 2017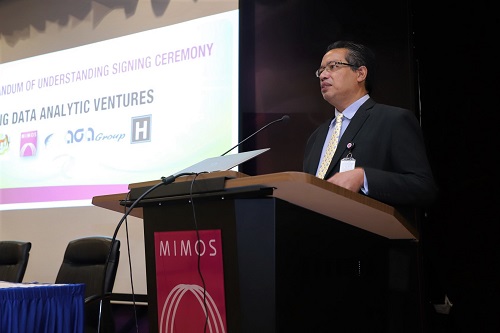 The signing of two Memoranda of Understanding on Big Data Analytics on 22 Dec became the last of key activities at MIMOS in 2017. The first MoU was signed with AGA Touch (M) Sdn Bhd, and another one was with Hedge Real Estate Pte Ltd. The signing of the two MoUs is set to support Malaysia's Science, Technology and Innovation journey as the country approaches the Fourth Industrial Revolution.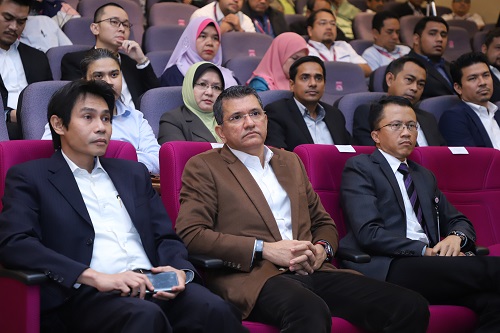 The two Big Data ventures serve as a clear example that MIMOS is becoming more relevant not only to government bodies but also to industry. It may just be the indications that MIMOS will take its technologies further to the industry in the coming years. Particularly in the last three years, MIMOS' work on Big Data have stretched across key sectors that include government services, agriculture, healthcare, financial services, public safety, the environment and smart city development – mostly in government projects.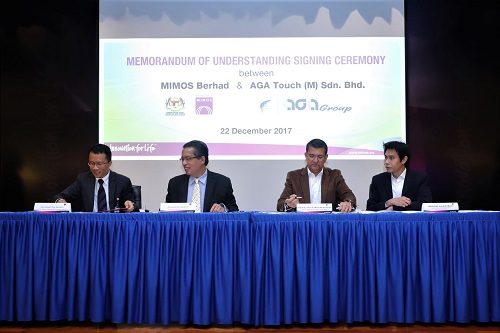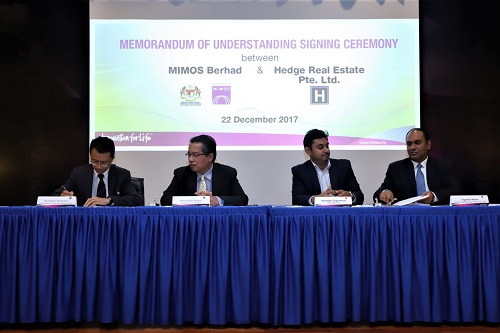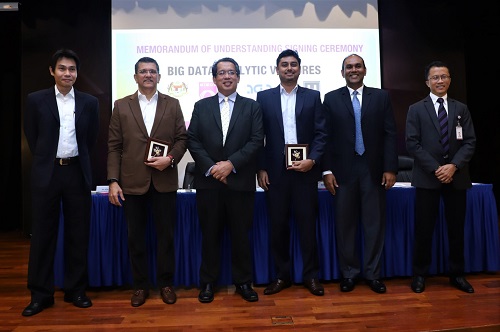 Click here to learn about MIMOS Big Data research.