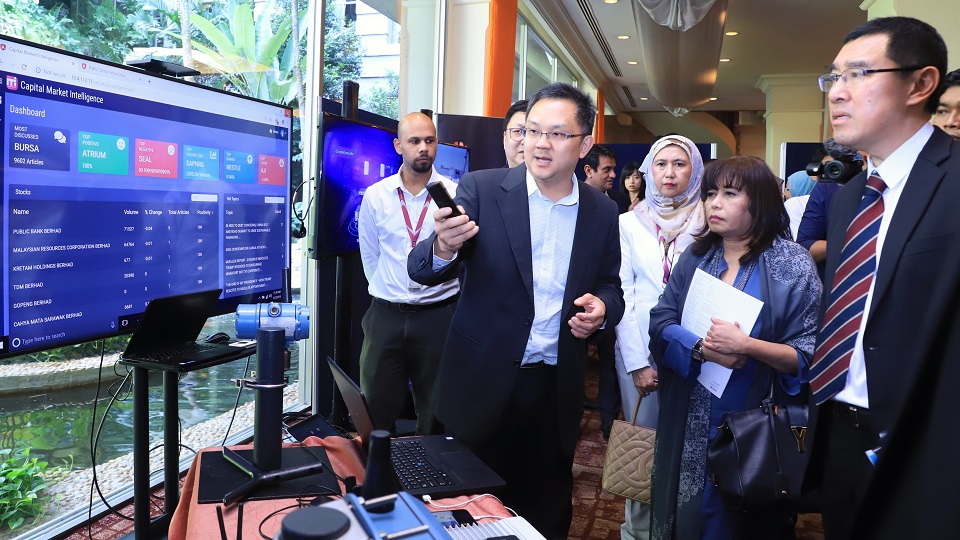 On April 23, MIMOS and Malaysia Airports Holdings Berhad (MAHB) formed a three-year strategic partnership to further improve the national airports' predictive maintenance capabilities.
Both organisations signed an MoU which would serve as a strategic technology-driven commitment in providing technical advisory for the development of MAHB's Unified IoT Technology Platform with Machine Learning capabilities for predictive maintenance for its airports' facilities and systems.
MIMOS Chief Technology Officer Thillai Raj said MIMOS would work closely with MAHB in supporting Industry4WRD by rendering expertise in relevant advanced technologies, focusing on enhancing MAHB's predictive maintenance capabilities.
Combining the power of IoT, machine-learned model and edge computing, MIMOS' solutions will strengthen MAHB's predictive maintenance capabilities, hence support in more precise decision-making
Related news
MoU to Drive Efficiency, Productivity & Cost Savings via Industry4WRD (TV3 Biz World)
MAHB inks MoU with MIMOS to further develop maintenance capabilities
MIMOS, MAHB team up to improve airport maintenance capabilities