Published on: Jul 11, 2017
On 27 March, MIMOS signed a Memorandum of Agreement (MoA) with Universiti Teknikal Malaysia Melaka (UTeM) to work together in research, development, innovation and training.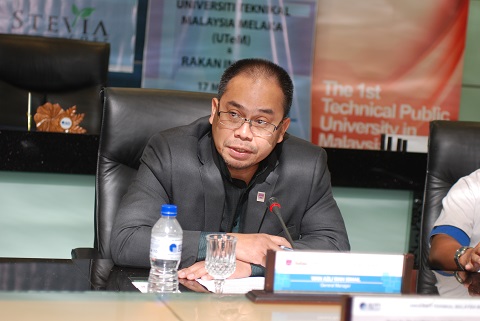 The collaboration was targeted at strengthening talent supply in semiconductor, microelectronics, nanoelectronics, advanced manufacturing and related technologies; and spurring the creation of more technopreneurs in the Electrical and Electronics (E&E) sector.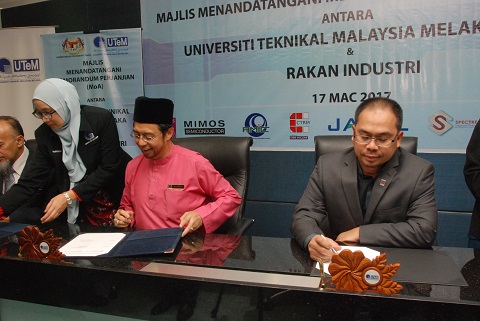 UTeM also signed MoAs with five other industry players at the same event, which was expected to bridge the knowledge and skill gap between industry and the academia.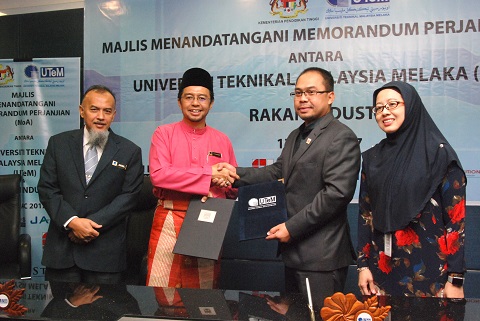 Read the news coverage