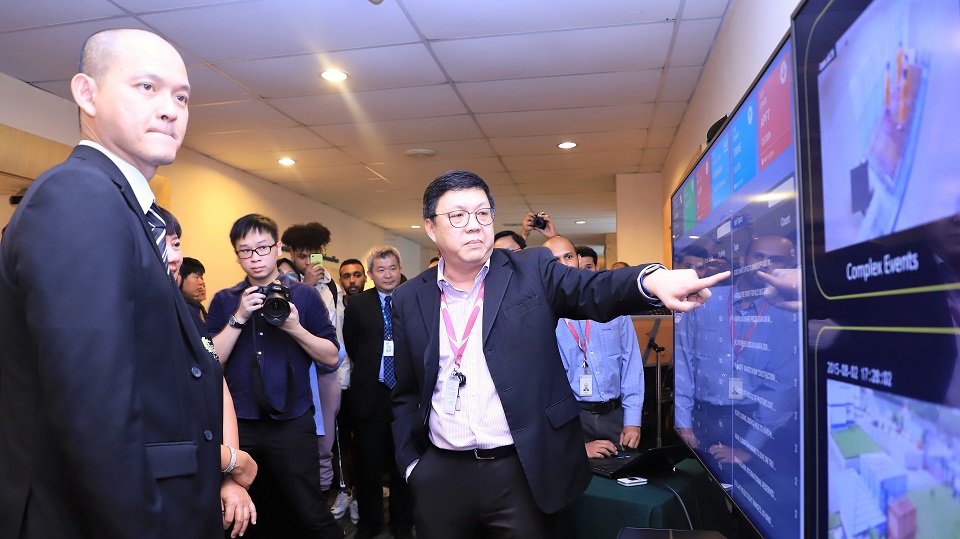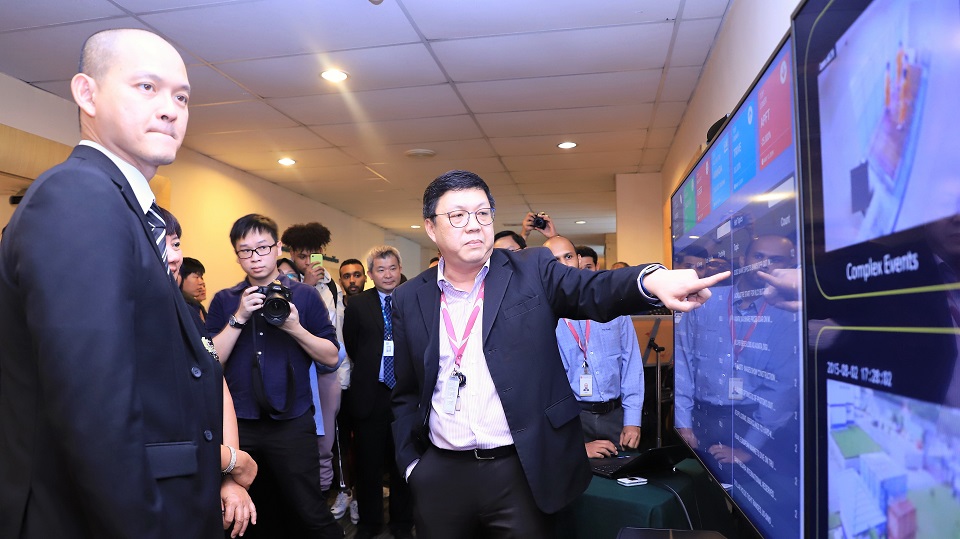 MIMOS has forged a partnership with SEGi University, where both parties would undertake collaborative research in Artificial Intelligence (AI) and related technologies. The agreement inked on May 14 is expected to bridge the gap between basic research conducted by the university and technology development undertaken by MIMOS. The collaboration will also contribute to the development of a new talent pool with competencies in AI.
The partnership also marks the establishment of the SEGi-MIMOS Centre of Excellence in AI where both parties will leverage on each other's expertise. The MoA was signed by MIMOS Interim Chief Executive Officer Emelia Matrahah and SEG International Bhd Group Chief Executive Officer, witnessed by International Trade and Industry (MITI) Deputy Minister Dr Ong Kian Ming.
MIMOS plays a leading role in furthering AI research in Malaysia, having recently established CAIFI (Centre of AI for Future Industry), a joint lab with Microsoft that provides access to development tools for learning purposes. The agency is also focused on developing Industry 4.0 core competencies and skill sets, with AI being one of the areas.
Related news
Academia involve in Industry 4.0-related research