With the ongoing pandemic, MIMOS continued to spread awareness among its staff on COVID-19 prevention and the importance of vaccination. We also carried on our Talent Development Webinar Series where we offered reskilling and upskilling opportunities to ensure our employees are resilient and agile to adapt to the ever-changing environment.
Building a resilient workforce
MIMOS brought in health and financial experts to talk about COVID-19, its impact on the individuals' economy and how to overcome the challenges. On July 15, MIMOS organised 'COVID-19 Infection and Vaccine Awareness' delivered by Columbia Asia Hospital Medical Officer, Dr Malar Santhi Santhirasegaran. The two-hour session discussed the details of the symptoms, causes, diagnosis, treatments and vaccines as a weapon to fight COVID-19.
On August 24, MIMOS hosted Financial Management Talk by Bank Islam Financial Planning Manager, Mazni Mansor who shared some tips on smart investment and ways to spend the money wisely especially during the health crisis.
On Aug 4, MIMOS' technical team participated in "From CMOS to Neuromorphic Computing, with a Peek into the Future" programme that touched on the E&E revolution. The talk focused on the operation physics of Metal-Oxide-Semiconductor Field-Effect Transistor and Complementary Metal Oxide Semiconductor (CMOS) as a possible pathway for highly energy-efficient neuromorphic computing systems of the future.
MIMOS also provided 'Scientific Journal Writing: How to Write' workshop to help its research scientists improve their journal and conference paper writing skills. Held on September 8 and 15, the workshop set out guidelines on how to write an easy-to-read scientific article using structure languages, tables, images and methodological flow.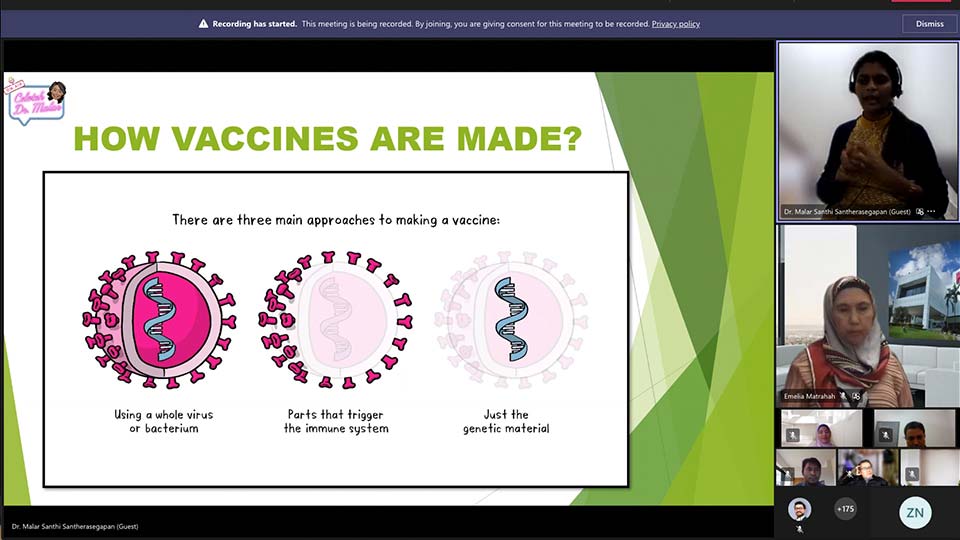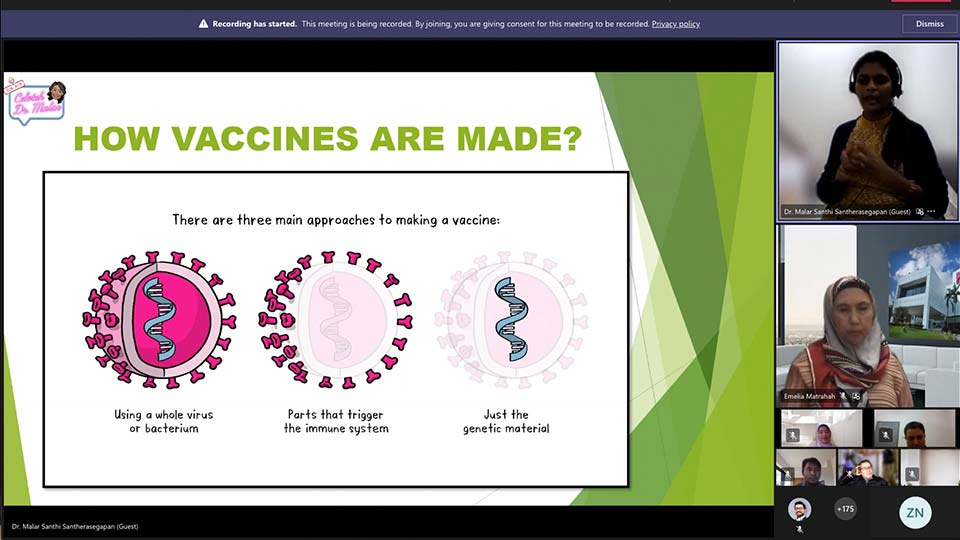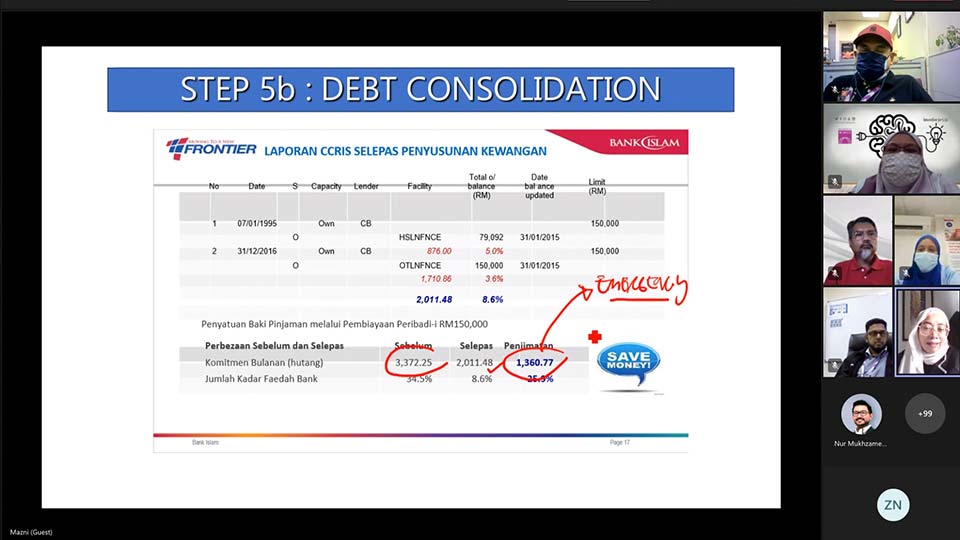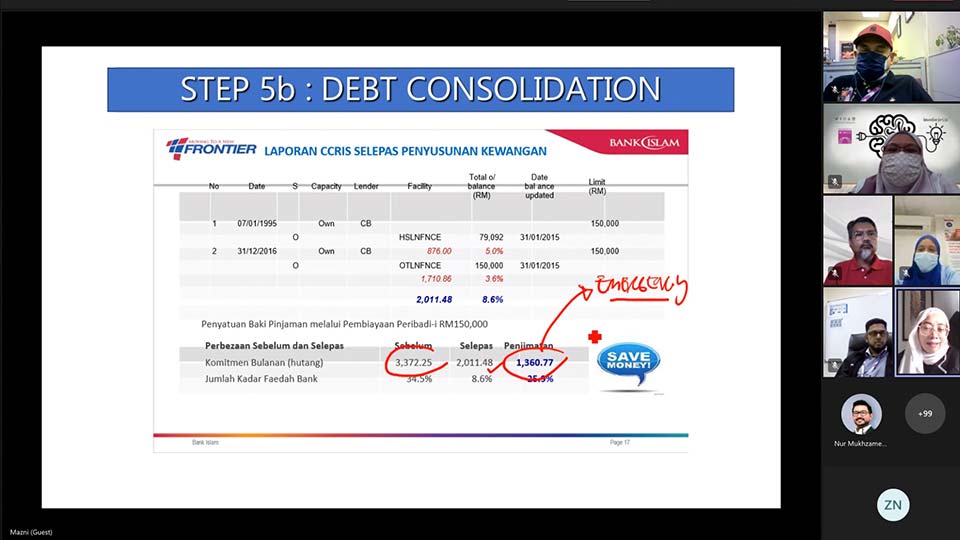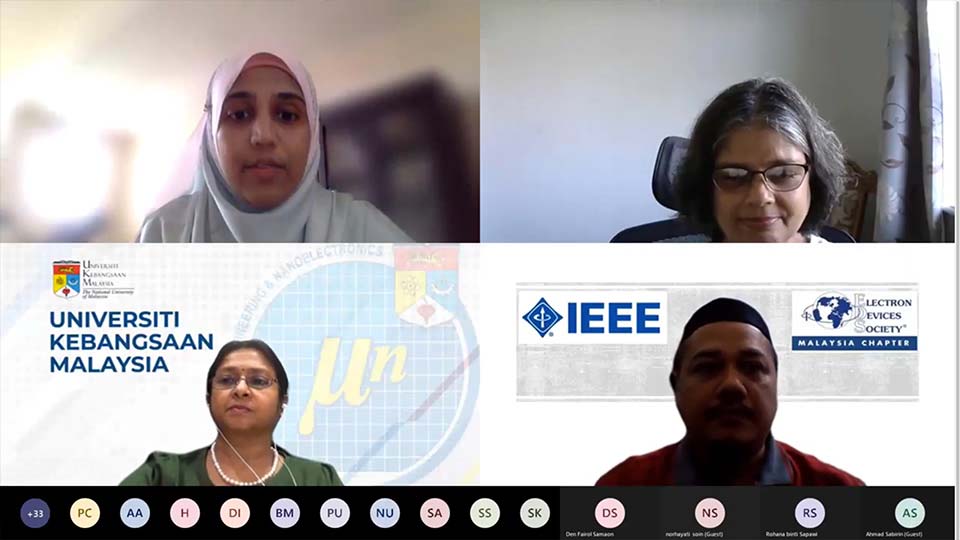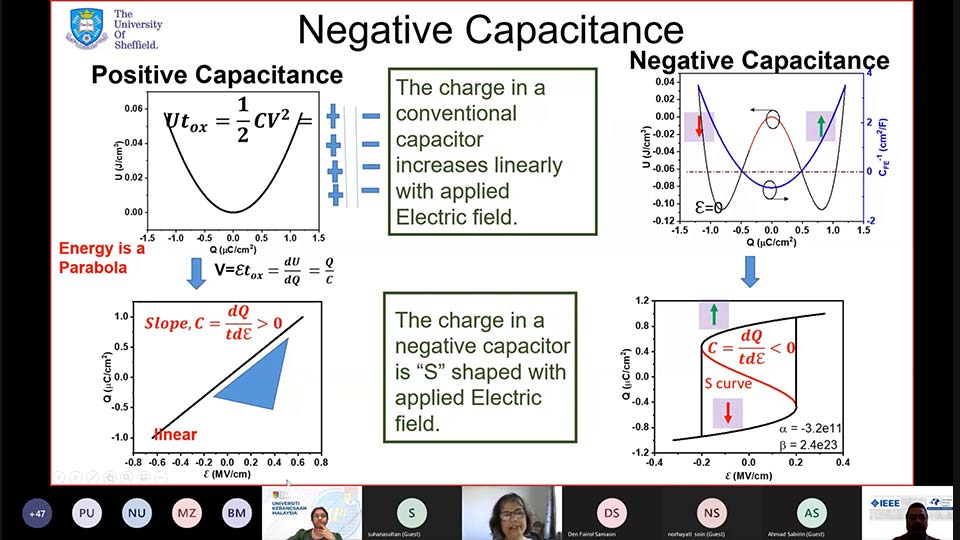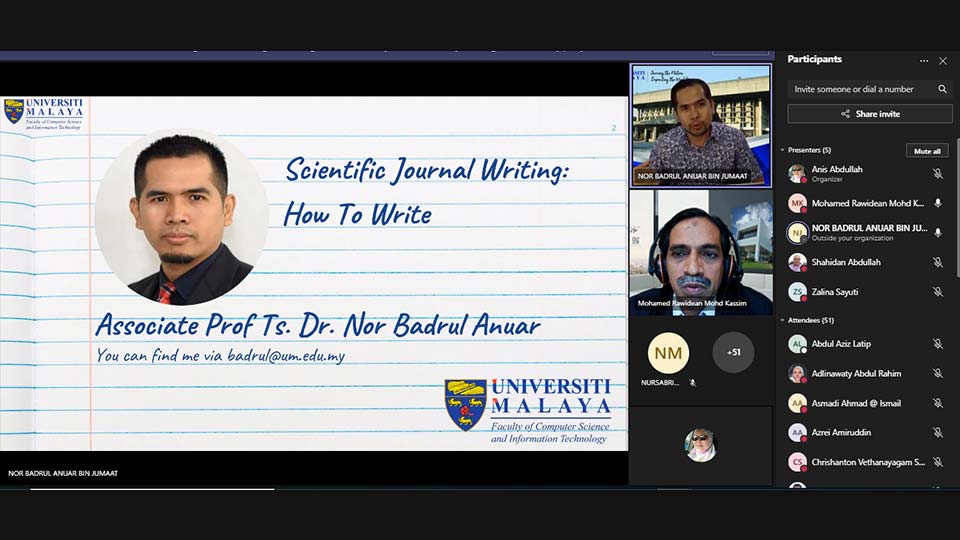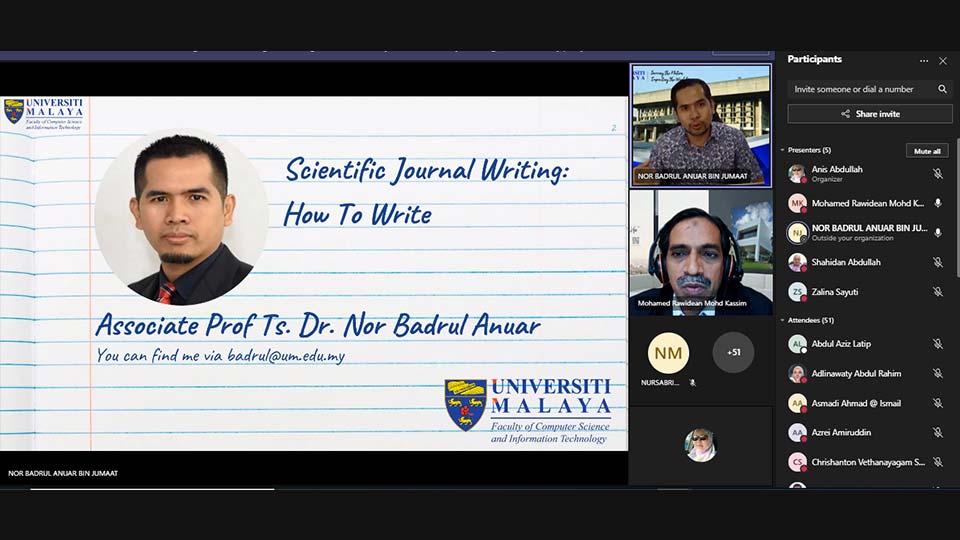 [/vc_column_text][/vc_column][/vc_row]