Published on: Jul 11, 2017
On 11 Apr, MIMOS held a one-day event dedicated to digital assessment technology gearing up for Industry 4.0. The event comprised a psychometrics symposium, adoption of two international standards as Malaysian Standards (MS ISO), and inauguration of the Malaysian Psychometrics Association.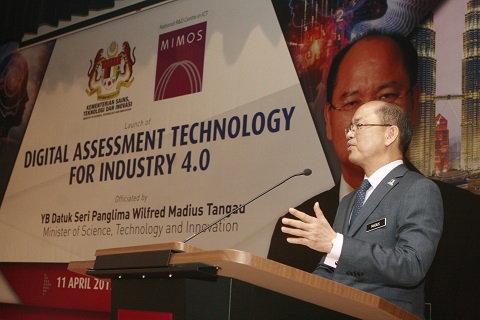 There were also exchanges of MoU documents between MIMOS and a number of collaborators in this field of technology. Thirteen MIMOS technology strategic partners were also recognised during the event.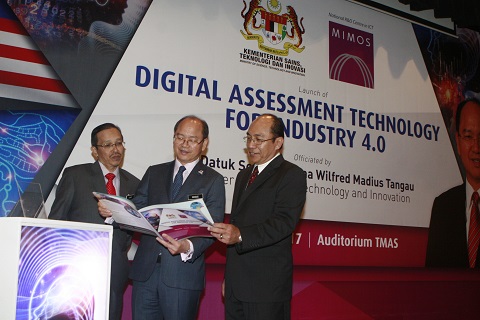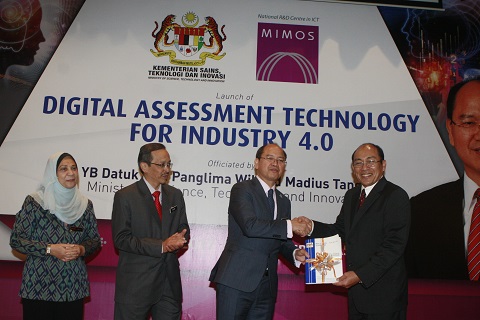 The event marked the government's continued emphasis on digitising human resource selection processes as the country pushed itself further into the digital economy. MIMOS' psychometrics technology has been adopted by some 20 Malaysian organisations so far, including six ministries.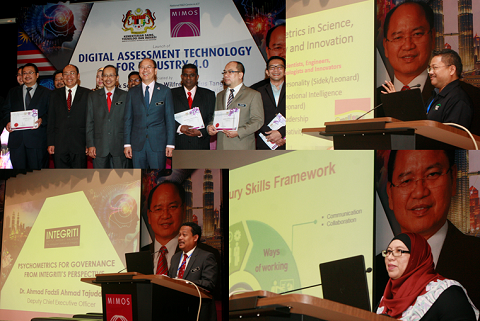 Read the news coverage
Evaluating staff and students, the 21st century way
Firms should adopt psychometrics to enhance performance
MIMOS ready to partner more companies
Gauging staff members with digital tech
Standards adopted for research-backed digital assessment of human resources in Malaysia
Malaysia launches Digital Assessment Technology for Industry 4.0 (news in English)