Hari Graduasi dan Persembahan Tadika MIMOS 2022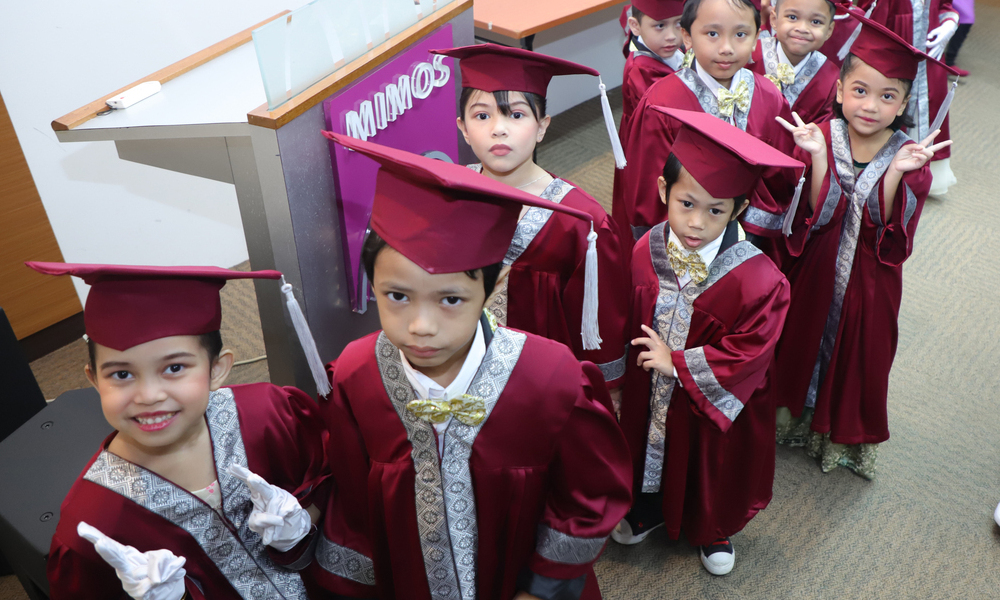 Tadika MIMOS celebrated its 6 Orkid students graduating from kindergarten with a concert on 5 February 2023 with a 'Be Our Guest at Faraway Kingdom' theme.
MIMOS Dr. Tengku Azzman Shariffadeen auditorium was transformed into a faraway kingdom filled with princes and princesses from Tadika MIMOS.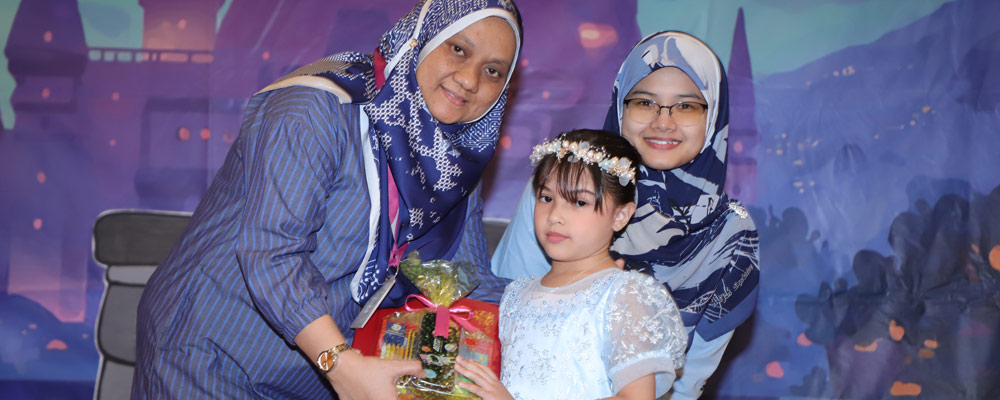 A magical Cinderella story was performed by the little princes and princesses for their proud parents, followed by the award-giving and graduation ceremonies. Congratulations and good luck to all the little princes and princesses going into the Big Kids' School!