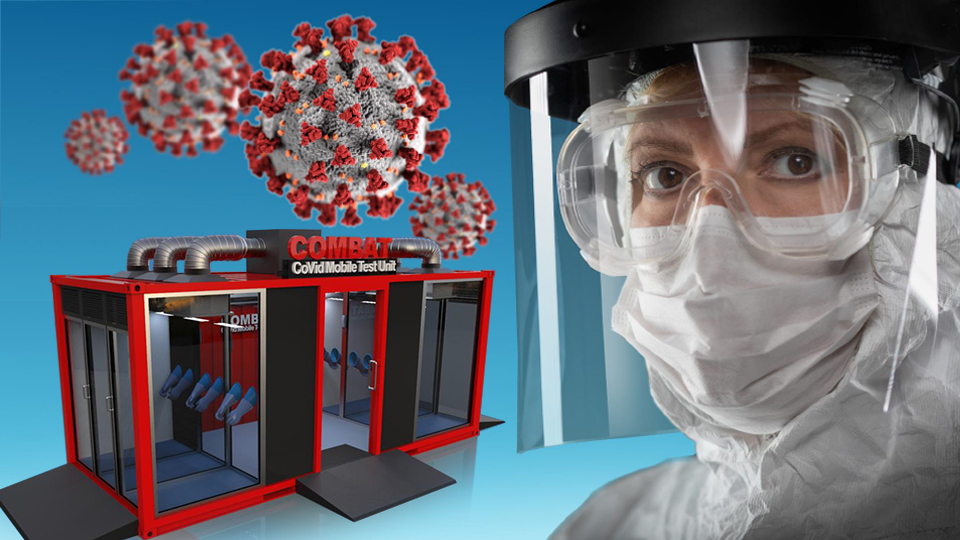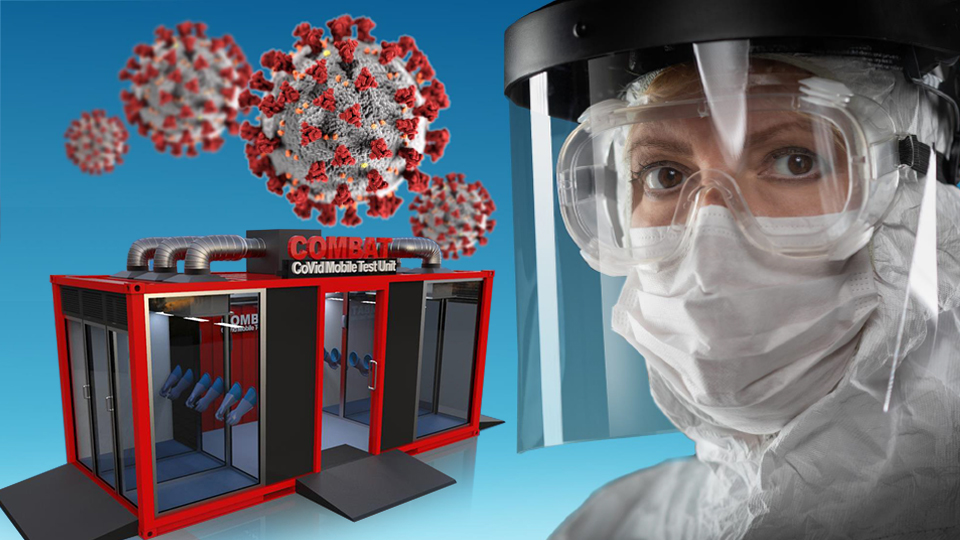 The response to the Covid-19 is continuously evolving as we learn more about the virus and the best techniques to address the challenges associated with it.
Both medical practitioners and designers use different approaches to make life better for people. Healthcare professionals perform scientific and clinical studies to improve patient care while designers use their creativity for problem-solving, innovations and building prototypes to support the healthcare system in its battle against the pandemic.
In responding to Covid-19, MIMOS' Product Design and Digital Modelling division has rendered coaching services to vendors on product development for the healthcare sector. Using the design thinking process, MIMOS guided vendors to make innovative products for the frontliners such as face mask that was designed with modern, simple, hygienic and ergonomic concepts.
The team also assisted in several Covid-19 related projects such as thermal imaging solution with automated hand-sanitiser dispenser and Coronavirus Mobile Test Unit.
During the 'Industrial Design Forum: How Design Respond to Covid-19' on 25 January, the division head Saharudin Busri said MIMOS has been helping industries to identify their problems, prepare themselves for new opportunities and develop better products and services.
He pointed out that it requires teamwork of designers and relevant industry players such as medical and engineering practitioners to develop innovative solutions that can tackle the pandemic issues.
The forum brought together designers from industry and academia to discuss their roles in addressing the pandemic and how they use their skills in making the world a healthier place.