As Malaysia's premier applied research centre, MIMOS joined forces with Asia Gas Hub Sdn Bhd to develop Malaysia Gas Xchange (MGX), an innovative digital business platform, to transform Malaysia's natural gas market into an online trading ecosystem driving the market into an open, transparent, dynamic and efficient natural gas market for industry players.
MoU Exchange with Asia Gas Hub at the Energy Asia 2023
A Memorandum of Understanding (MoU) exchange took place on 26 June 2023 at the Energy Asia 2023 Conference, witnessed by MIMOS Chairman, Dato' Sri Ibrahim Ahmad. Dr Iskandar Samad, President/Chief Executive Officer of MIMOS, and Faris Mustaffa, Managing Director/Chief Executive Officer of Asia Gas Hub officiated the signing, marking the culmination of a strategic collaboration.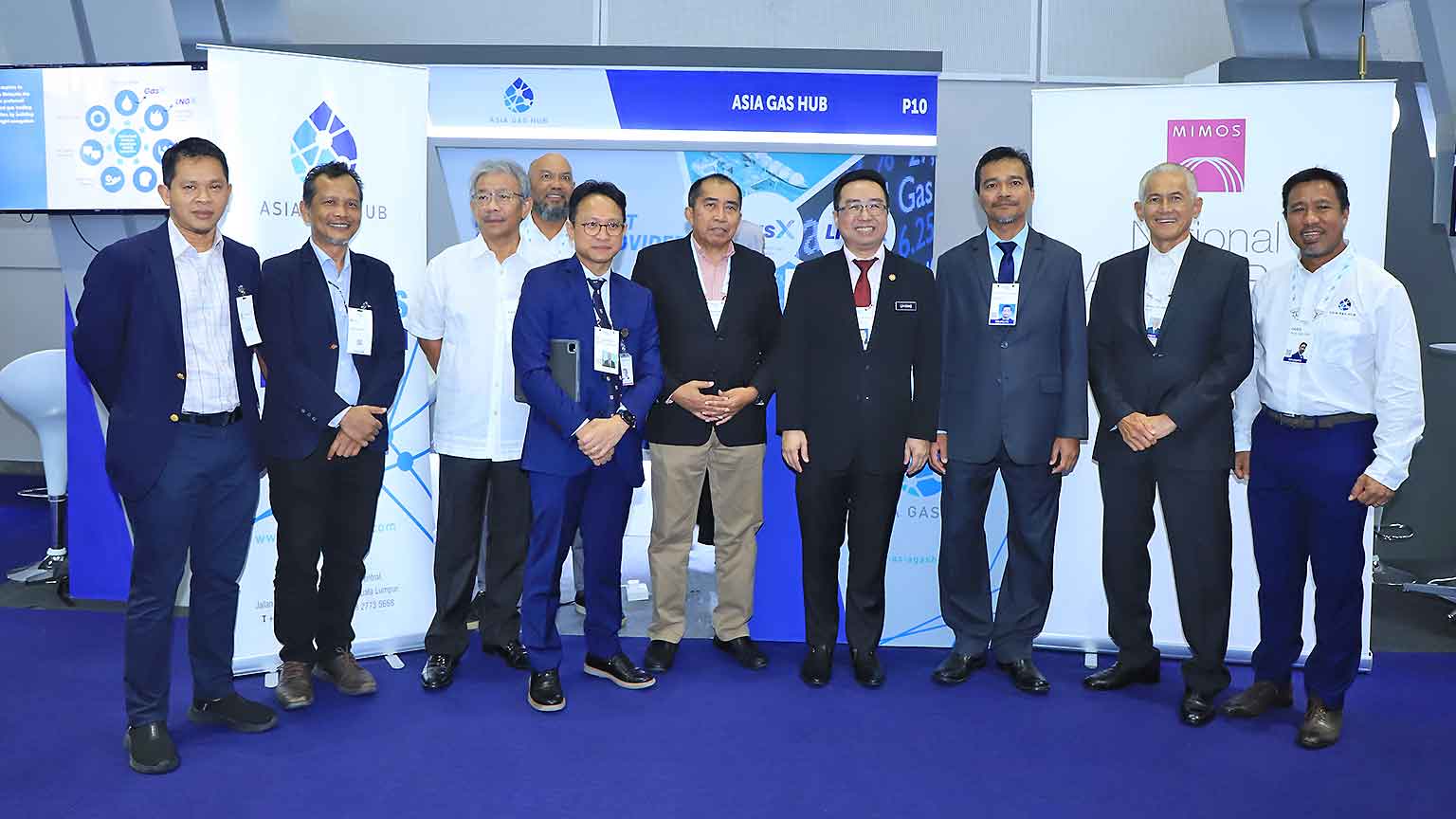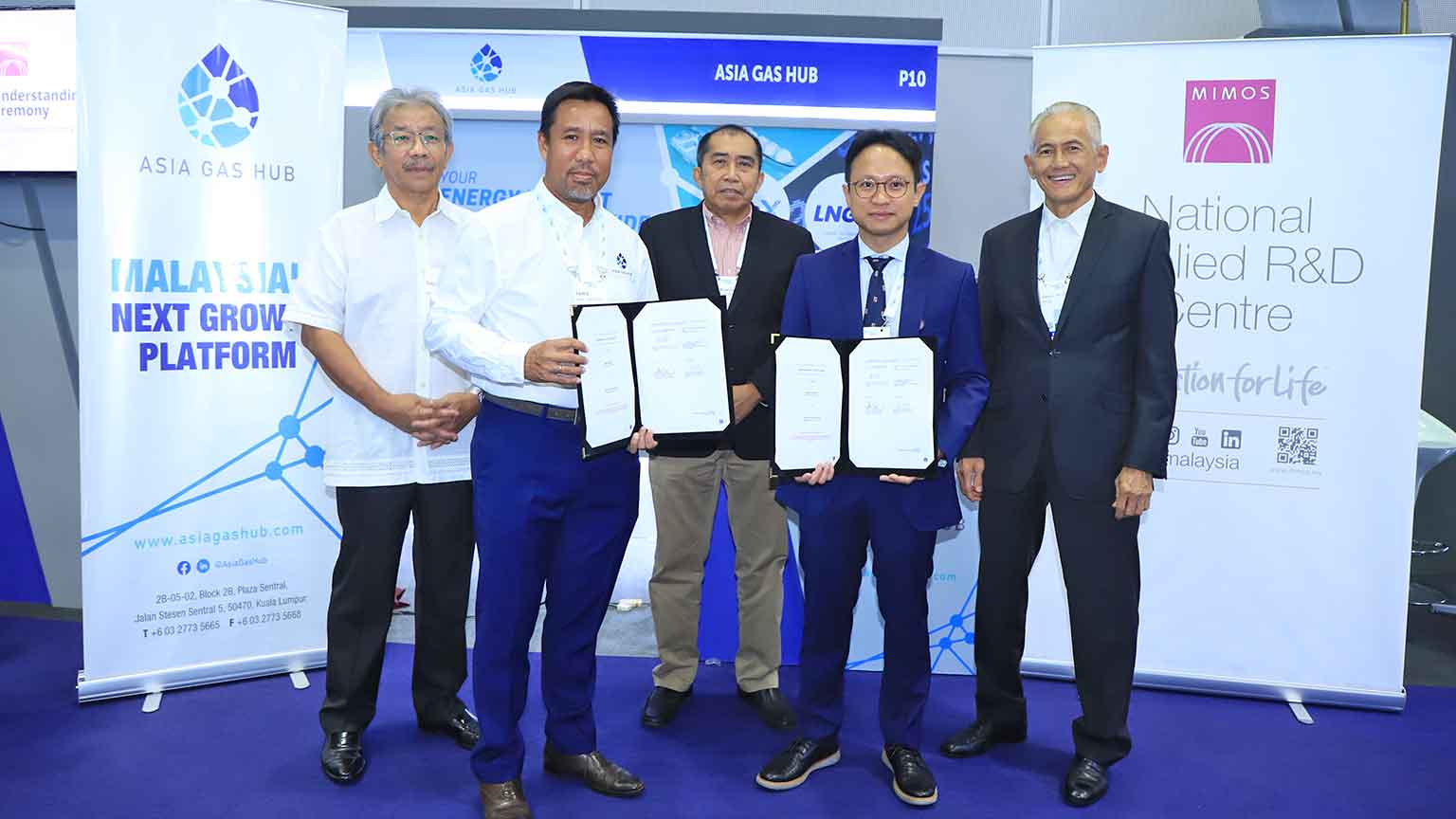 Empowering Malaysia's Energy Future
The development of the Malaysia Gas Xchange (MGX) platform will create a transparent and cost-effective environment for gas trading, enhancing Malaysia's energy security over the long term and improving new investment into gas infrastructure and supply. MGX also holds the potential to drive economic growth, attract foreign investment, and contribute to Malaysia's economic diversification and global competitiveness. By leveraging their complementary expertise and resources, MIMOS and Asia Gas Hub will explore advanced technologies and innovative solutions to enable seamless and efficient online-based gas trading operations in the country.