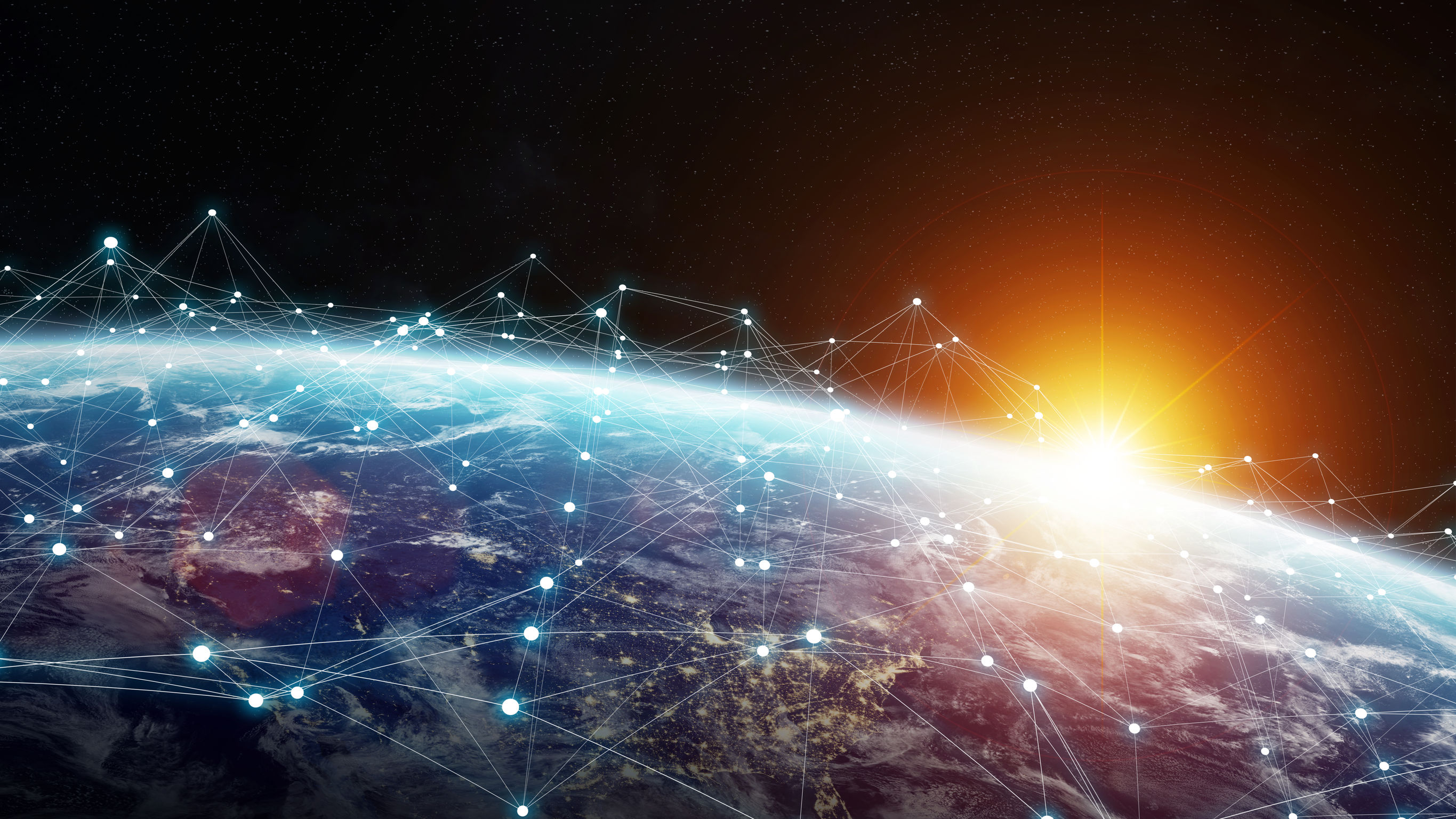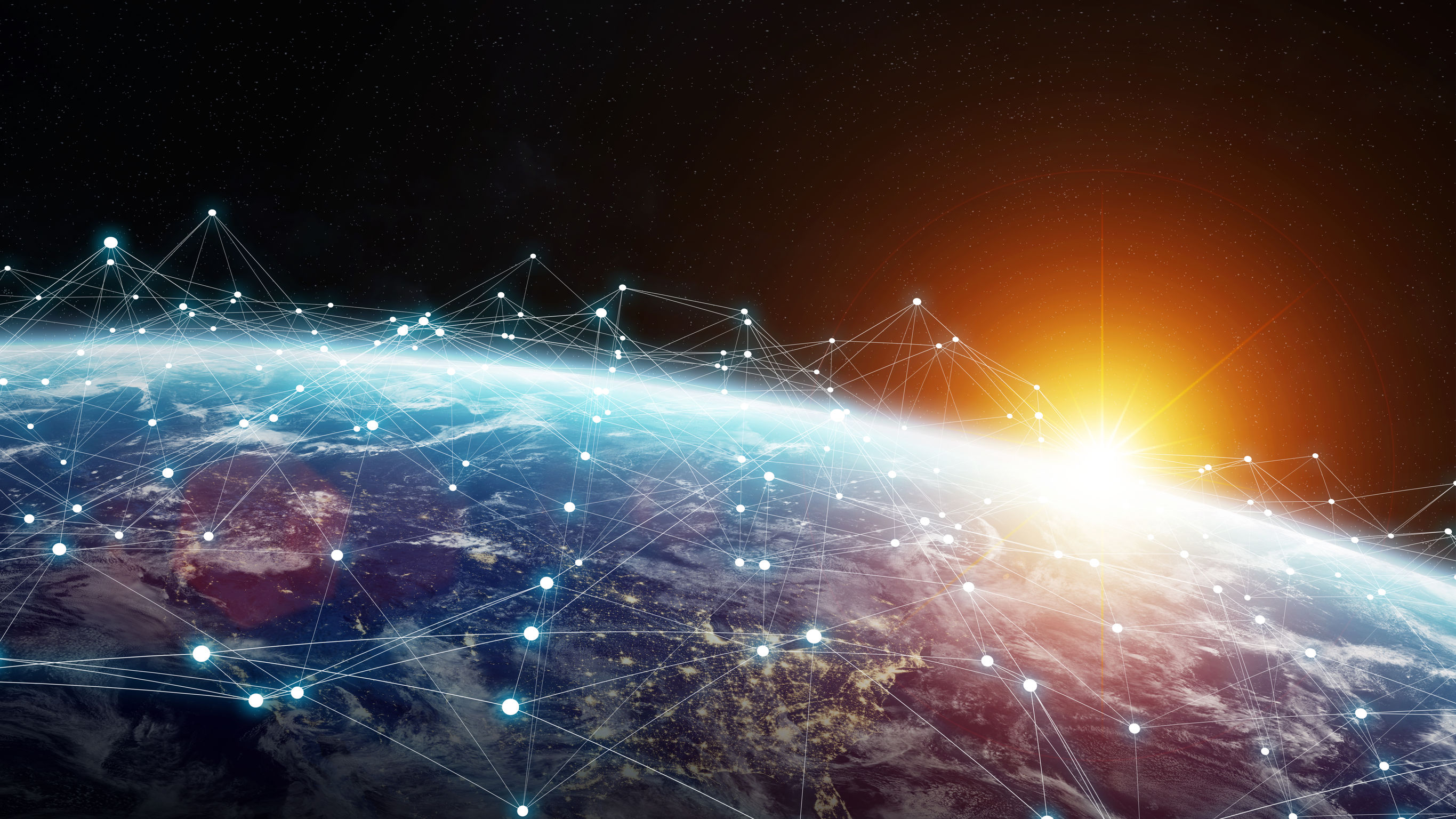 To explore how blockchain technology can be leveraged to streamline various business processes in Malaysia, MIMOS has teamed up with global computer software company, Oracle.
MIMOS had previously experimented with Open Source Hyperledger and completed a proof-of-concept (PoC) involving palm oil traceability. To expand its experimentation, MIMOS then approached Oracle to use its cloud-based Oracle Blockchain Platform.
Among key features of the Oracle Blockchain Platform that drove its selection was its plug-and-play integration with existing business systems, which simplifies and shortens the set up processes and makes ongoing deployment easier.
The application of blockchain has been gaining traction in the country that the Government has considered to use this technology to track and control agricultural and halal products, among others.
Meanwhile, MIMOS will intensify its efforts to encourage more small and medium entreprises (SMEs) to adopt Industry 4.0 technologies in line with Industry4WRD National Policy.
MIMOS chief technology officer Thillai Raj said the small take-up rate of new technology among the SMEs has been the biggest challenge in the race to close the gap with more technologically-advanced Asian economies.
Related news:
Malaysian R&D centre leverages Oracle's cloud-based blockchain platform
MIMOS Collaborates with Oracle to Leverage on Blockchain Technology