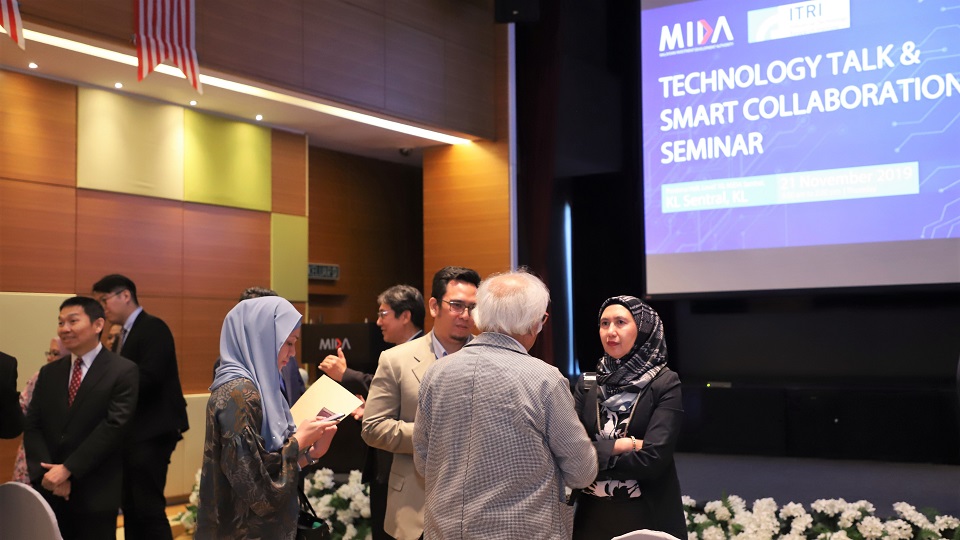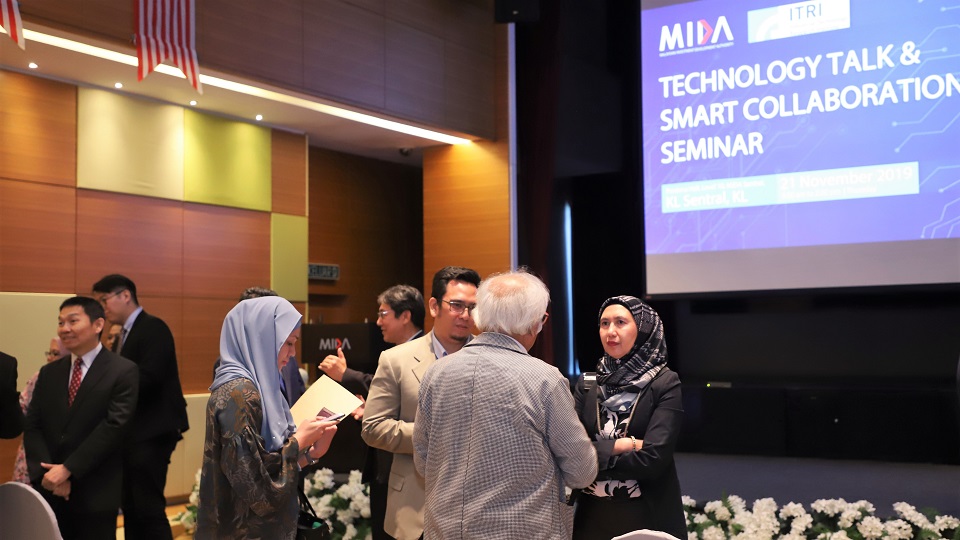 The implementation of smart manufacturing can be accelerated by establishing more collaborations and using the right technologies.
This was the highlighted by MIMOS Interim President and Chief Executive Officer Emelia Matrahah during the MIDA-ITRI Technology Talk and Smart Collaboration 2019 which was organised by Malaysian Investment Development Authority (MIDA) and Industrial Technology Research Institute of Taiwan (ITRI) on 21 Nov.
Themed "Accelerating Transformation towards Smart Manufacturing", the event brought together industry players, academia, research institutes and entrepreneurs to exchange technical information and expertise in the R&D of industrial technology; and explore opportunities for collaboration in potential areas of mutual interest.
Emelia said MIMOS can equip startups as well as multinational corporations with cost-efficient advanced technologies to boost their efficiency and productivity.
MIMOS' Manufacturing Innovation Centre includes an advanced shared service facilities that offers R&D services in smart manufacturing enablers such as next-generation materials, microelectronics, integrated circuit design and semiconductors.
The centre also houses a product engineering laboratory that offers services in product design, digital modelling and reliability engineering, as well as a photonics technology laboratory.
Related news
MIMOS: Collaborate to boost manufacturing
Leverage the right technologies in march towards smart manufacturing — MIMOS
MIMOS invites companies and technopreneurs to partner in proliferating smart manufacturing