Futsal Piala Pusingan STI 2023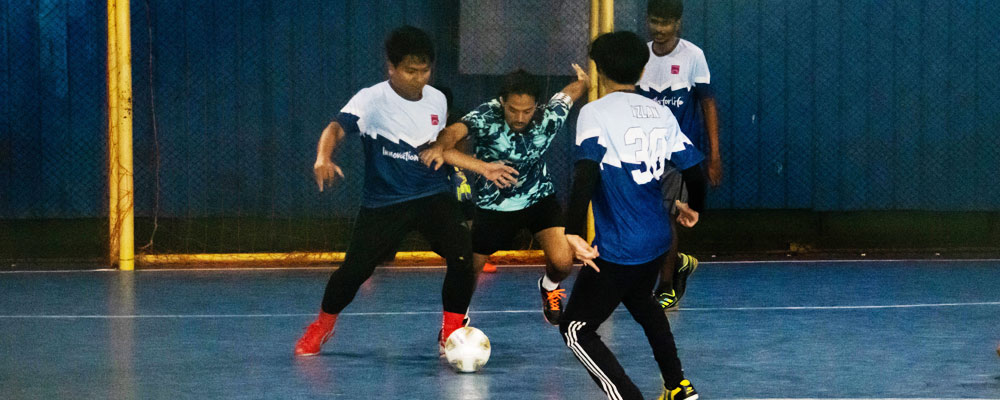 The Ministry of Science, Technology and Innovation (MOSTI) held its inaugural Futsal Piala Pusingan STI on 11 March 2023 at the KSL Sports, Puchong.
The futsal tournament was opened to all the agencies under MOSTI. MIMOS, CRADLE, NanoMalaysia, ANGKASA, MiGHT, MDV, MRANTI, AELB, KIMIA, and Akademi Sains responded by sending twenty teams to fight for the STI Cup.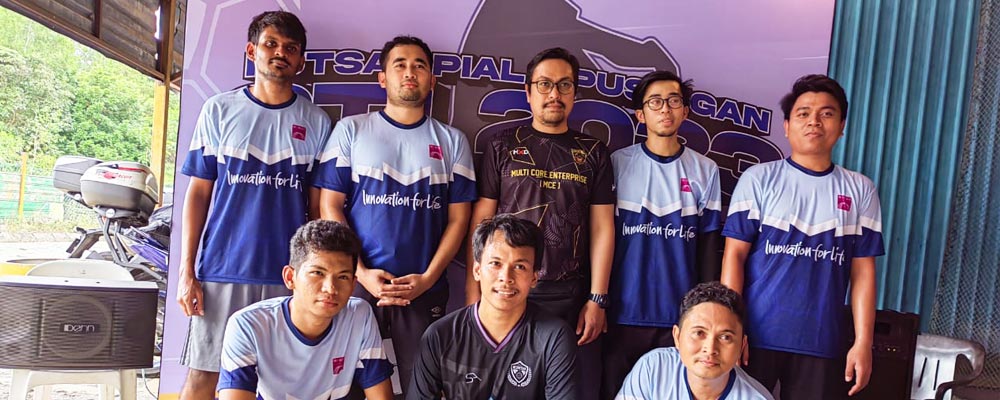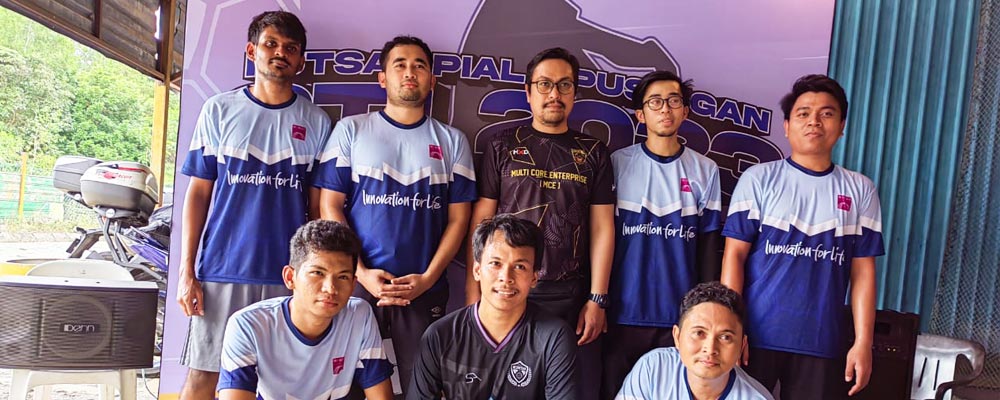 The tournament was launched by YBrs. Puan Ruziah Binti Shafei, Deputy Secretary General (Planning and Science Enculturation) MOSTI, and Mr. Norman Matthieu Vanhaecke, Acting Group CEO of Cradle, presented the STI Cup to the champion, Kimia, at the closing ceremony.  MiGHT came in second, followed by ATOM and Cradle in third and fourth places, respectively.
Congratulations to Kimia, and well done to all the participating teams for a great tournament. See you all at the Futsal Piala Pusingan STI 2024, which will be organised by MRANTI.