Karnival Sains, Teknologi dan Inovasi (STI), MOSTI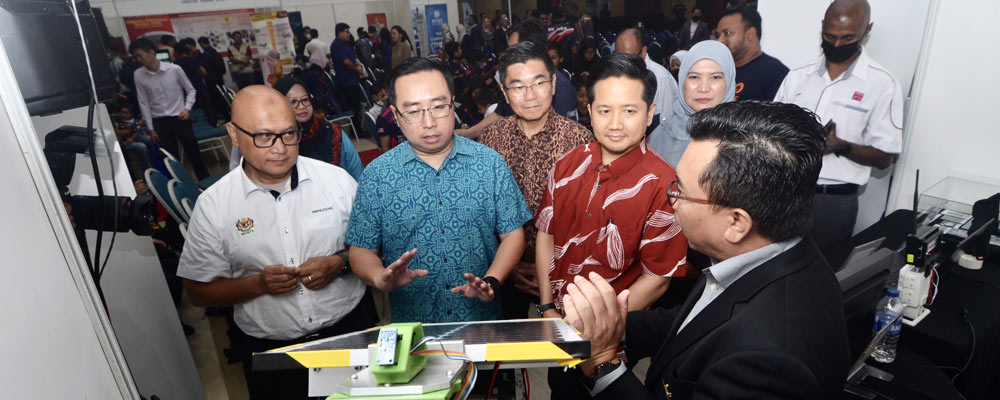 In line with the Government's initiative to promote interest in Science, Technology, Engineering, and Mathematics (STEM) in the younger generation, MOSTI has organised a two-day Science, Technology, and Innovation (STI) Carnival in early February this year at the Universiti Pendidikan Sultan Idris (UPSI), Tanjung Malim, Perak.
The Carnival was officiated by MOSTI Minister YB Chang Lih Kang and attended by MOSTI Deputy Minister YB Datuk Arthur Joseph Kurup and MIMOS President and CEO Dr Iskandar Samad.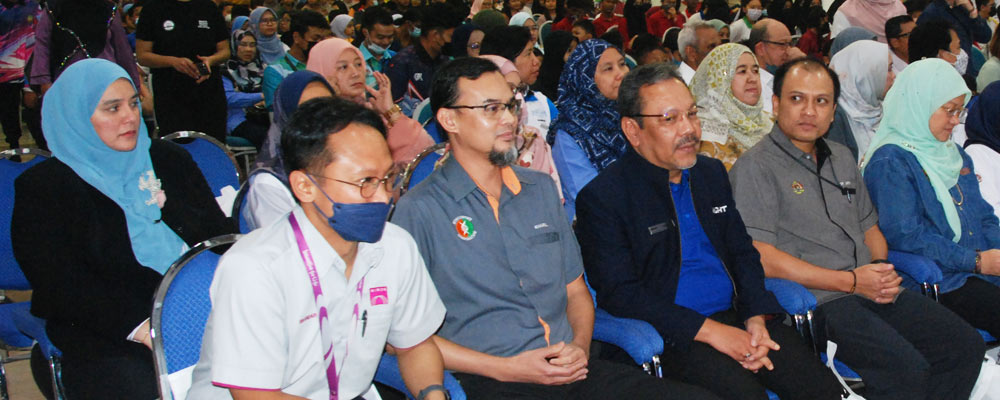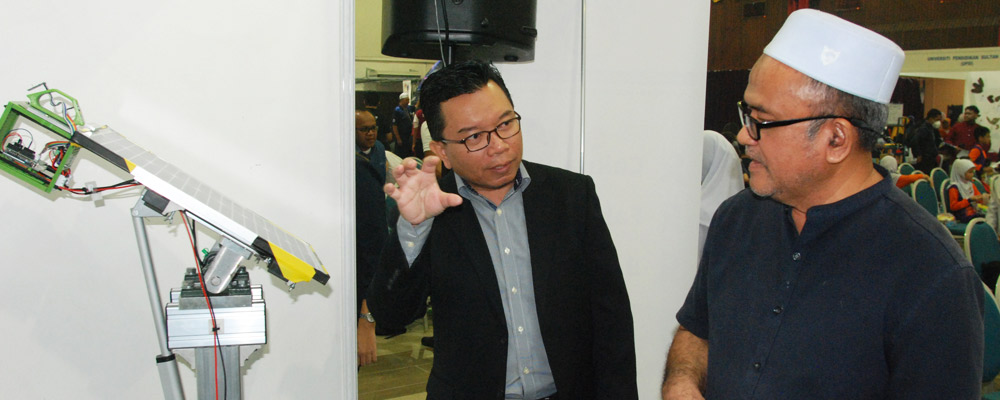 As one of the agencies under MOSTI, MIMOS brought its latest technologies to inject fun and excitement into its exhibitions. Most visitors comprising students from primary and secondary schools and UPSI students were amazed by MIMOS' showcases of Solar Axis Tracker, WISP featuring wireless Internet of Things (IoT) and Ultra-Wideband (UWB) technology. By spiking the young students' interest in MIMOS technologies, we hope the younger generation will find the Science field fun and be future innovators.