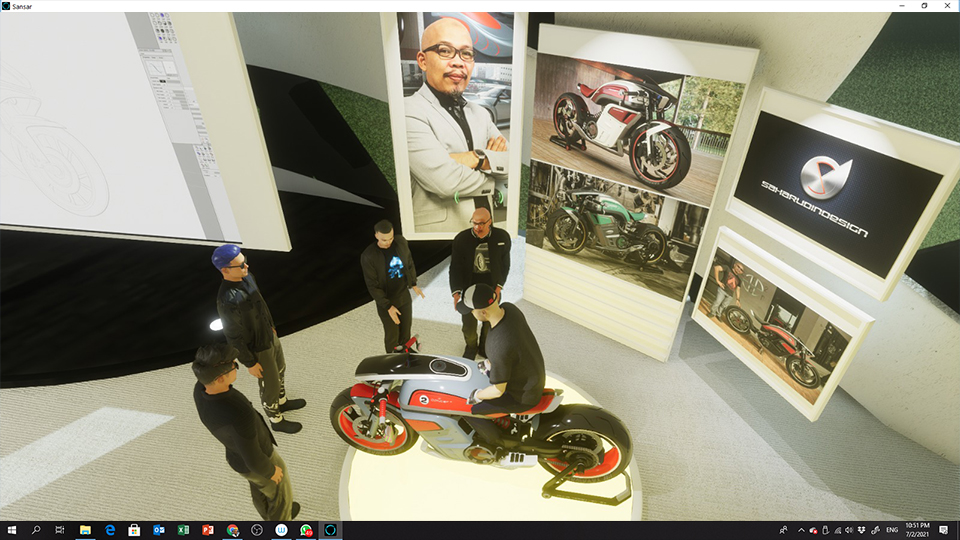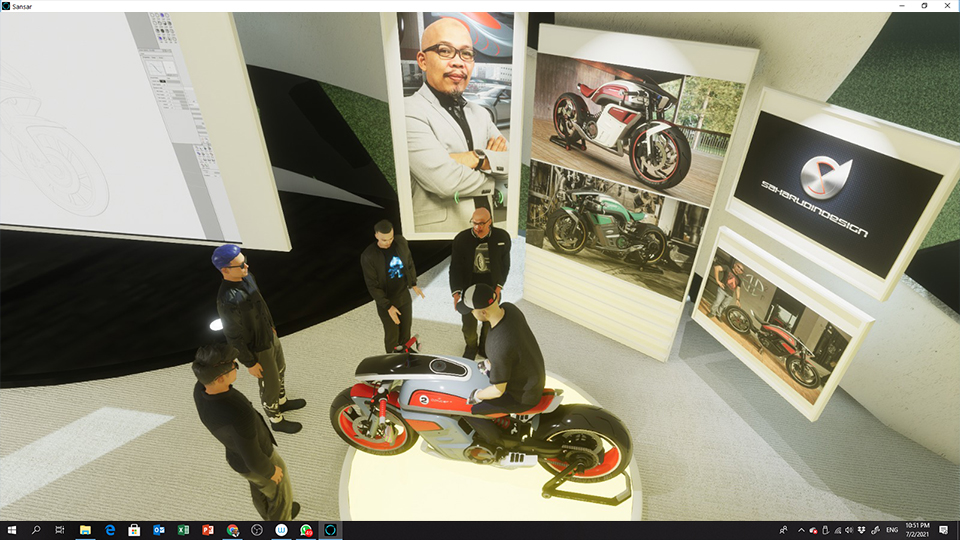 The impact of Covid-19 on business sectors is undoubtedly tremendous, and the creative and design industry is not spared. The pandemic has forced designers to review their strategy and help the affected industries to address their specific challenges while considering broader societal and business needs.
MIMOS' Industry Design has been supporting small and medium enterprises (SMEs) and industries by offering them training programmes in concepts such as Design Thinking to help unlock new opportunities and create innovative solutions.
MIMOS award-winning industrial designer Saharudin Busri said despite the challenges posed by Covid-19, his team continued to reach out to SMEs by hosting relevant training courses and workshops via online platforms.
The blessing in disguise behind the pandemic is it hastens the technology adoption among the companies, thus designers ought to quickly adapt to the changing world, added Saharudin.
Saharudin pointed this out during 'Virtual Reality Design Talk and Exhibition (VDEX) ', a one of a kind talk which saw experts from creative and design industry turned themselves into VR mode to discuss how designers overcome the pandemic challenges.
Held on 8 February, VDEX provided a platform for industrial designers including from MIMOS to display their capabilities and award-winning innovations in the VR environment. When exhibitions and social events could not be held physically due to Covid-19, it took a VR to do the work.