MIMOS sustains nurturing innovation among youth by hosting upcoming researchers and innovators from local and global universities.
On 13 July 2023, the UKM IMEN Graduate Association (Persatuan Siswazah IMEN, UKM) visited Dr Mohd Rofei Mat Hussin's Research Laboratory and MIMOS Wafer Fab.
Study visits by UKM, Sunway University, and GEA Institute Singapore
Distinguished Research Professor and Head of the Research Centre for Nano-Materials and Energy Technology at Sunway University, Professor Saidur Rahman, engaged with Dr Lee Hing Wah and Dr Mohd Rofei Mat Hussin on 8 August 2023. He also visited MIMOS STC to exchange insights and expertise in Semiconductor technologies R&D.
The Graduate Research Institute for Professionals (GEA Institute) from Singapore visited MIMOS on 9 August 2023, aiming to fortify ongoing collaborative efforts in Research programmes.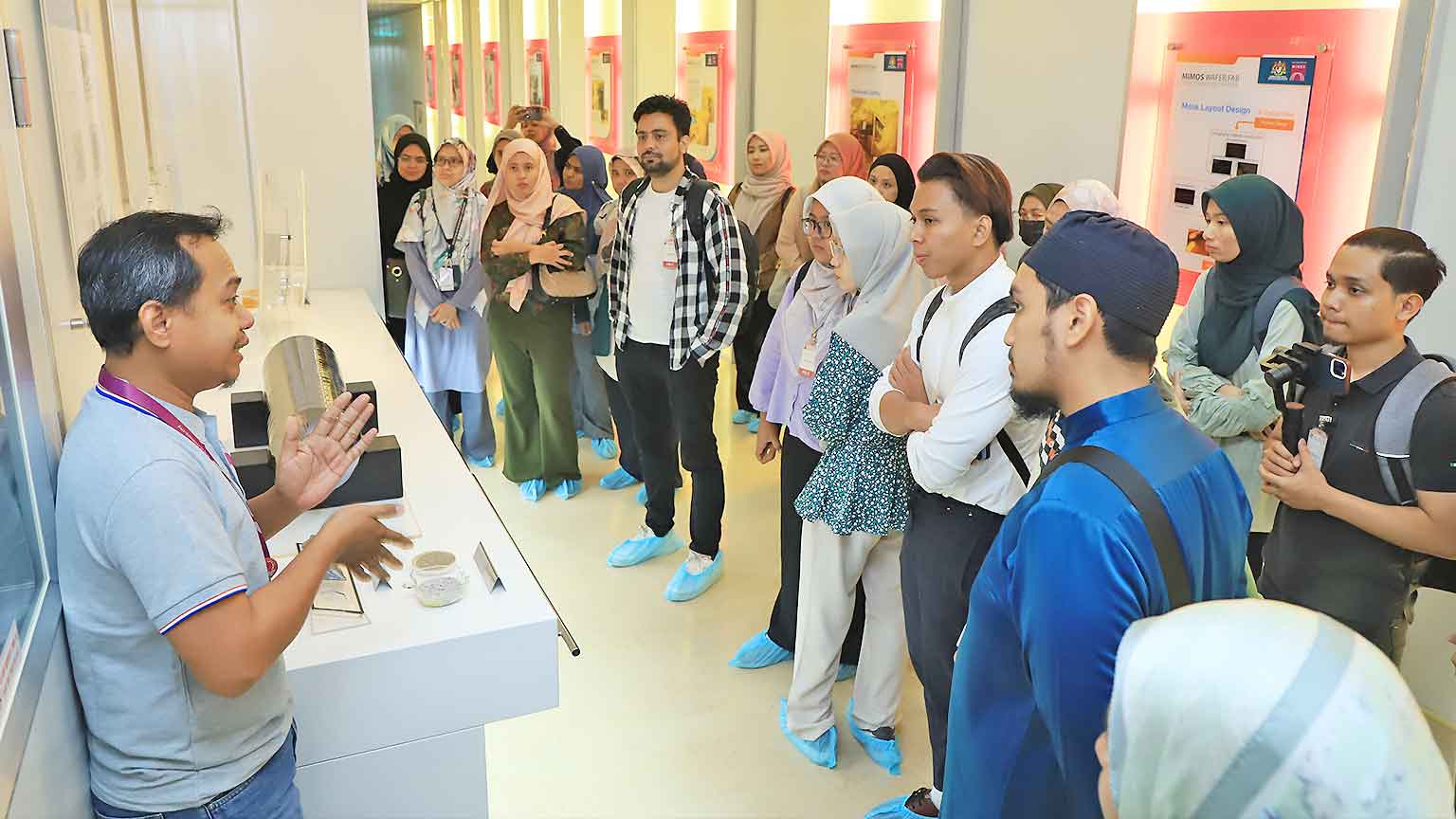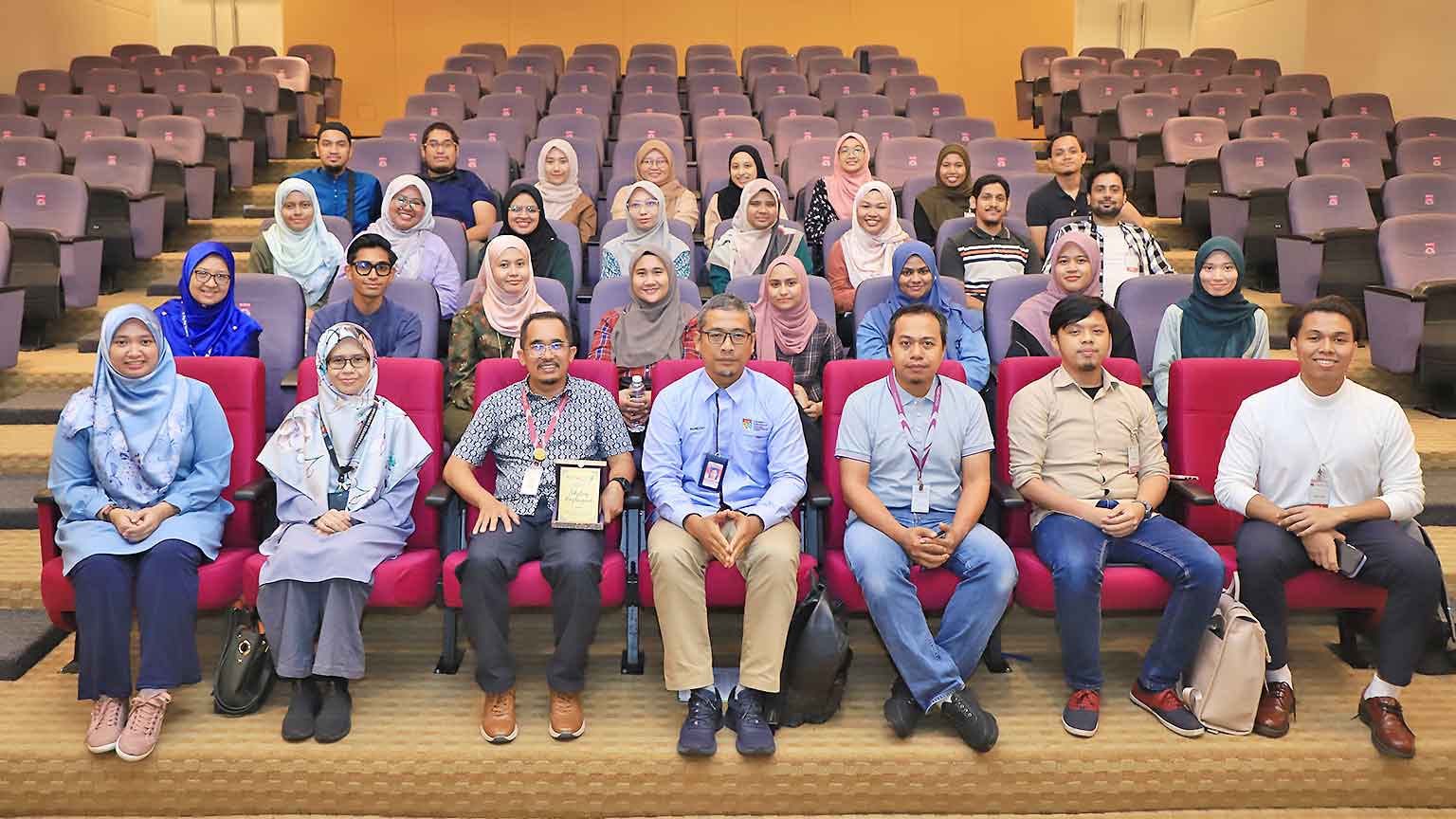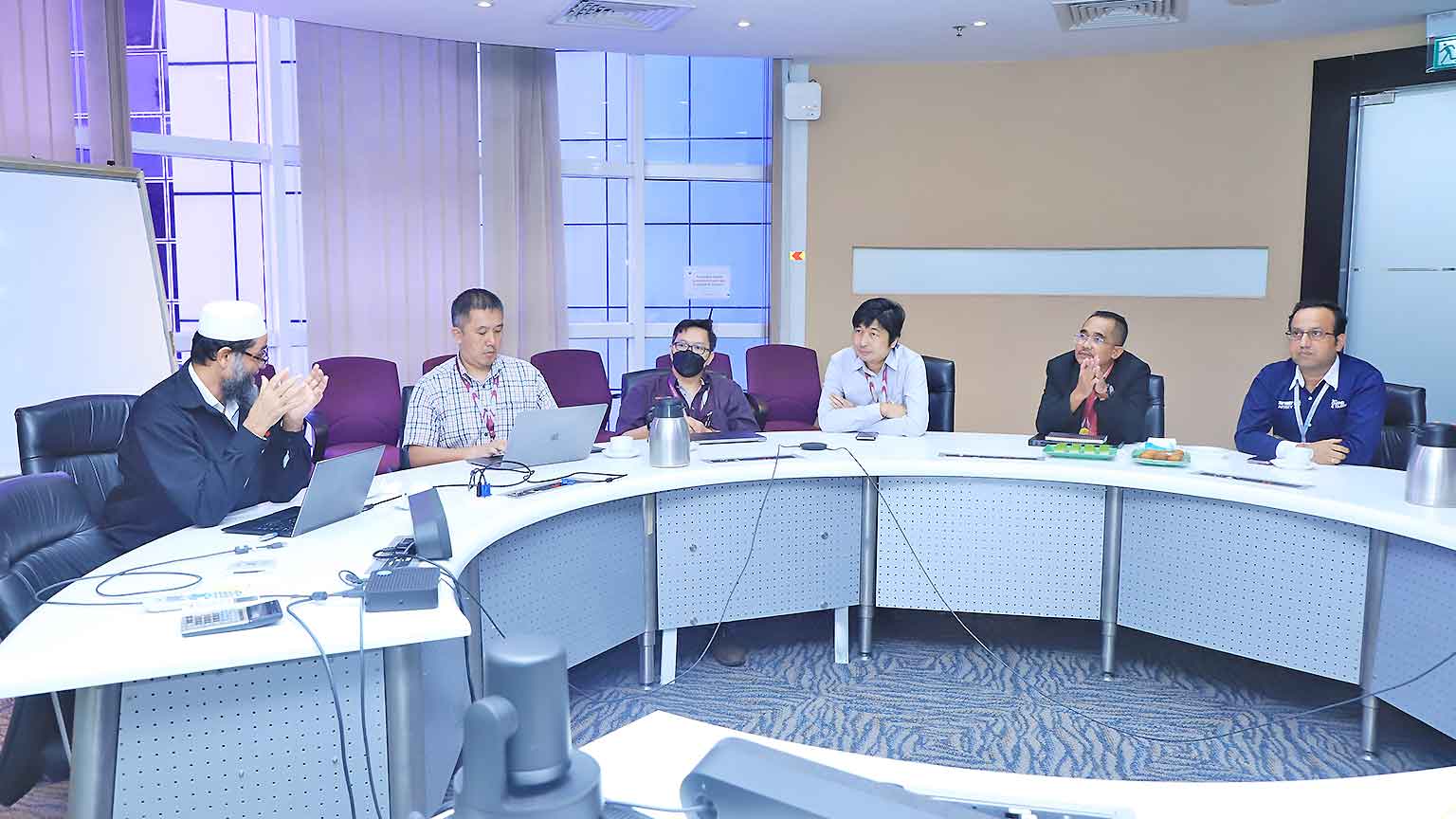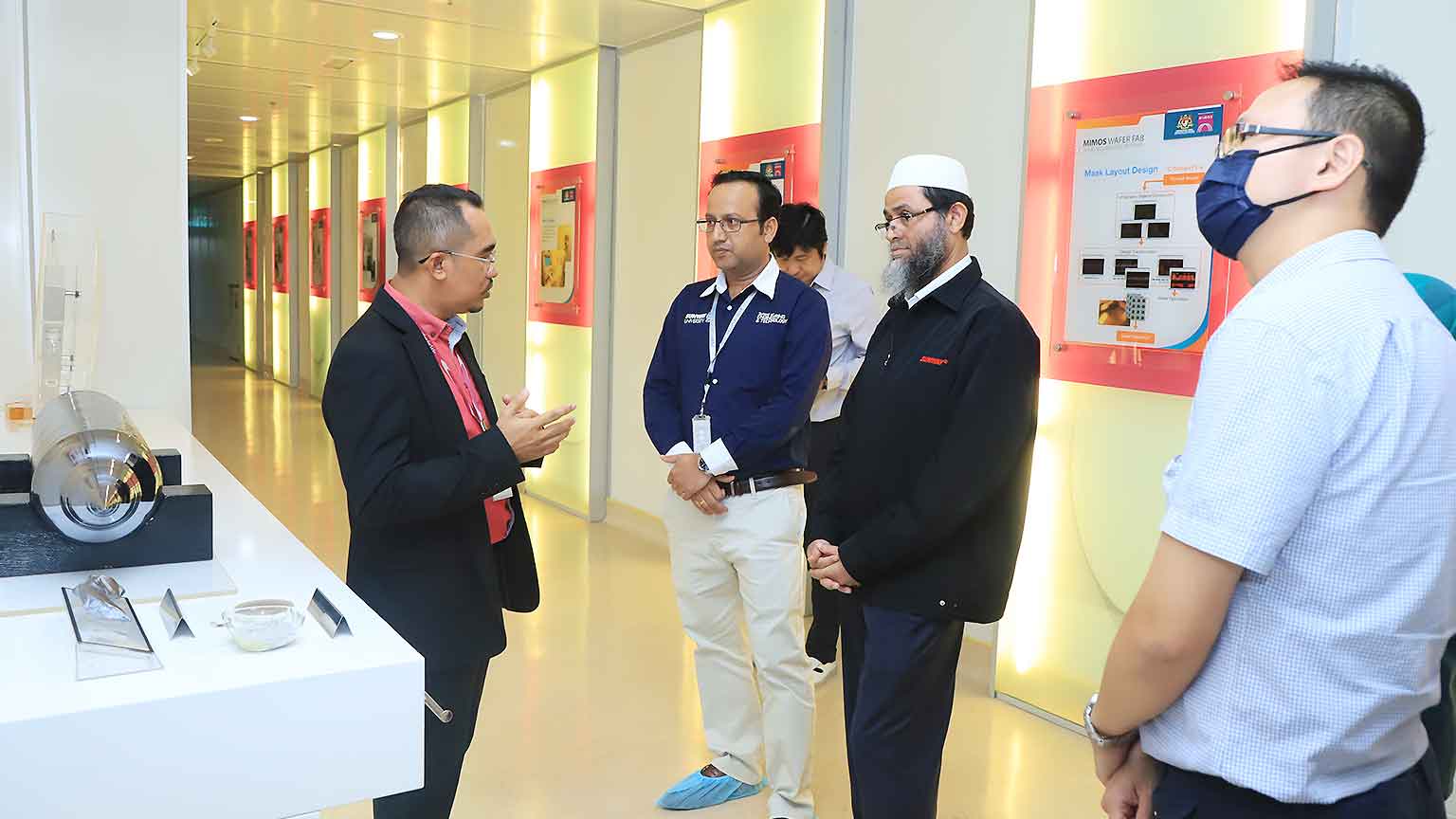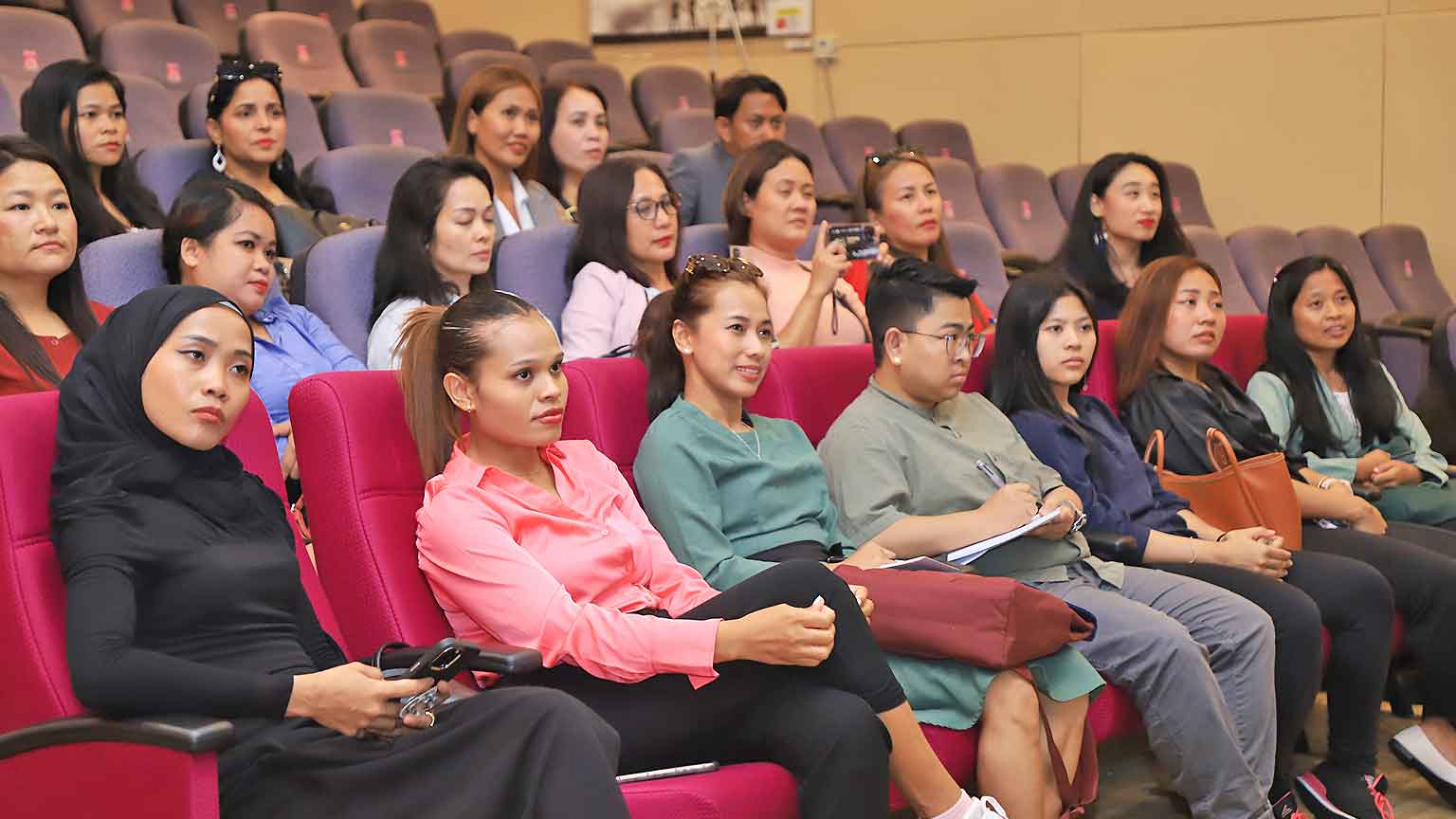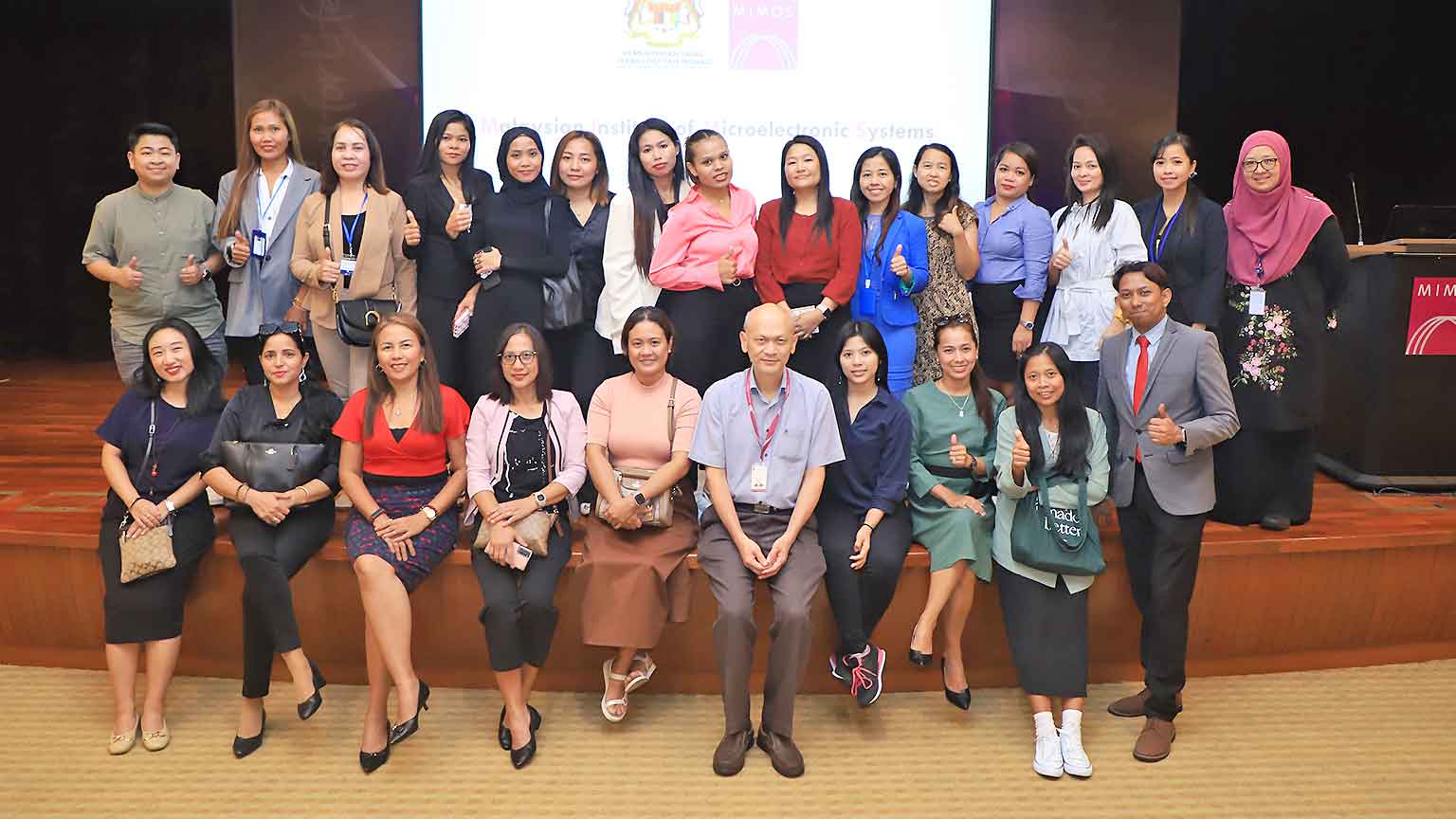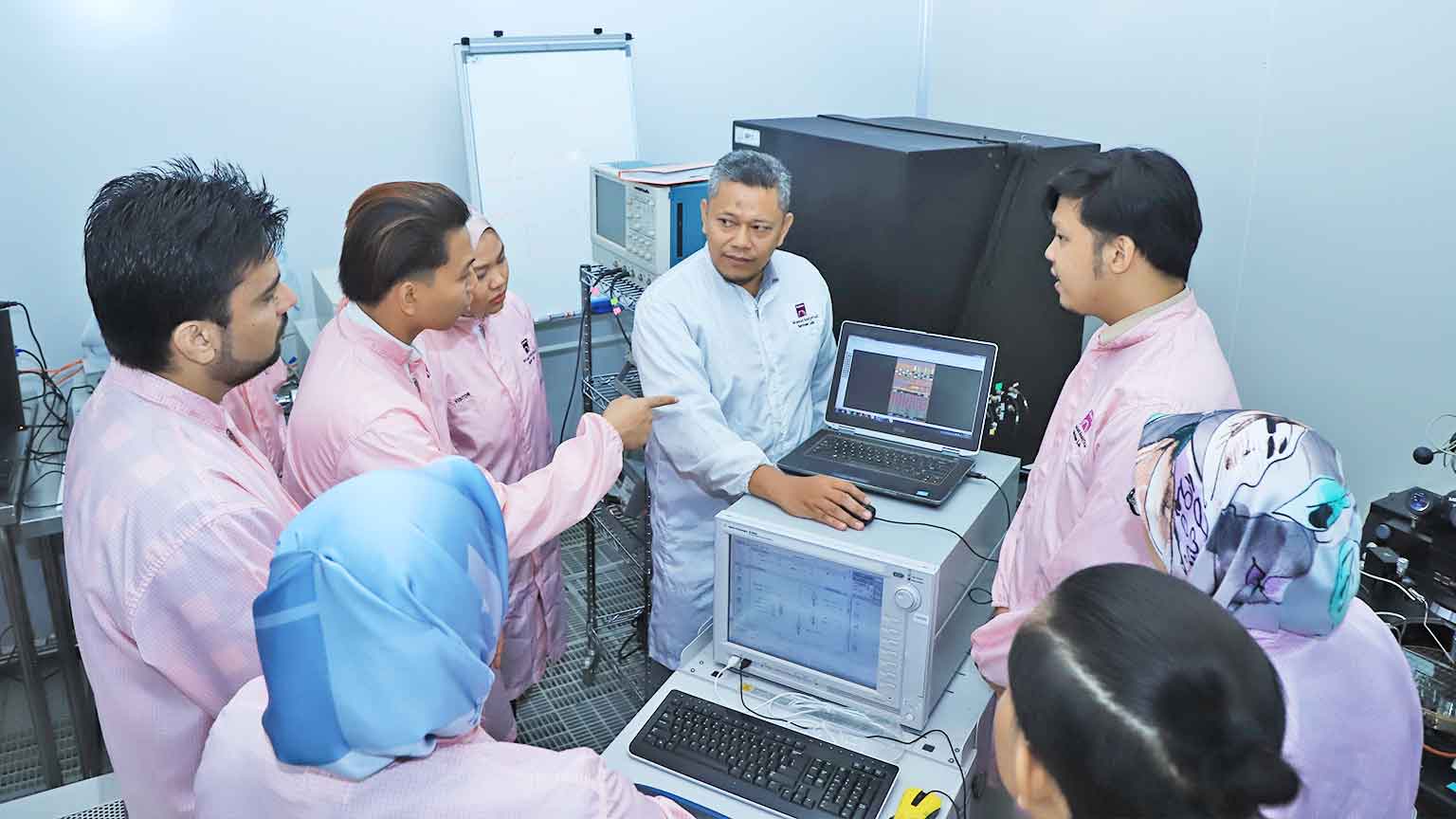 These visits proved instrumental in providing students with an in-depth understanding of their chosen fields of study and the immense potential within. Students had the invaluable opportunity to explore pertinent laboratories and research centres, interacting directly with researchers. MIMOS anticipates that these visits will spark students' enthusiasm for research, ultimately contributing to an increased pool of talents and experts in the future technology industry.