As an agency under MOSTI and the national applied research and R&D centre, MIMOS was ready to share its capability, capacity and innovativeness, showcasing its knowledge and expertise in pioneering frontier technologies at Asia's leading invention, innovation & technology exhibition, ITEX 2023. 
During the two days exhibition from 11 to 12 May 2023, MIMOS also participated in the ITEX Invention & Design Competition, winning three golds for its inventions;
REVA (Reagentless Vital Sign Analyser for non-intrusive blood testing and vital signs screening)
Automated Vision System (machine learning-based computer vision analysis platform for accurate harvest-ready fresh fruit bunch detection and tree tagging on semantic map)
Applying Machine Learning Techniques (automated machine learning-based techniques to detect and mitigate complex manufacturing defects).
The team also won silver for MIMOS Artificial Intelligence for Near Infrared Spectroscopy (AINS).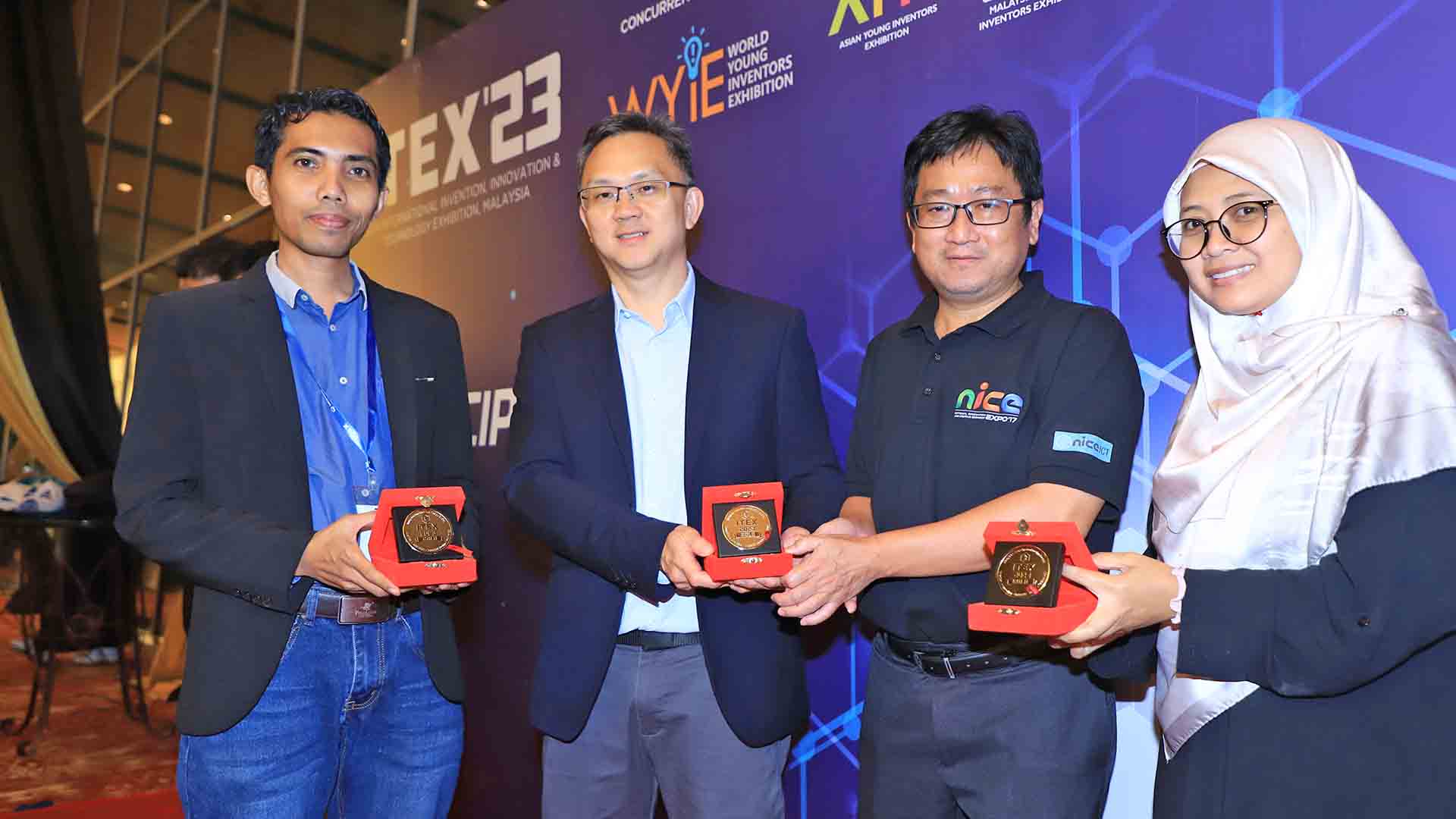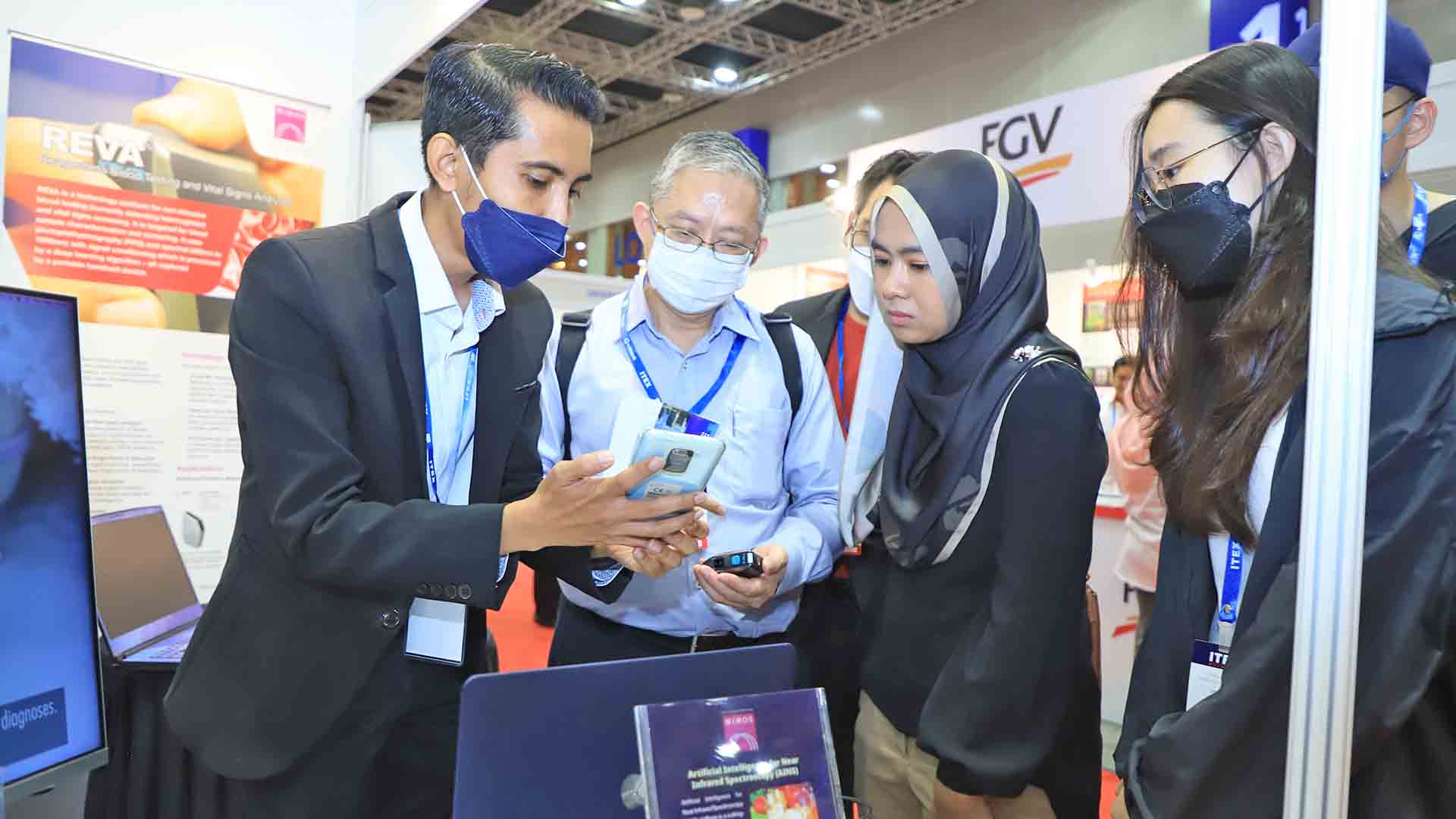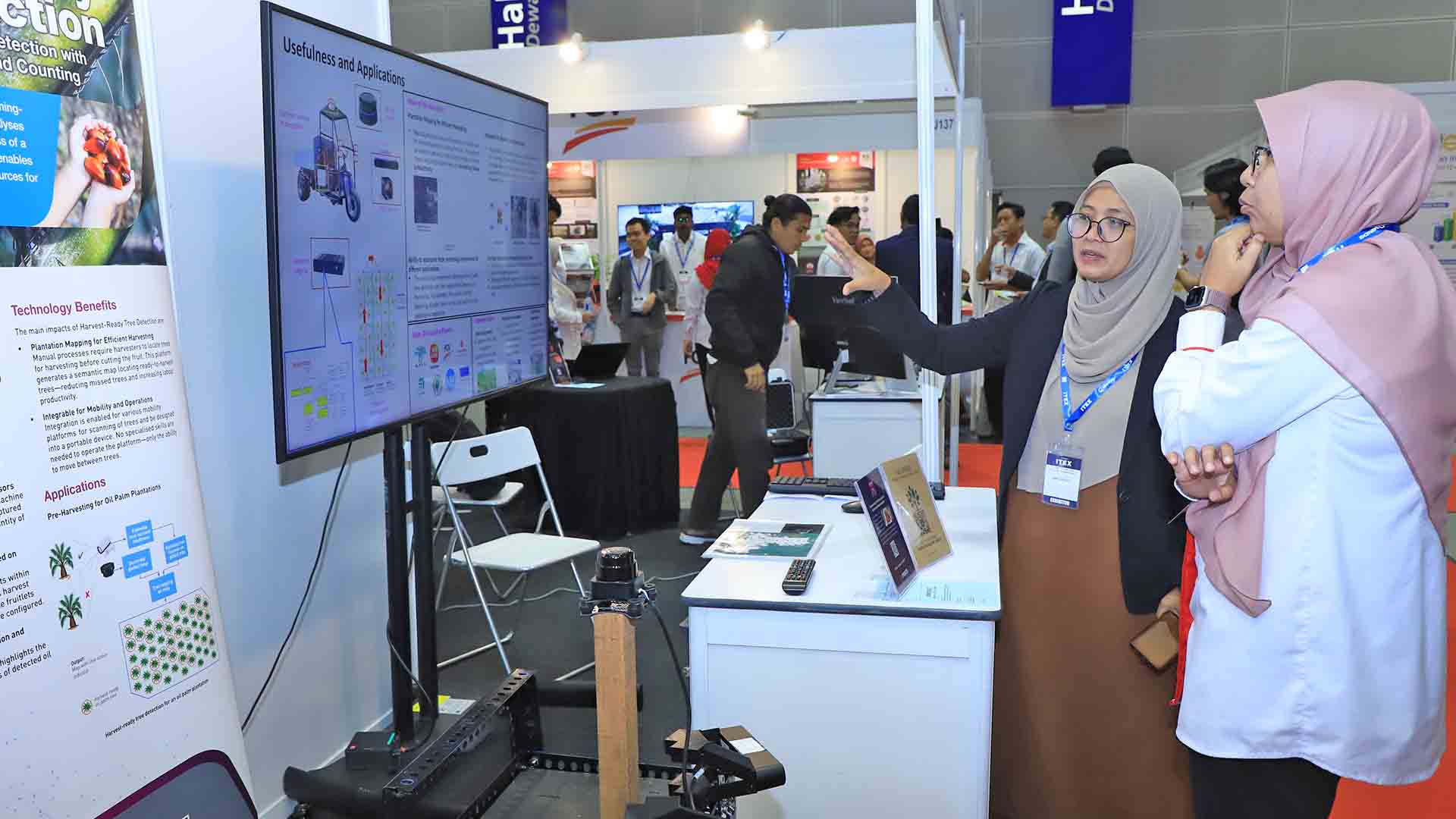 Congratulations to the MIMOS team! This success proves that MIMOS is a pioneer in the R&D field for the Technology Industry.