Published on: December 28, 2017
The Ministry of Science, Technology and Innovation (MOSTI) has announced that it will lead a Blockchain task force that will form the policy, framework, strategy and implementation plans for the technology in both the Government and the non-government sectors.
The ministry said that the emergence of Blockchain and distributed ledgers technology was timely in supporting the needs for digital information management and protection as the country enters the Fourth Industrial Revolution.
Blockchain is still a relatively new concept, but its popularity has been growing rapidly. A public forum on Blockchain and Distributed Ledger Technology organised by MOSTI on 16 Oct attracted a full-house attendance at the MIMOS auditorium.
Keynote Speech on Standards, Blockchain and Distributed Ledger Technologies was presented by Mr Abdul Fattah Yatim, Chairman of the Technical Committee on Blockchain & Distributed Ledger Technologies (TC/G/15).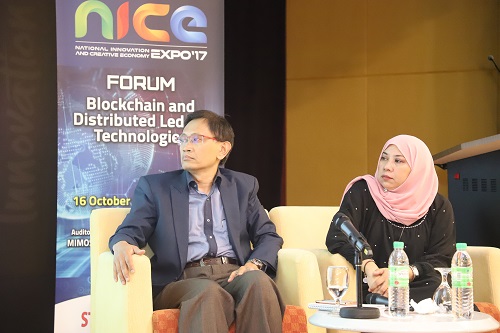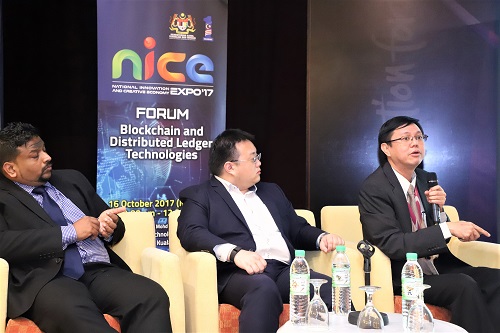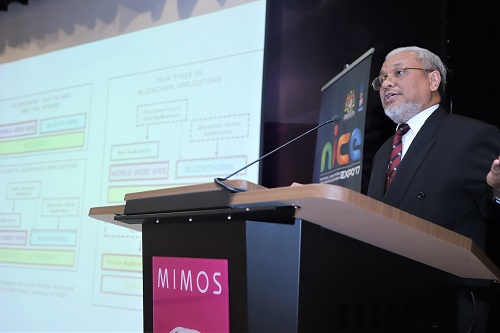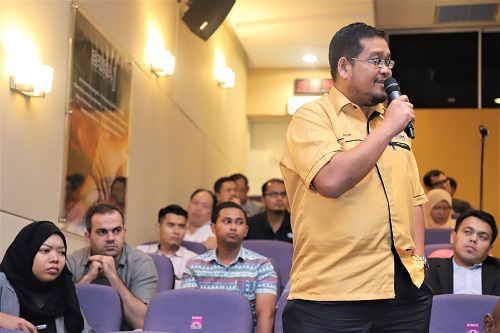 Read the new coverage
Malaysia profoundly looking at Blockchain – MOSTI
Malaysia's blockchain taskforce to boost industry to the next level