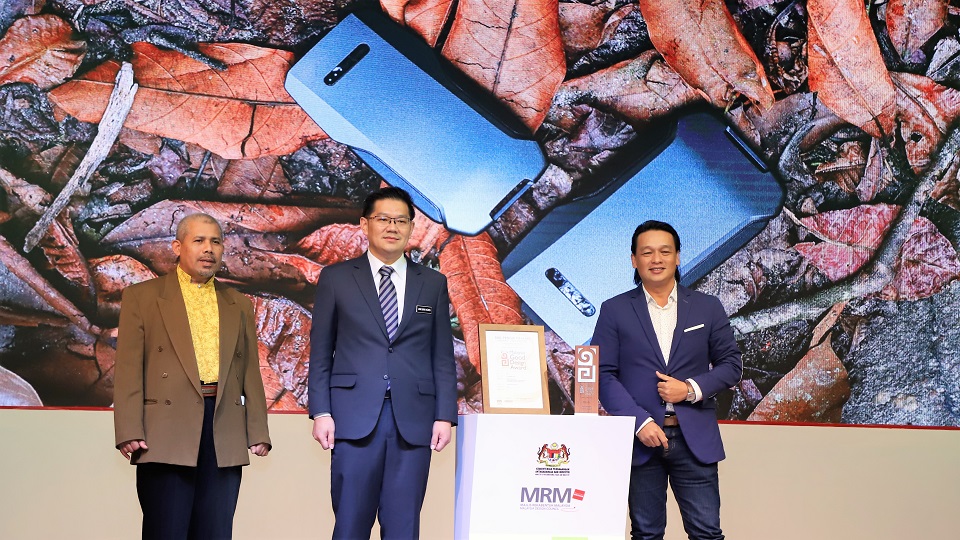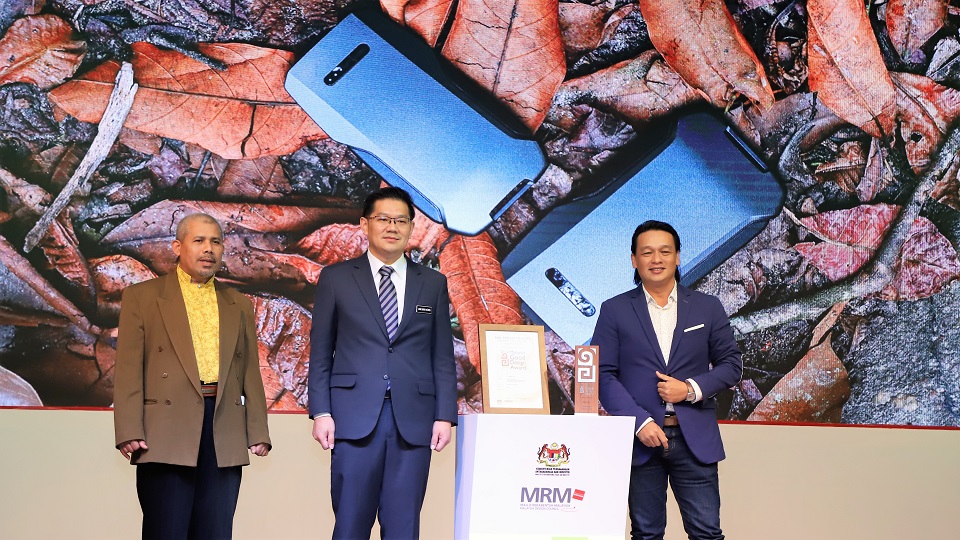 MIMOS recently won the 2019 Malaysia Good Design Award through its Off-Grid Communication (Mi-OGC) technology under the Media and Home Electronics Products category.
The award is the highest recognition from Malaysia Design Council which endorses products that bear quality in design manufacturing.
Mi-OGC was designed by MIMOS' Product Design and Digital Modelling team.
The award was handed over by International Trade and Industry Deputy Minister Datuk Lim Ban Hong during the ceremony at Tenera Hotel, Bangi on 15 September.
Mi-OGC is a mobile device that connects to a smartphone to enable connectivity with other smartphones when there is no availability of cellular service or Wi-Fi network.
The device had previously received National Intellectual Property Award 2018 (First runner-up for Design category) from Intellectual Property Corporation of Malaysia.