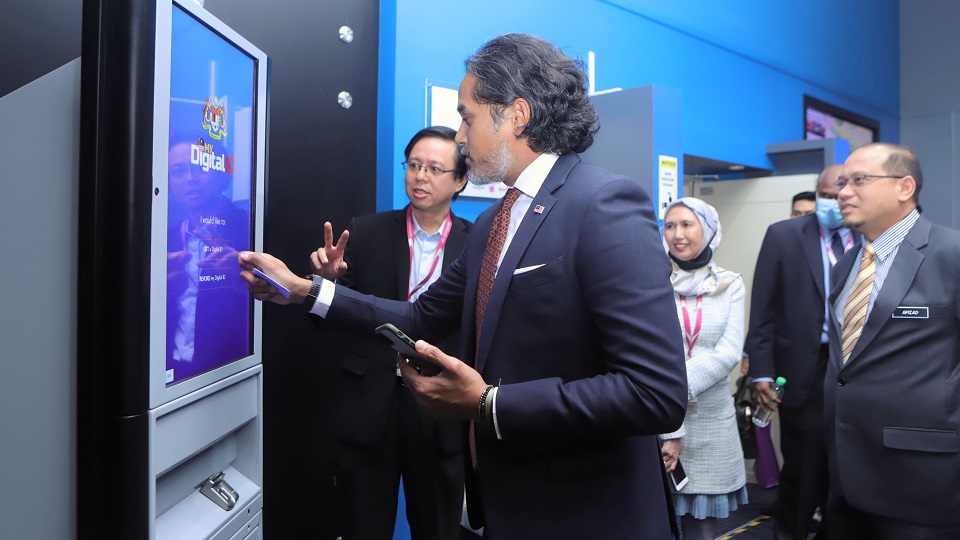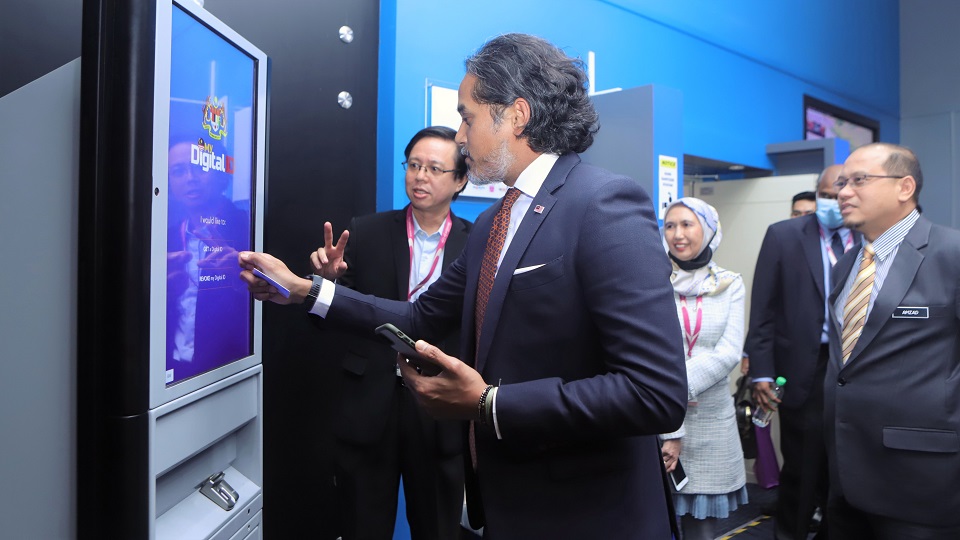 Science, Technology and Innovation (MOSTI) Minister Khairy Jamaluddin made his maiden visit to MIMOS on 10 June to outline the agency's direction as national R&D centre in driving advanced technology for socioeconomic development in the recovery phase of Covid-19 pandemic.
During his visit, the minister expressed his confidence in MIMOS' technological capabilities in accelerating digitalisation in Malaysia towards boosting post-Covid-19 economic growth.
MIMOS' digital solutions
Khairy commended some of MIMOS' initiatives to advance digital transformation among businesses and services including the development of a national digital identity (Digital ID). The ministry, he said, would propose to accelerate Digital ID adoption for secure online services and transactions towards a digitalised government and nation.
Khairy also lauded MIMOS' capabilities in developing digital solutions such as the Government Online Services Gateway; and systems for national healthcare. He said there was a need for further discussions with the agency on National Technology and Innovation Sandbox (NTIS) and on the technology funding ecosystem.
NTIS was formed by the government to aid in the nation's digitalisation process, which is spearheaded by MOSTI and supported by Malaysian Global Innovation & Creativity Centre (MaGIC), Technology Park Malaysia and MIMOS.
Related news:
MOSTI: MIMOS Can Help Boost Post COVID19 Economic Growth
MOSTI outlines holistic approach to heal economy[/vc_column_text][/vc_column]