Published on: Sep 13, 2017
Industry 4.0 promotes automation and digitalisation, including three-dimensional printing of solid objects from digital file. Top that with advanced materials, advanced industrial design, and data analytics; and opportunities abound.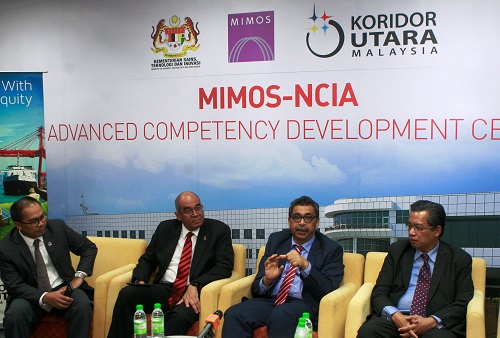 But at the rate the current technological trends are evolving, it is crucial for the Malaysian workforce to be upskilled and reskilled with the necessary knowledge and competencies in order to remain competitive. The launch of MIMOS-NCIA Advanced Competency Development Centre (MIMOS-NCIA ACDC) on 18 July was aimed at this goal.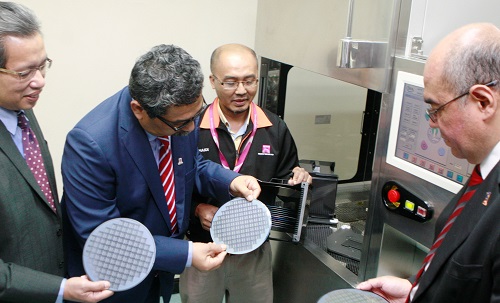 Positioned as a human capital development centre, MIMOS-NCIA ACDC offers end-to-end, world-class, high-technology industry training facilities, primarily for the E&E sector. Apart from MIMOS and the Northern Corridor Implementation Authority, nine other organisations including the University of Malaya are taking part in the initial programmes at the centre.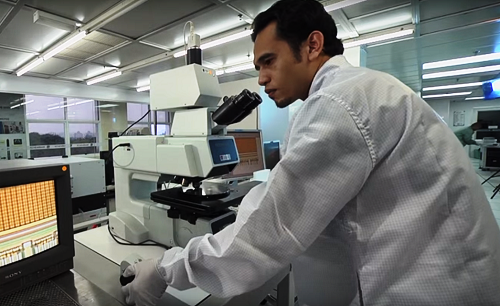 MIMOS-NCIA ACDC is the only facility in Malaysia that provides the 80 percent practical and 20 percent theory mode in industrial grade wafer fabrication. For more information, call +603 8995 5000 ext 55197, 55642 or email mssb_biz@mimos.my.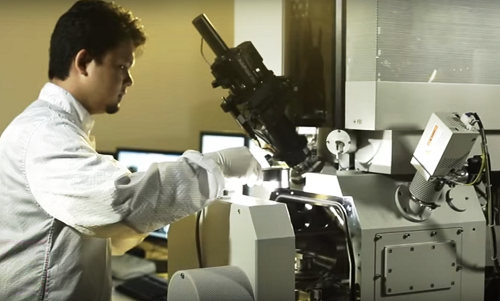 Read the new coverage
MIMOS and NCIA launch training facility in Malaysia to develop skilled E&E workforce for Industry 4.0
How Malaysia's research agency is helping to tackle a major IoT worry
MOSTI urges E&E players to use MIMOS-NCIA high-tech training facility