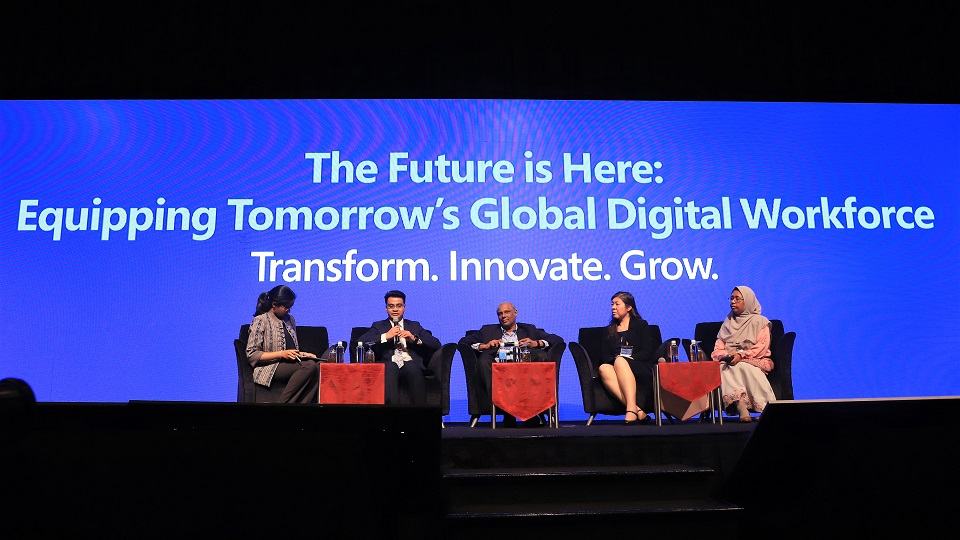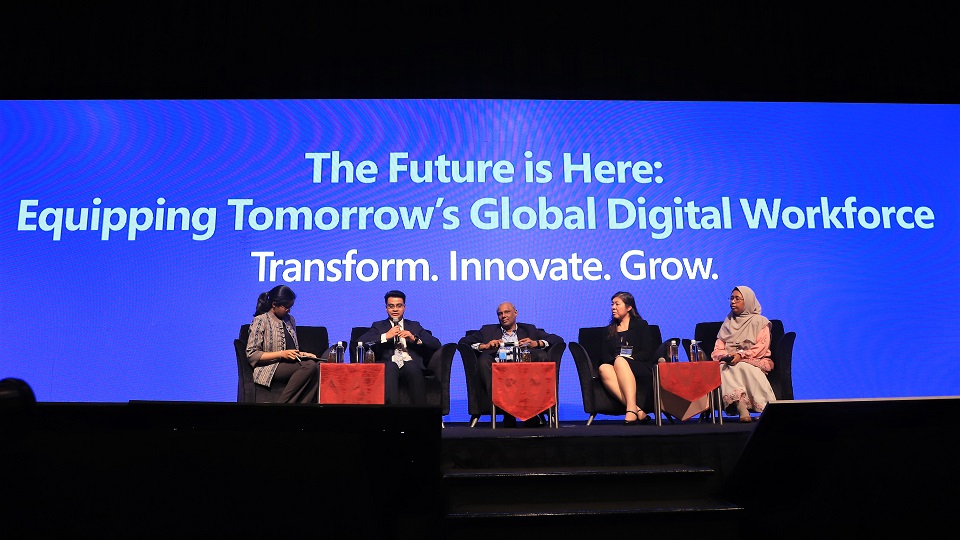 The Microsoft Innovation Summit 2019 held at Kuala Lumpur Convention Centre on April 2 saw a packed hall of influencers, industry leaders and technology consumers coming together to look over innovative solutions and explore possibilities in real-world business transformation.
The tagline Bigger, Bolder and Better embodied everything that Microsoft was offering across industries – innovation value to empower its partners and how its customers can thrive with Microsoft solutions.
MIMOS Chief Technology Officer Thillai Raj was one of the panelists at 'The Future is Here: Are Tomorrow's Leaders Ready to Embrace the AI-Enabled Workforce?' session. MIMOS and Microsoft Malaysia have forged a strong partnership over the years, with the latest collaboration sealed in December 2018 aimed at intensifying industry adoption of Artificial Intelligence and Internet of Things in Malaysia.
According to a study by Microsoft and IDC Asia-Pacific where 100 business leaders and 100 workers in Malaysia were surveyed, Artificial Intelligence will allow the rate of innovation to almost double and will increase employee productivity improvements by 60 percent in Malaysia by 2021.
MIMOS' R&D in AI helps entreprises and organisations gain competitive edge across key sectors including agriculture, finance, healthcare, logistics, education, manufacturing, governance and more. To learn about MIMOS' AI technology, drop us a line at hh.ong@mimos.my