As national R&D centre in ICT, MIMOS is often the trendsetter in technology development, generating patented technologies and proofs-of-concepts that can be applied to the government's key challenges.  With our innovative technologies, we provide customer-oriented solutions to enable the government to deliver better services and the industry to achieve continued growth.
UNIFYING PLATFORM
MIMOS Internet Services of Things (Mi-MIST) provides a common platform that integrates the multitude of interconnected smart sensors, devices and services running in the IoT sphere so that these various players can "speak the same language" thus enable the creation new IoT services, devices and applications. The application enablement platform was launched in Aug 2016.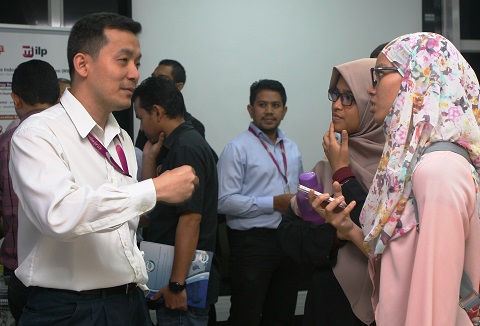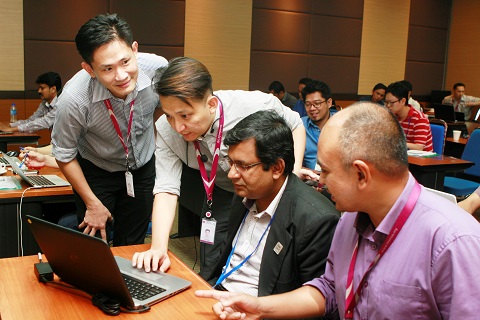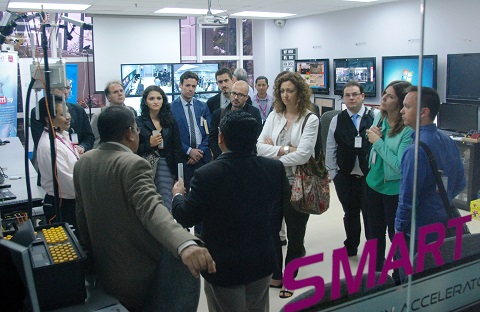 DIGITAL PASSPORT FOR MALAYSIAN DURIAN
Launched in July 2016, MyTrace is an IoT-based food traceability system that incorporates a biotechnology-based DNA marker for authenticity verification of premium agro-produce for the export market.  Usage of the system helps to reduce the counterfeiting of Malaysian premium agro-products.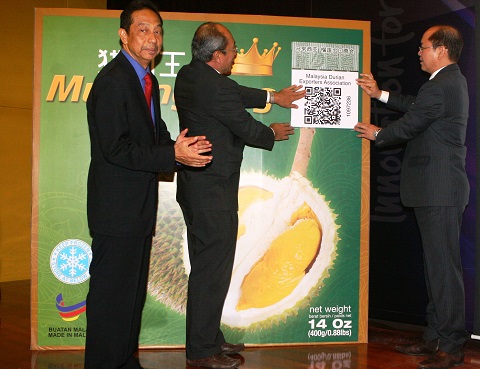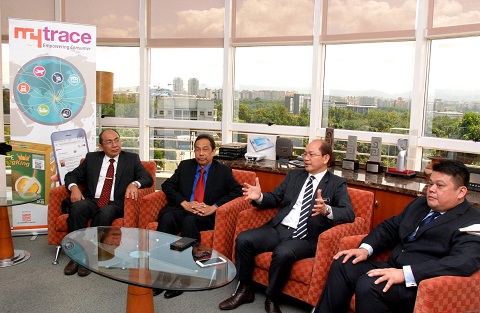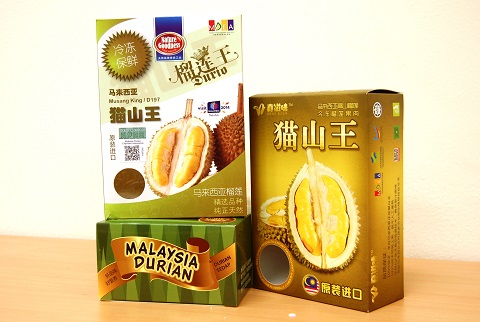 NO MORE CABLES… Launched in Aug 2016, RecoMedia is an IoT-based smart presentation solution designed on the Mi-MIST platform where individuals and groups can share and view presentations wirelessly.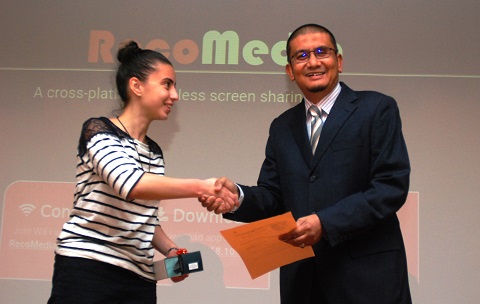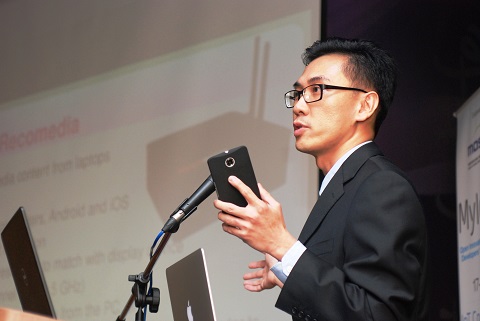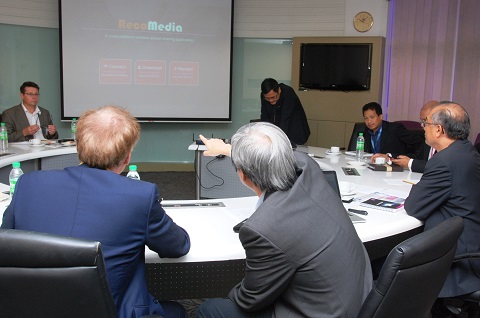 RESOURCE OPTIMISATION
… SMART Force is a manpower analytics solution that enables the Royal Malaysia Police (PDRM) to increase the efficiency of their operations by harnessing the power of Big Data.  With SMART Force, police resources will be assigned to crime hotspots according to priority locations, tasks and resource availability.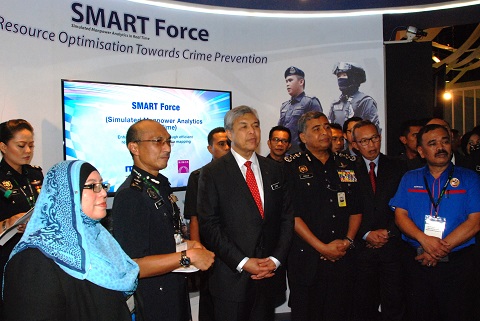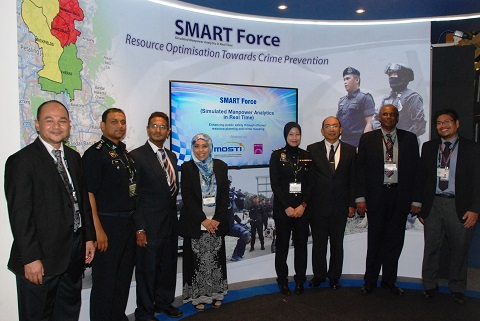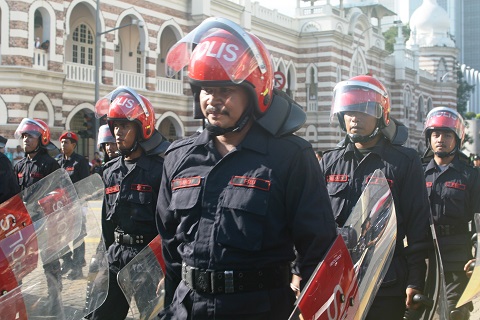 Mi-Tuju
THERE YOU ARE Mi-Tuju is an indoor navigation and tracking system that provides indoor maps and location information for easy navigation.  Whenever and wherever GPS signal is not available but there are alternative signals such as WiFi or Bluetooth, Mi-Tuju will know what is around and show you how to get there.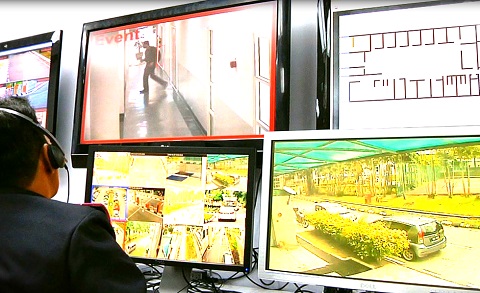 MEASURED ENVIRONMENT
MIMOS Smart Aquafarming allows users to develop and build a cost-effective aquaculture ICT ecosystem which includes smart sensors for water-quality monitoring, a triggering mechanism and control solutions.  The system allows users to react immediately if there is a change on the water quality that will affect the aquatic livelihood.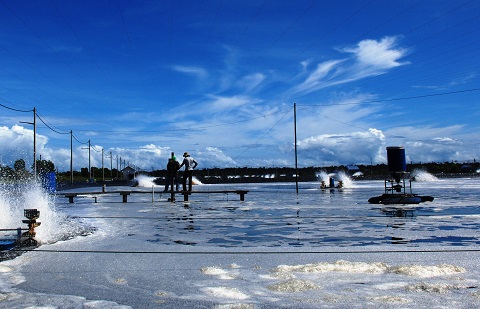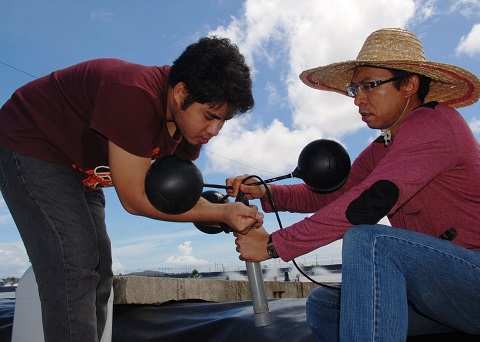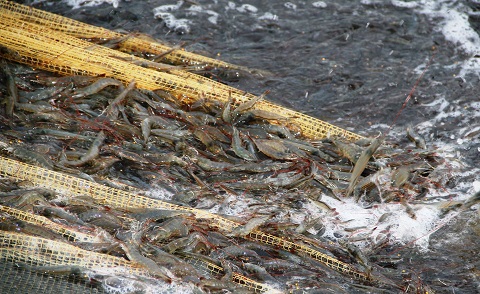 New challenges that bring innovation opportunities