Published on: December 28, 2017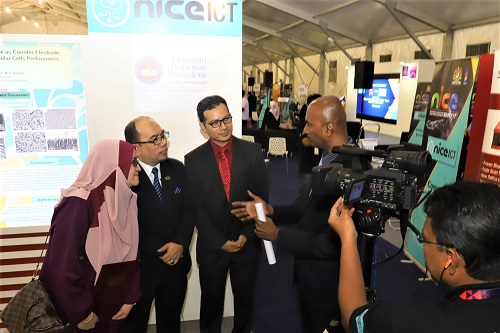 This year's National Innovation and Creative Economy Expo (NICE), was splendidly organised over five days on 12-16 Oct, presenting more than 15 programmes covering key clusters such as Technology, ICT, Wellness, Knowledge and Edutainment. NICE, the country's biggest science, technology and innovation (STI) showcase, was aimed at inculcating creativity and the passion for STI in all Malaysians while stimulating the development of the country's new, digital economy.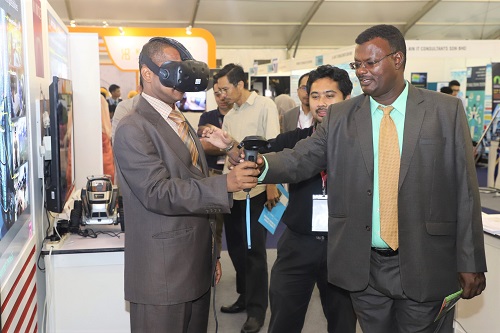 With the main events held at a conveniently located new venue at Technology Park Malaysia, visitors came in droves till near closing hours to be captivated and enlightened by the various exhibits, many taking the theme of "our innovative nation". MIMOS' booths drew the crowd with information and demonstrations on Smart Community, Digital Government, Cyber Security and Fourth Industrial Revolution. MIMOS' outing was made more memorable with the exchange of two Memoranda of Understanding, with Huawei Malaysia and Universiti Pendidikan Sultan Idris respectively. NICE2017 was organised by the Ministry of Science, Technology and Innovation, its agencies and various partners from the public and private sector.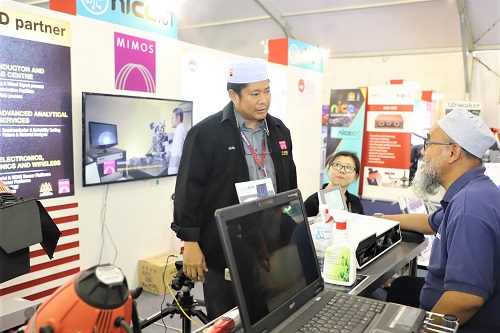 Read the new coverage
MIMOS-Huawei smart initiative to address public safety, smart city issues