Q1 2023 Town Halls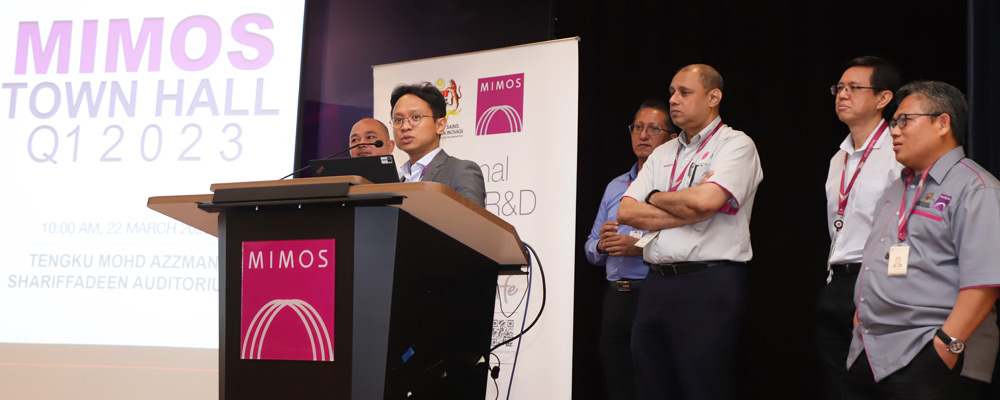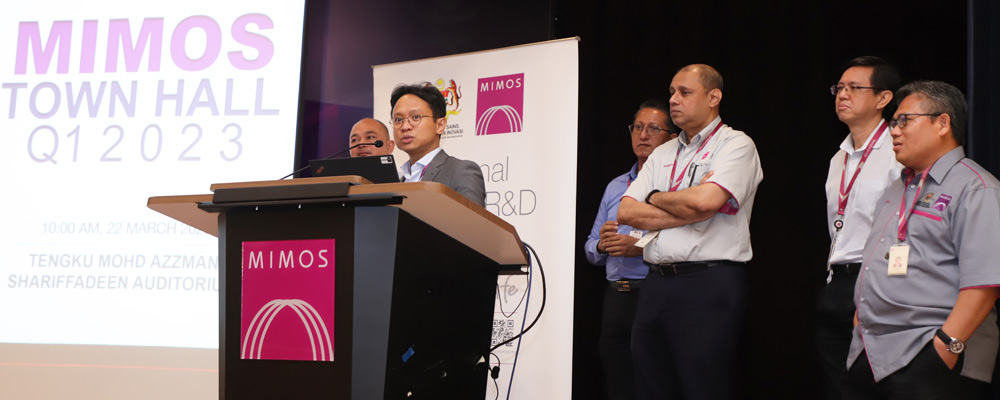 Hosted by MIMOS Chairman Dato' Sri Ibrahim Ahmad and President/CEO Dr. Iskandar Samad, MIMOSians was updated on our achievements and KPI deliveries in 2022 at our first town hall of the year on 7 February 2023.
MIMOS President/CEO also shared the proposed KPI for all divisions for the year 2023. Setting the directions for 2023, MIMOS will focus on R&D and commercialisation of high-impact technologies, providing services and industry support focusing on the E&E industry, boosting group financials towards long-term sustainability, embarking on strategic milestones and initiatives, as well as improving quality of staff and engagements.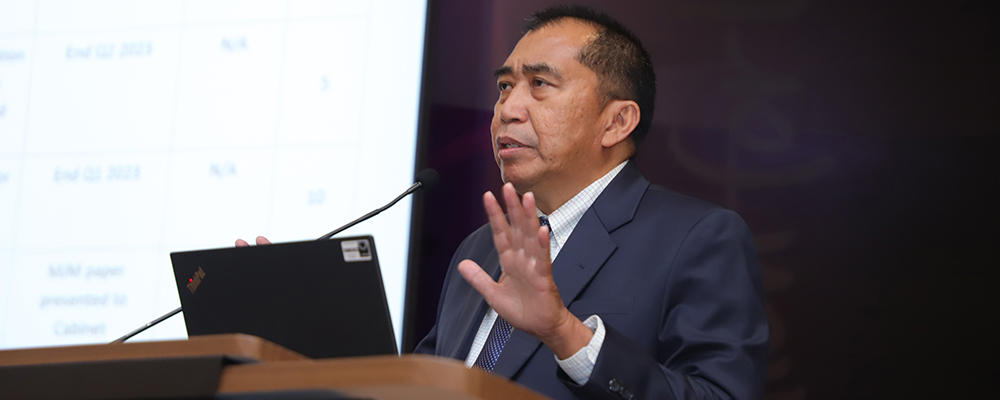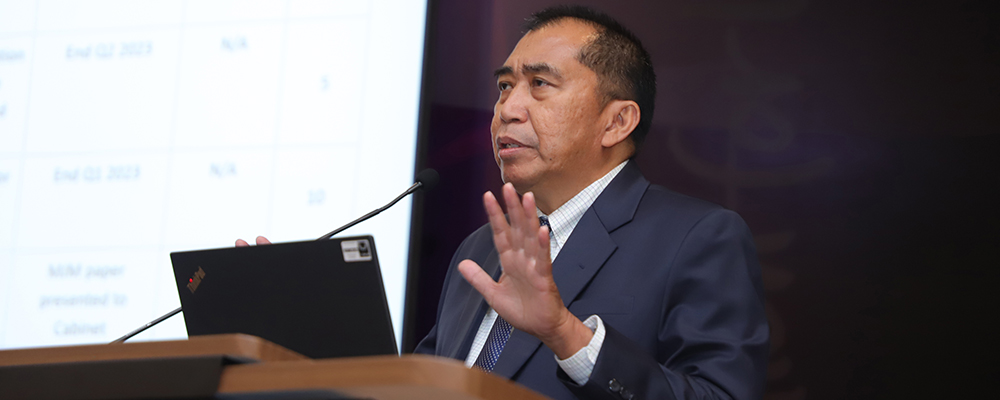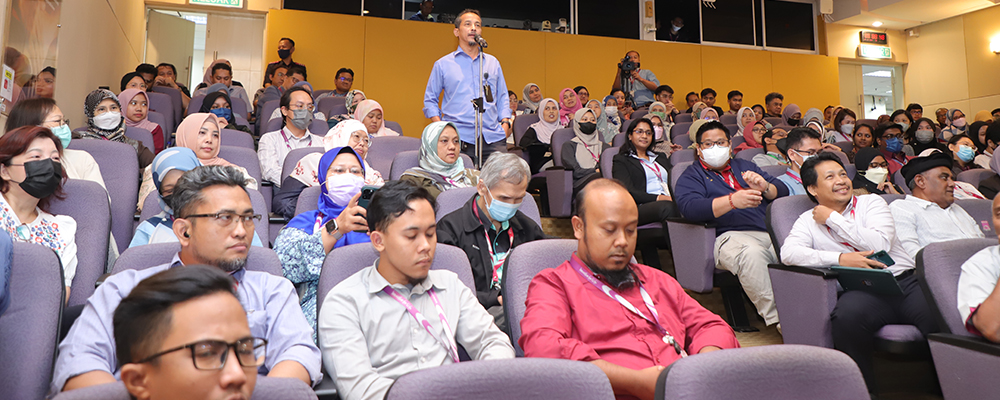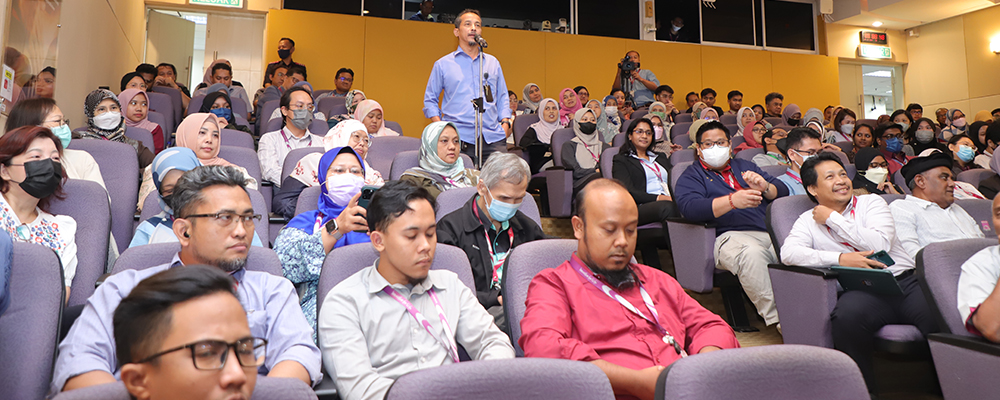 On 22 March 2023, MIMOS President/CEO Dr. Iskandar Samad hosted the second town hall and reiterated the organisation's directions and strategies. In addition, he also shared the progress of the MIMOS Strategic Transformation Plan 2023 – 2030, as well as updates on human capital and financial outlook.