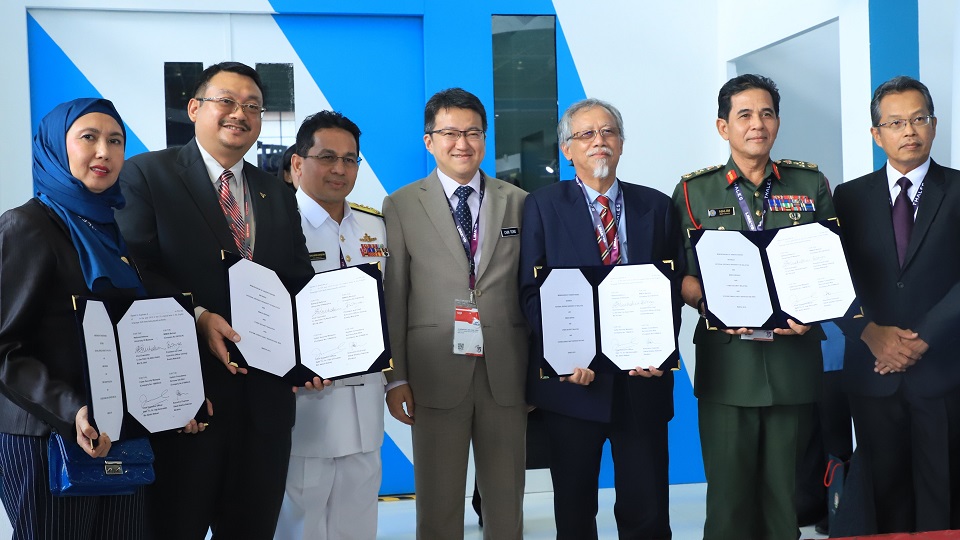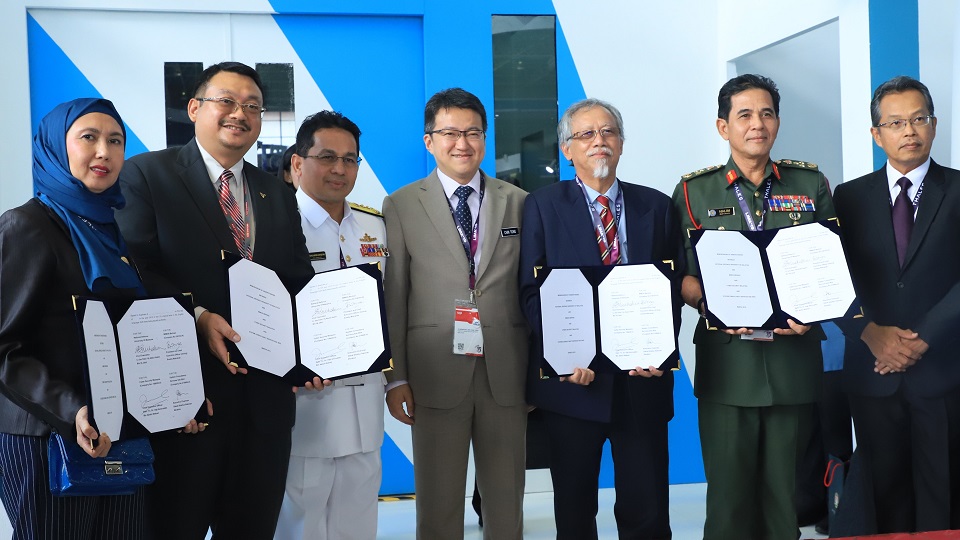 MIMOS has signed a memorandum of understanding (MoU) with local defense company System Consultancy Services Sdn Bhd (SCS), CyberSecurity Malaysia and National Defense University of Malaysia (UPNM) to develop Malaysia's first crypto security system to ensure critical digital information of the Government are protected.
The MoU signing ceremony took place during the Langkawi International Maritime and Aerospace Exhibition 2019 (LIMA '19) at the Mahsuri International Exhibition Center (MIEC) on March 28.
Under the MoU, the four parties will work closely to implement the system by using their respective expertise in the fields of technology and education.
SCS Executive Chairman, Datuk Ir Khalilur Rahman Ebrahim said it is crucial to develop a locally-made crypto security system to prevent the leakage of confidential military information into foreign hands. "The country had previously used imported systems, thus there are possibilities that our confidential information may have leaked to foreign parties.
"The confidentiality of government information has several levels, some of which must remain protected through decades," he said, adding that the company aims to supply the system to the Malaysian Armed Forces, the Royal Malaysia Police and relevant Government agencies.
Related news
Sistem keselamatan krypto tempatan bakal dibangun