Visit by Amazon Web Services (AWS)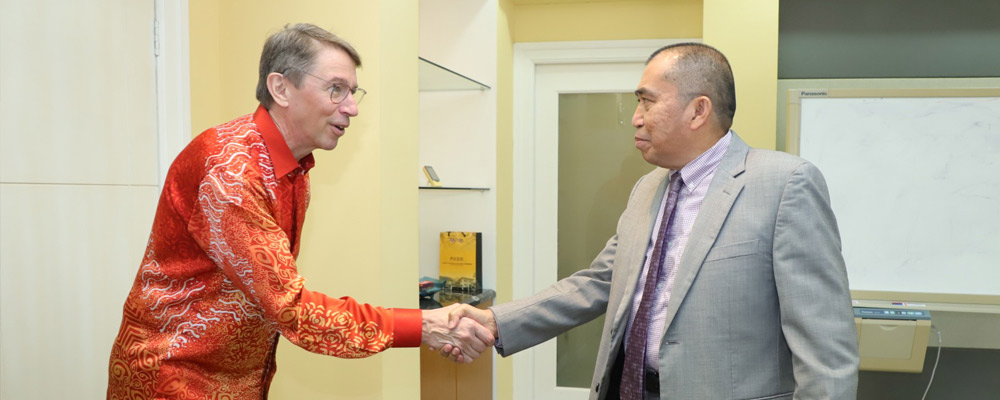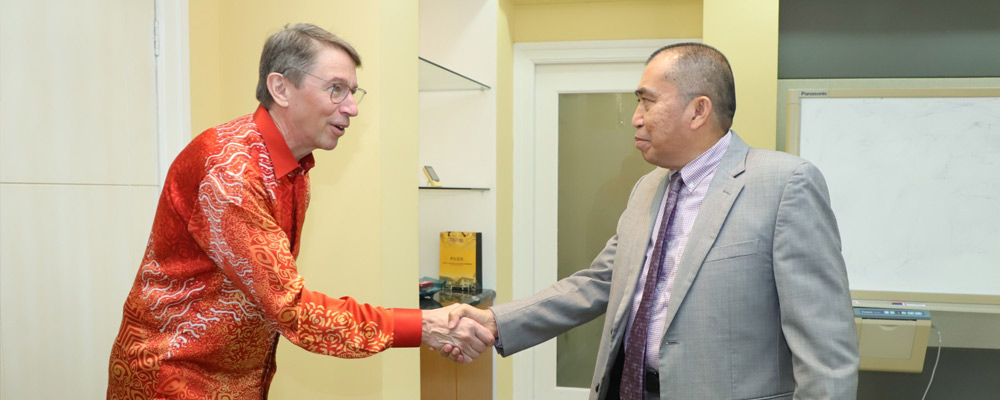 On 16 March 2023, Mr. Eric Conrad, Amazon Web Services (AWS) Regional Managing Director and his AWS delegation visited MIMOS to explore collaboration opportunities in the cloud business.
MIMOS Chairman Dato' Sri Ibrahim Ahmad, its President/CEO, Dr. Iskandar Samad, and CEO of MIMOS Technology Solutions Sdn Bhd, Mr. Faisal Ahmad, welcomed Mr. Conrad and his delegates with an afternoon tea meeting and an exchange of gifts to signify the start of a working relationship between MIMOS and AWS.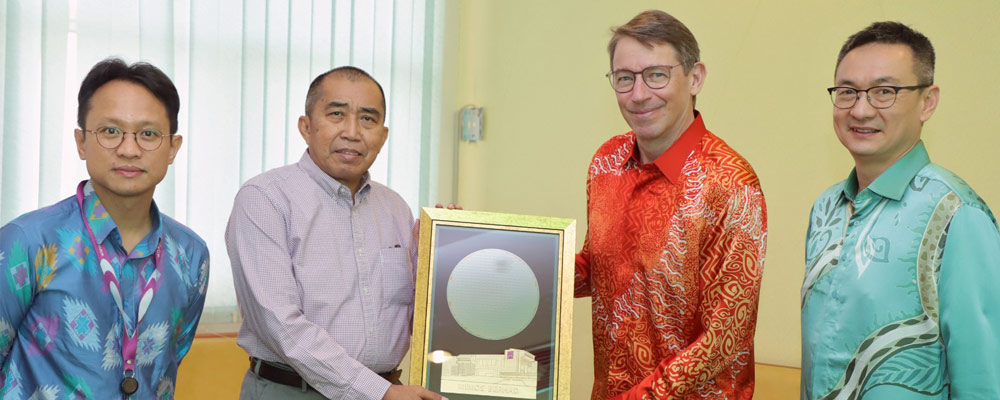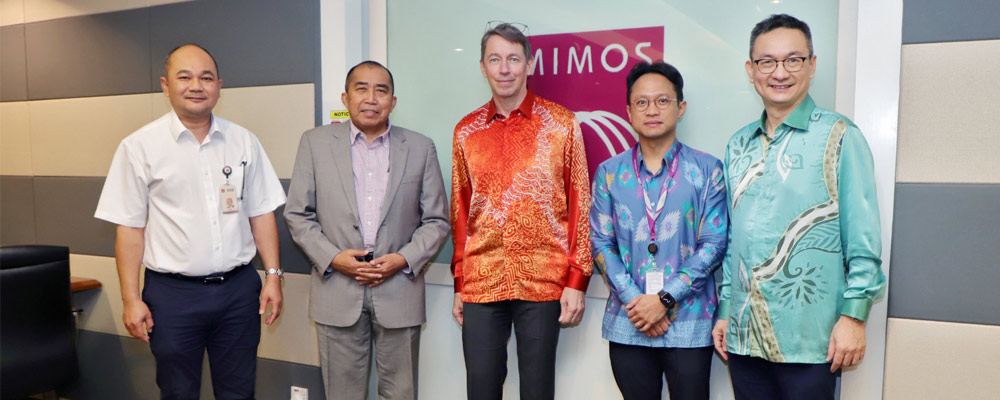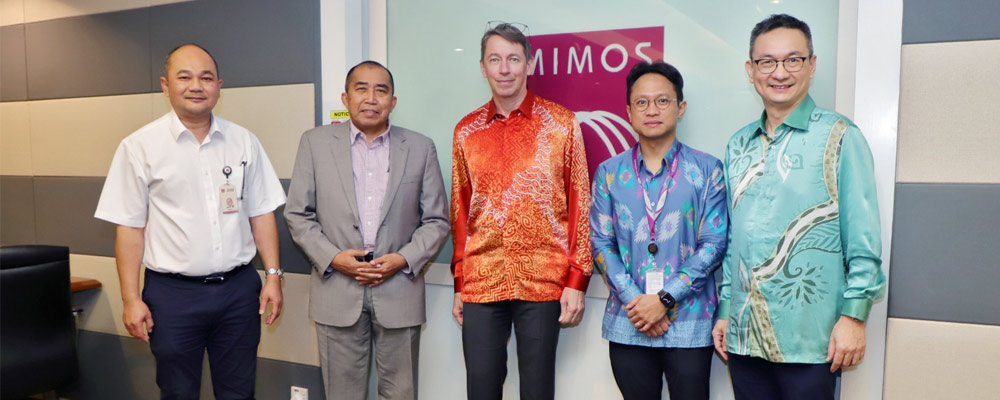 As a strategic agency under the Ministry of Science, Technology and Innovation (MOSTI) and a premier innovation centre in Semiconductors, Microelectronics, and ICT technologies, MIMOS continuously welcomes and explores opportunities to work with global players and contributes to Malaysia's socio-economic growth and industry competitiveness. By collaborating, MIMOS and AWS, the world's most comprehensive and broadly adopted cloud platforms, can leverage each other's technological expertise, world-class facilities and resources, and technology platforms to enhance their presence in the area of cloud business globally.