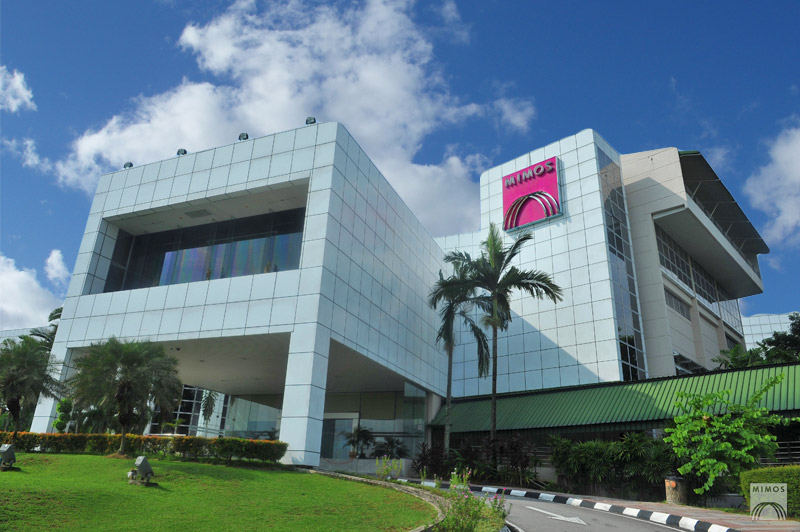 Set to mark its 35th anniversary next year, MIMOS is committed to continue driving technology innovation and industry transformation for Malaysia.
Repositioned under the International Trade and Industry Ministry after the 2018 change in government, MIMOS is now more closely-aligned to industry and will leverage on its vantage point by continuing to have more interactions and engagements to explore innovative ways to enhance Government service delivery and to further strengthen industry.
MIMOS Interim Chief Executive Officer Emelia Matrahah said in the early days, MIMOS researchers had produced intellectual properties (IPs) as more of a research culture, but the agency later shifted focus on more quality, real-world IPs that are more relevant to industry.
MIMOS uses the IPs it generates to come up with its own solutions and products; while local technology recipients – be they Government agencies, large SMEs or small start-ups – have used MIMOS IPs via strategic partnerships to produce their own complete products.
Since 2011, MIMOS have started monetising its technology it produced. Today, it works on translating its IPs into impactful outcome, among other ways, by strengthening its network of technology recipients and strategic partners to create a consistent flow of technology adopters.
Related news: