The third quarter of the year saw MIMOS taking the virtual stage to present its technological know-how in various topics ranging from electrical and electronics (E&E), Industry 4.0 technologies to product design.
IEEE: Semiconductor Modelling Talk
In the semiconductor industry, the Simulation Program with Integrated Circuit Emphasis (SPICE) is a crucial device model for circuit simulations. It is an industry-standard way to check circuit operation at the transistor level before manufacturing an integrated circuit (IC).MIMOS Process and Device Engineer Muhamad Amri Ismail had on April 30 delivered his talk on the functions of SPICE device modelling for circuit simulations, trends in SPICE model extraction for nanoelectronics devices and general SPICE model extraction flow in standard manufacturing practices.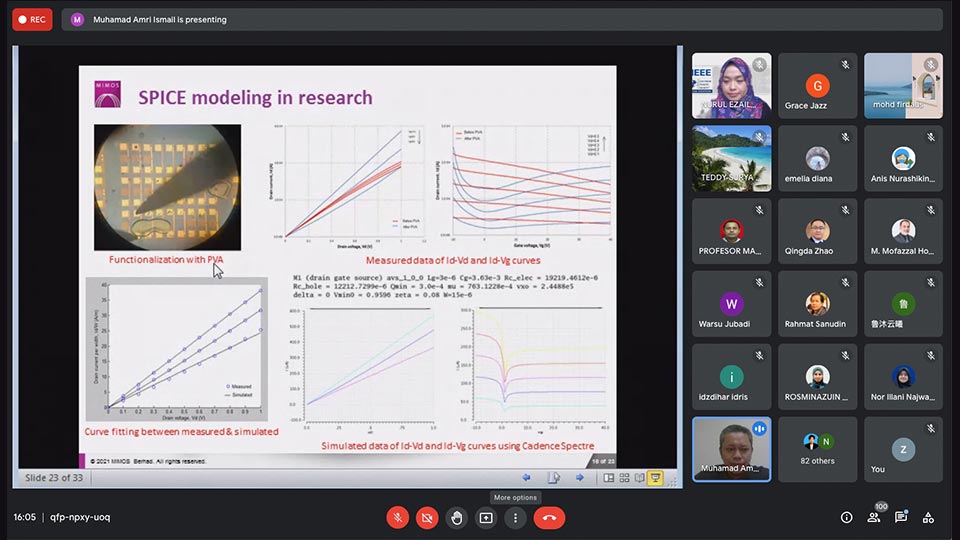 The wafer fabrication and IC design, Amri added, are two major departments in the semiconductor ecosystem where the process engineers focus on the steps to build a device, while IC design engineers concentrate on designing the chip. This is where SPICE builds a bridge between wafer foundry and IC design teams as SPICE acts as a key component to the Process Design Kit.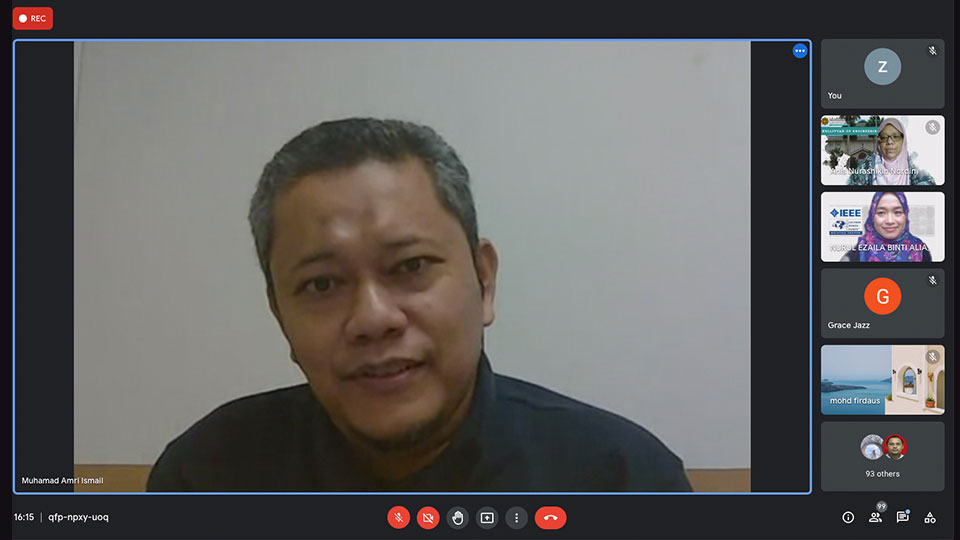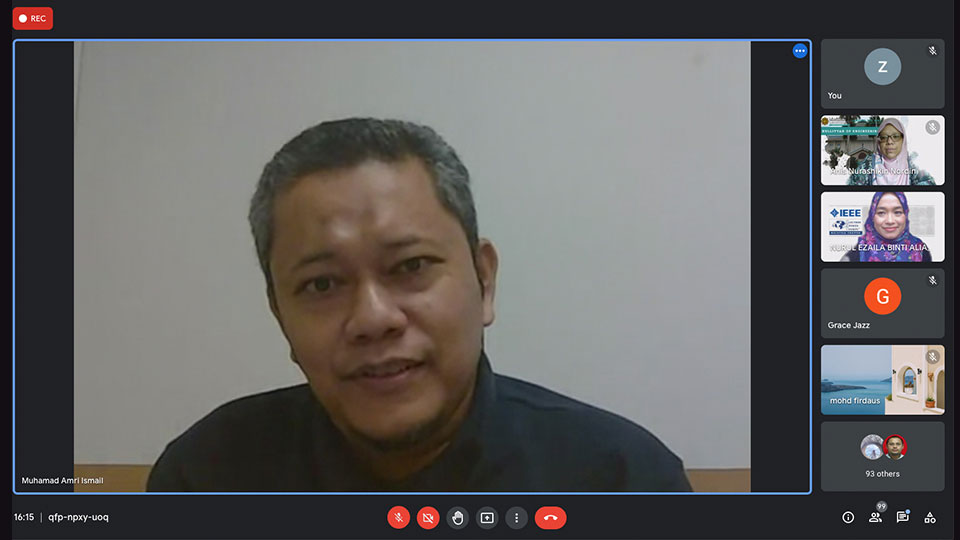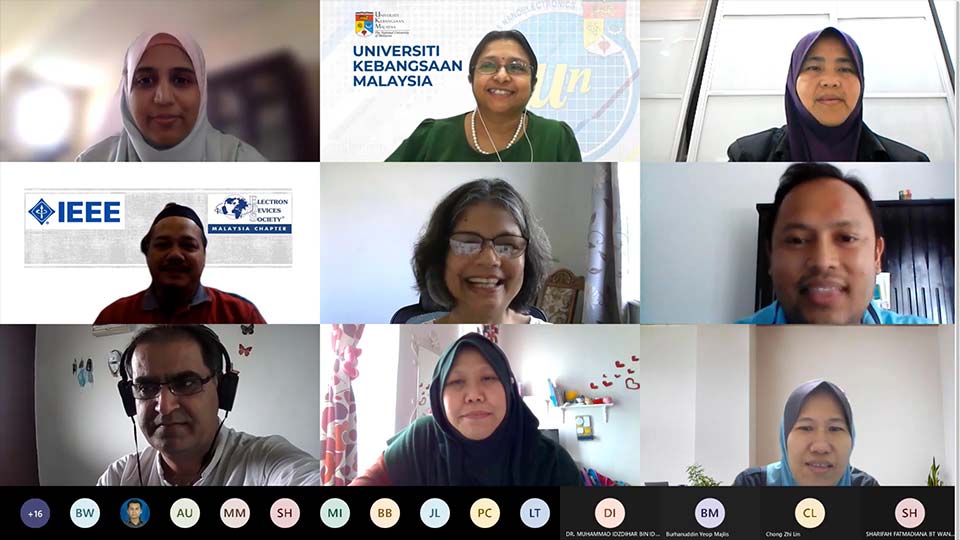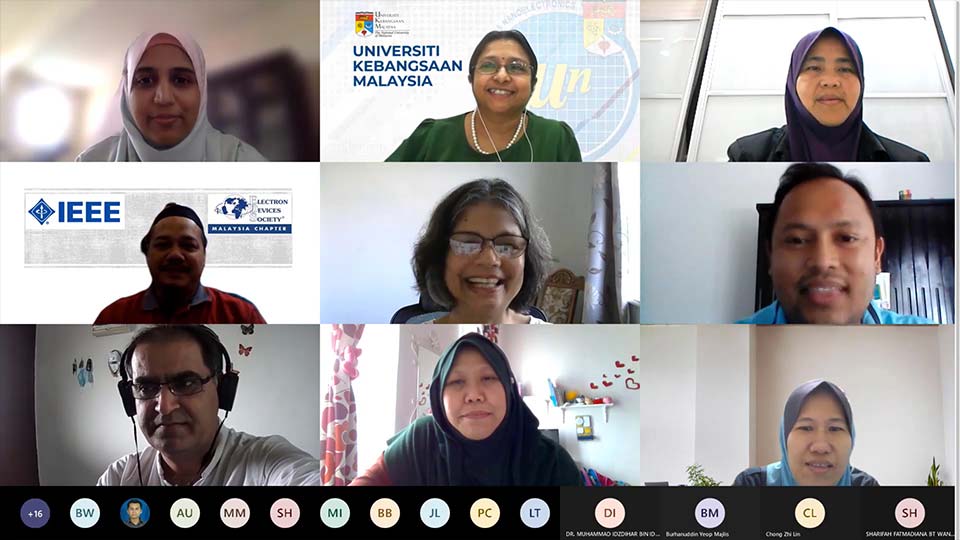 During the talk, participants also learned the benefits of SPICE model for circuit simulation which include quick prototyping of design stage before committing for the actual fabrication; provides easy design review among IC designers, and gives insights on the process effects and design variations.
Watch:
IEEE EDS Malaysia Let's Talk – Semiconductor Modelling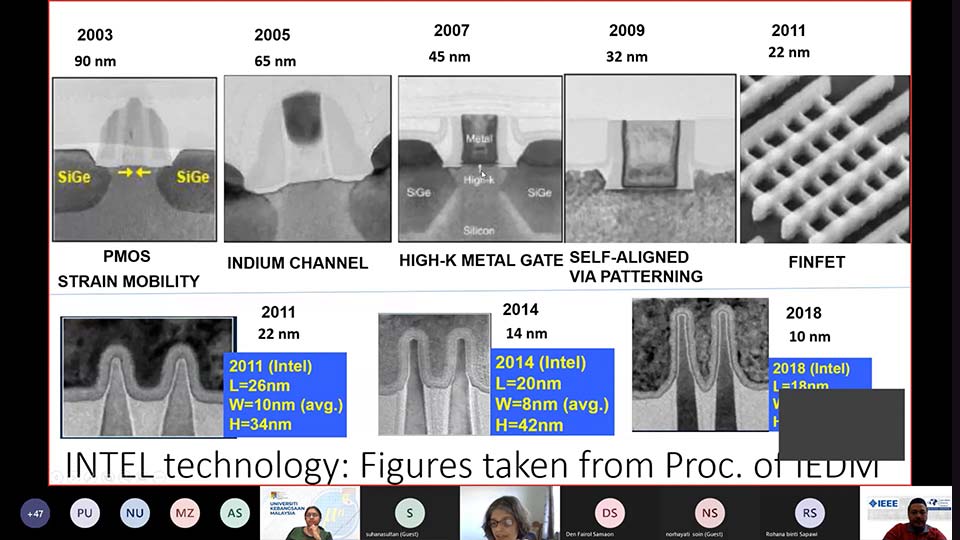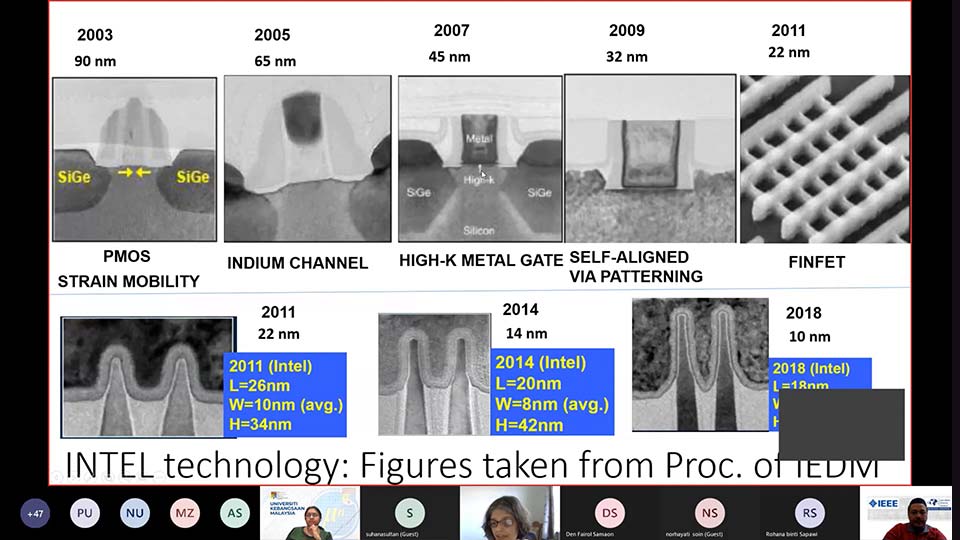 Webinar: Peranan Pendidikan STEM ke arah Menyokong Perpaduan Negara
The proliferation of IoT applications has increased the demand for experienced professionals in the area. However, most Science, Technology, Engineering, and Mathematics (STEM) students have limited exposure to IoT until they graduate and enter the workforce.To shed light on the IoT and its potentials, MIMOS Corporate Technology director Shamsul Anuar Abdul Wahid talked about the agency's expertise and experiences in IoT with teachers, District Education Office (PPD) officers, school headmasters and Parents-Teachers Association members.Held on Aug 23, the participants were made to understand that IoT has the capabilities to deliver solutions that improve health, education, energy efficiency, security and many other aspects of daily life.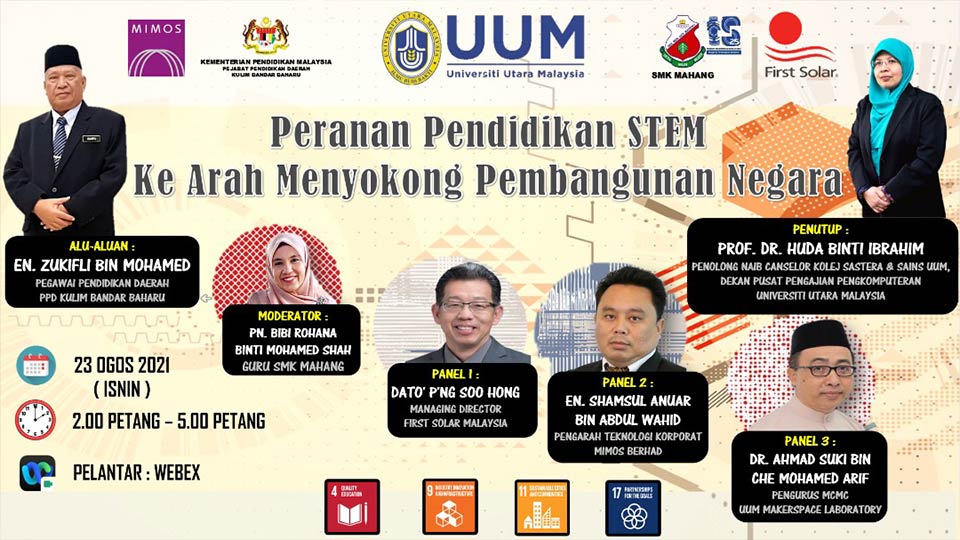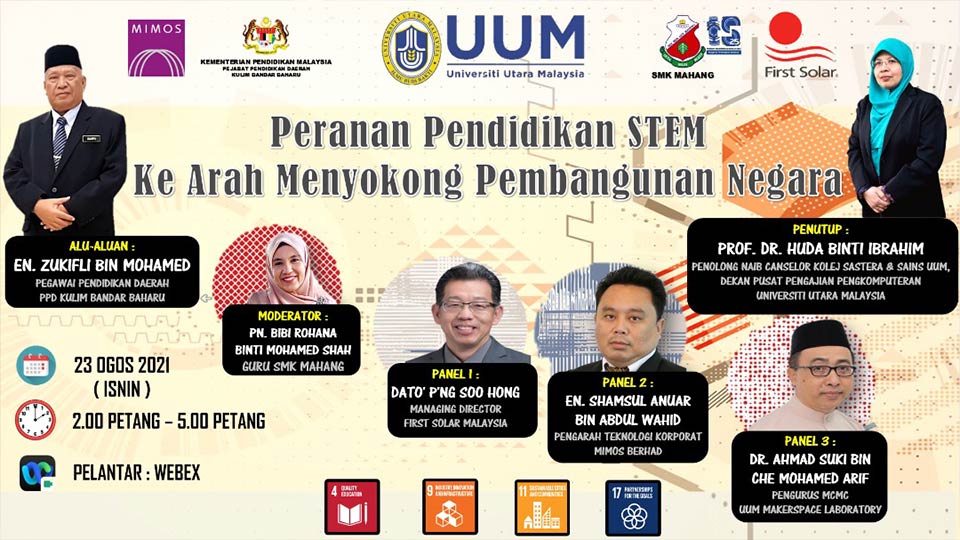 In terms of MIMOS' experiences, the agency has developed IoT-based solutions for various sectors including healthcare, agriculture, environment and smart city.The webinar was co-hosted by Kedah STEM Steering Committee consisting of MIMOS, Universiti Utara Malaysia, FirstSolar, Kulim Bandar Baharu PPD and SMK Mahang, with the aim to educate the teachers and PTA members on the importance of STEM and how it could contribute to the nation's development.
PEREKA World Industrial Design Day 2021
Computer-Aided Industrial Design (CAID) has become a game-changer in the industrial design world as the software has eased the designers to conceptualise and enhance the products' visual appearances. It also enables a designer to create a 3D model prior to the manufacturing of the product, thus smoothing out the product development process.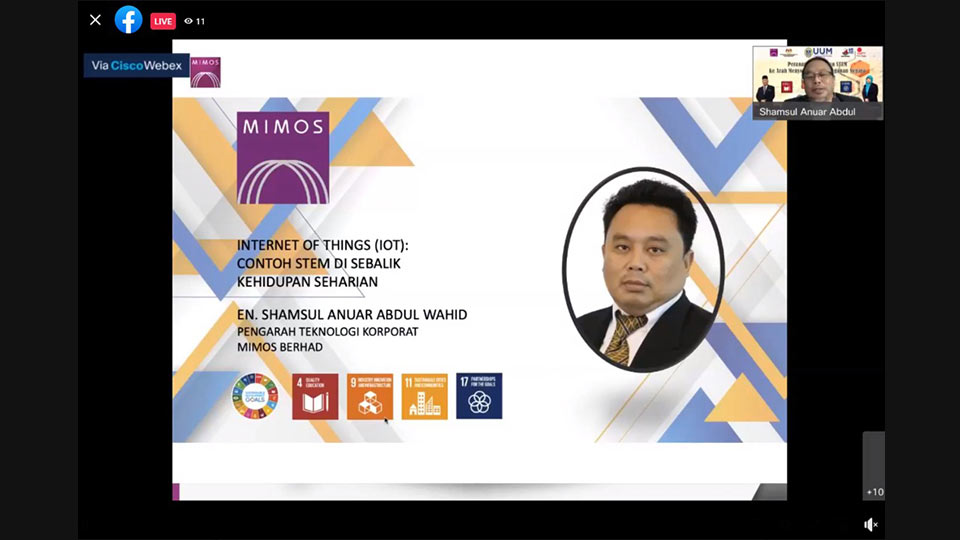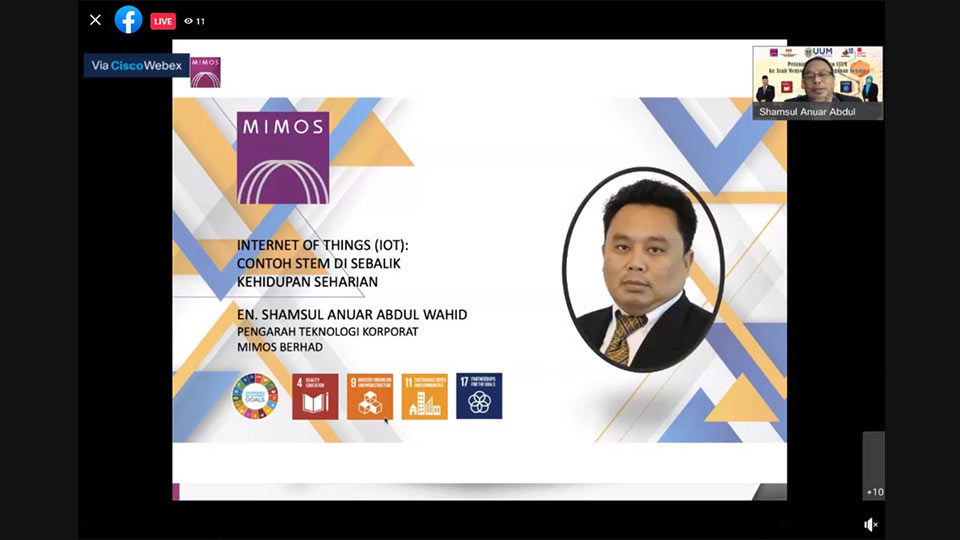 During the 'How CAID Enhances Designers Competency During Pandemic' session on July 3, MIMOS Industrial Design head Saharudin Busri presented some of the innovative products that were designed using CAID including an automobile, a communication device, face mask for frontliners and COVID-19 mobile test unit. The award-winning industrial designer later performed live CAID demonstrations.
The main features of CAID include 2D concept design, 3D concept modelling, detailed design and surface analysis; surface modelling and Class-A surfacing.With electric and autonomous vehicles became one of MIMOS' R&D focus areas, the agency's Industrial Design Studio is set to support and add value to the venture through robust design and development.
Related links:
Kereta elektrik Malaysia (Harian Metro)
Watch: PEREKA World Industrial Design Day Talk