Published on: Jul 11, 2017
Kenanga Investment Bank became the first investment bank in the country to collaborate with MIMOS on finance technology (fintech) applications. On 9 March, an MoU was signed between the two parties to design, develop and commercialise homegrown technologies in the areas of information security and intelligent informatics for the capital markets.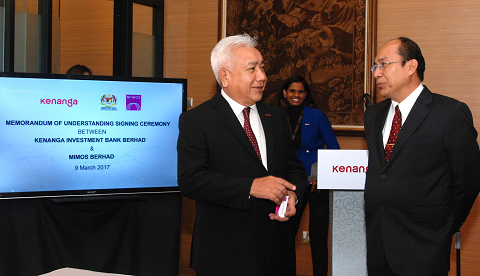 In this collaboration, which is MIMOS' second fintech deal in four months, both parties will work together in accelerating knowledge exchange, proof-of-concept projects, field-testing and training. The collaboration will open opportunities to develop innovative fintech products for the investment banking sector.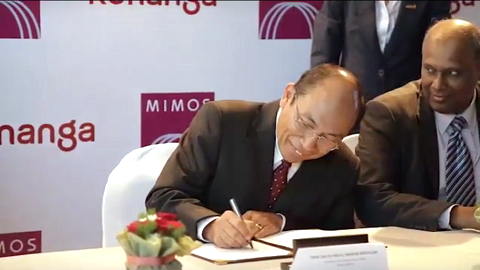 MIMOS chief executive officer Datuk Abdul Wahab Abdullah said that fintech was "disrupting the financial service sector in a big way and would continue to change how customers look at financial institutions". In December 2016, MIMOS signed an MoU with Securities Commission Malaysia to jointly develop an advanced analytics platform for capital market.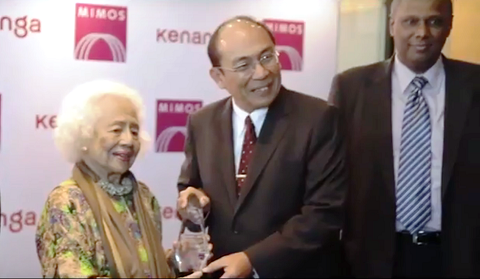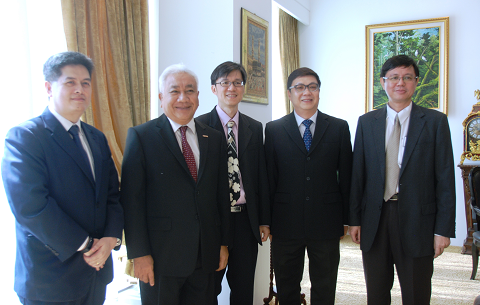 Read the new coverage
Kenanga Investment, MIMOS to promote fintech in Malaysia
Kenanga Investment Bank, MIMOS ink MoU to promote fintech in Malaysia
Fintech is disrupting Malaysia's FSI 'in a big way,' says MIMOS