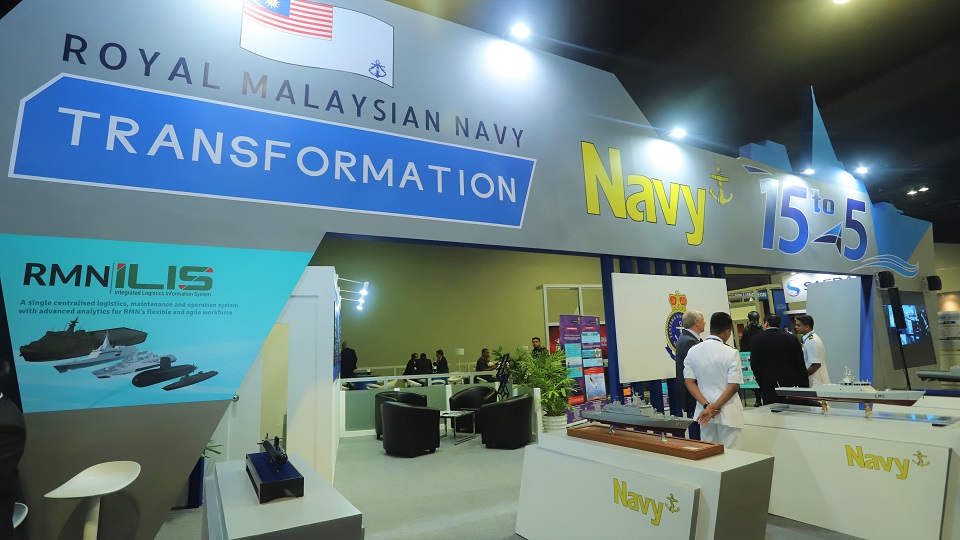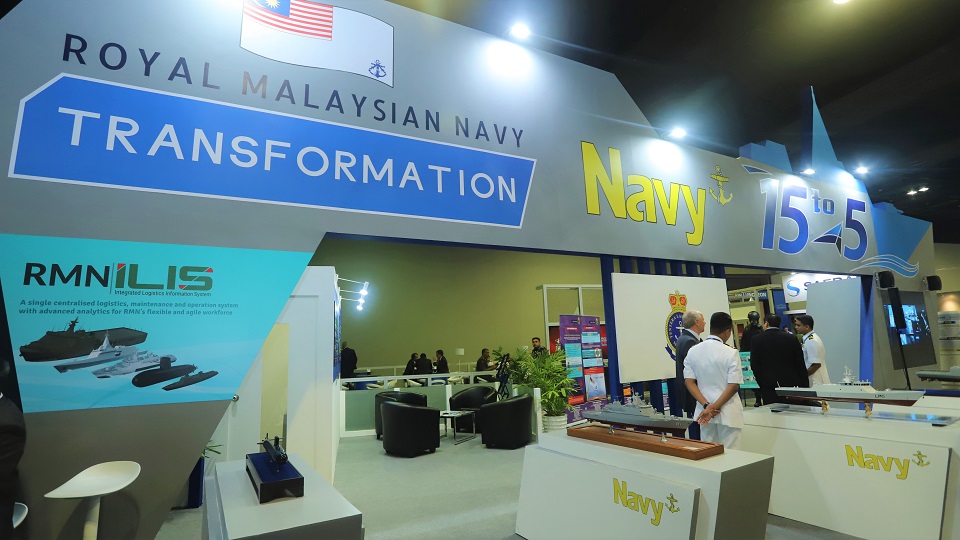 The Royal Malaysian Navy (RMN) and MIMOS once again formed a strategic partnership to further enhance the information and communications technology (ICT) of RMN.
On 18 April, RMN and MIMOS signed a memorandum of understanding (MoU) to collaborate in developing and improving RMN's ICT development.
The MoU was signed by RMN Assistant Chief of Staff Materiel First Admiral Mohd Ridzuan Hamzah and MIMOS Chief Technology Officer Thillai Raj Ramanathan, witnessed by RMN Chief Admiral Tan Sri Ahmad Kamarulzaman Ahmad Badaruddin with MIMOS' Corporate Strategy Vice President Nik Hisham Nik Ibrahim.
Under the MoU, both parties will conduct a comprehensive study on the solutions that meet the needs of RMN.
The MoU is a continuation of collaboration between MIMOS and RMN to develop RMN Integrated Logistics Information System (RMN-ILIS), a system that supports the agency's logistics needs. RMN-ILIS uses a combination of local technology by MIMOS and also applied the open source-based current technology which is in line with RMN requirements.
The system is aimed at enhancing and strengthening RMN's coordination of logistics support, as well as boost the agency's operational movements more effectively and flexibly.
Related coverage
MIMOS & RMN Develop Integrated Logistic Information System (radio news – English)