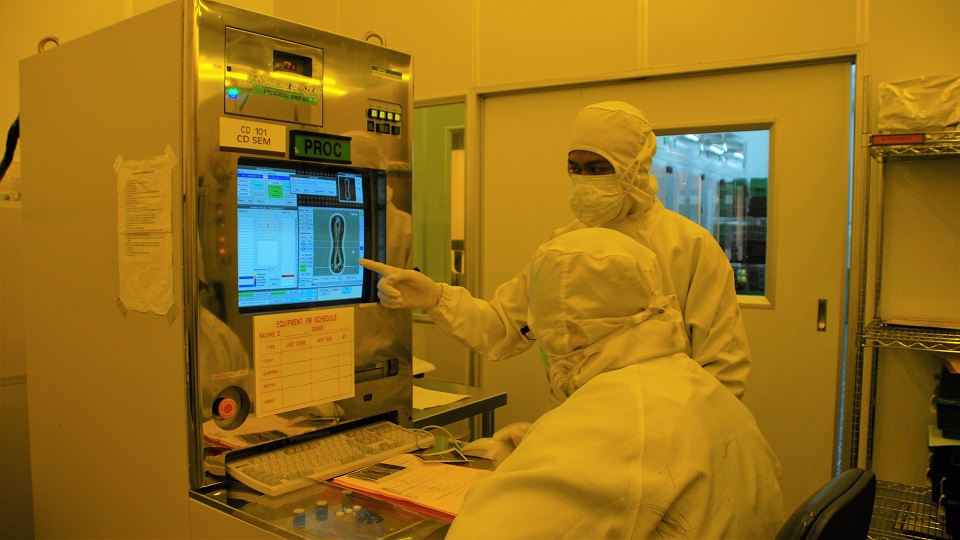 MIMOS is sharpening its focus on facilitating the growth of Electrical and Electronics (E&E) sector, highlighting three key strategies: Supporting the integrated circuit (IC) design ecosystem, providing expert services in advanced materials R&D, and offering end-to-end shared services facilities for industry and academia.
In terms of IC design, MIMOS has the capabilities and resources from specification to production process. MIMOS' IC Design lab is equipped with latest equipment in product developments, besides having experienced engineers in the semiconductor industry to provide consultation and training for small and medium entreprises (SMEs), industry players and academia.
MIMOS also offers excellence in advanced materials for wide-ranging applications. Graphene, for instance, can be used in printed technology, wearables technology and flexible electronics applications, thus giving opportunities for SMEs to venture into new market segments.
MIMOS' lab is equipped with various types of inspection tools that able to handle any size of materials ranging from millimetres down to 0.2 nanometre for Failure Analysis and characterisation activities.
Using MIMOS' facilities, local E&E industries can enjoy low cost of entry and faster time to market, while safeguarding their local intellectual properties.
Related news
Leverage local tech, expertise for growth