Building long-term national competitiveness starts with, among other initiatives, driving local competitiveness, building the capacity of the most productive community groups, ensuring public safety is at all times not compromised, making cities smarter and introducing innovative approaches to capital market regulation.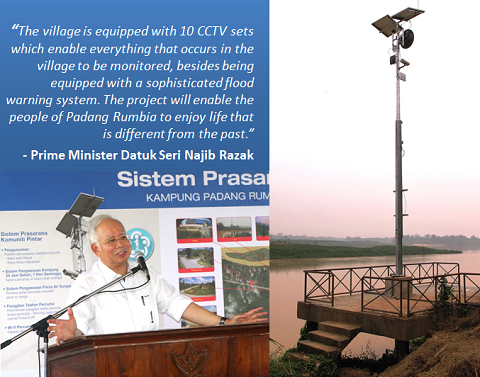 DELIVERING PEACE OF MIND – The Smart Community Infrastructure System (i-Comm) was launched by Prime Minister Datuk Seri Najib Razak in January 2016. This social innovation project leverages multiple MIMOS technologies aimed at enhancing community policing and flood monitoring apart from providing a convenient communication platform for the community.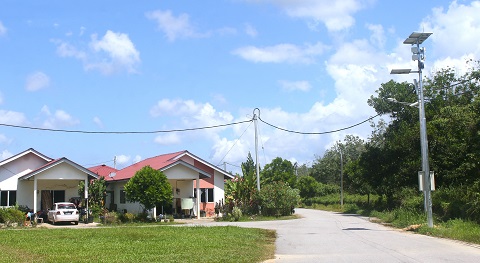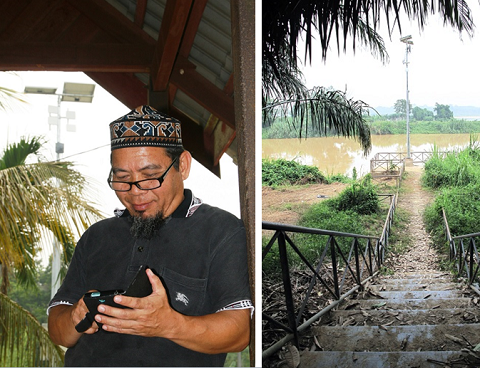 MODERN POLICING – Royal Malaysia Police (PDRM)'s intelligent lock-up management system (SMART Lokap) employs advanced video analytics, Internet of Things and other sophisticated technologies that can facilitate proactive rapid response to increase lock-up security. The system was launched by Prime Minister Datuk Seri Najib Razak in April 2016.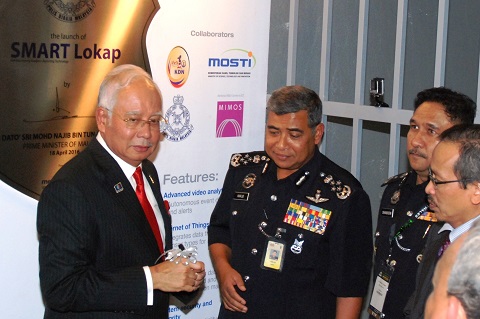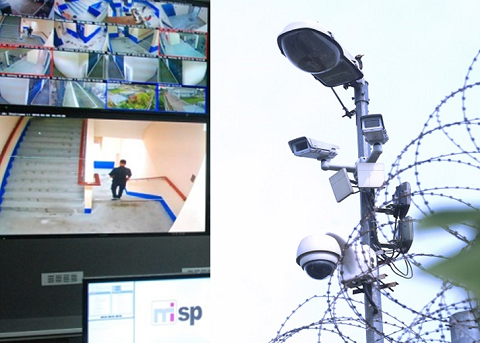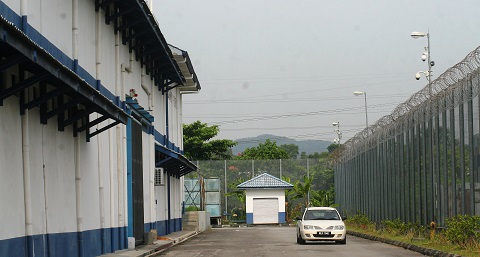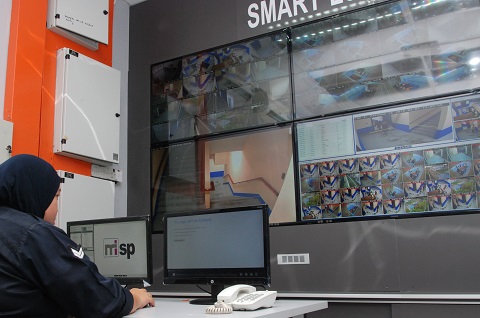 MAKING CHOICES – Integrity and ethics violations are unacceptable in any organisation, more so in those maintaining public safety and security. PDRM has adopted the Malaysian Integrity Test, an instrument that measures individuals' personality traits and the likelihood that the individual will act with integrity and avoid misbehaviour at work. The police force has been using the test in their selection process for new recruits as well as in evaluating serving personnel.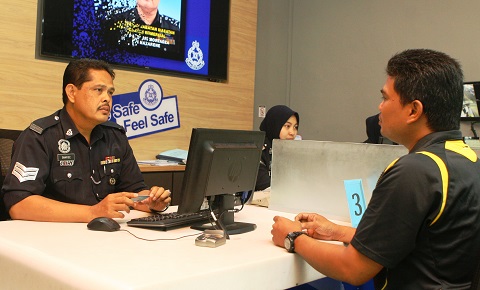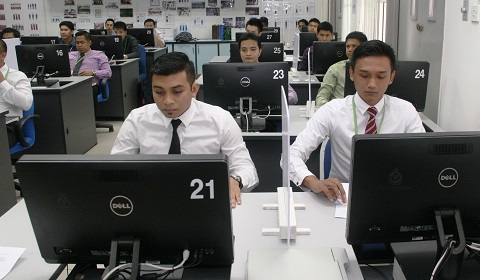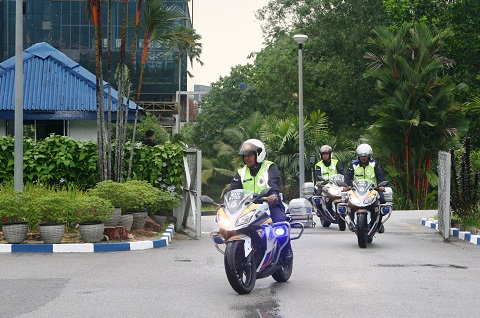 ANOTHER HISTORY IN THE MAKING – Melaka is set to create another history of sorts when it will emerge as one of the pioneer smart cities in Malaysia. In May 2016, a memorandum of understanding was signed between the Melaka ICT Holdings Sdn Bhd (MICTH) and MIMOS to jointly develop smart city services in the state, beginning with the historic capital city.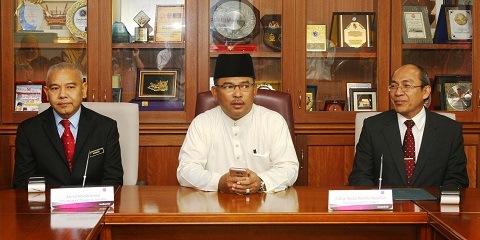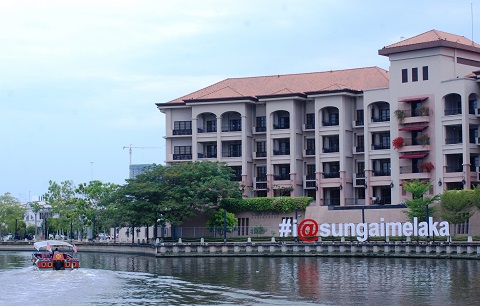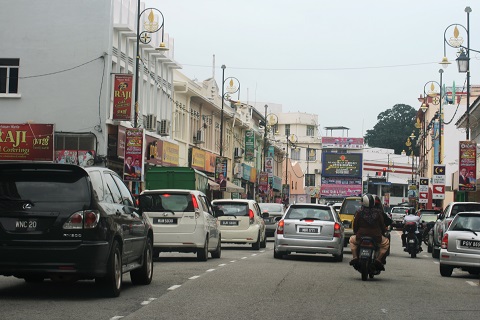 SHAPING THE FUTURE – The 3D Smart Maker, an advanced 3D printing facility was launched at PERDA Advanced Technical Institute (PERDA-TECH) by MOSTI Secretary-General Dato' Dr Mohd Azhar Hj Yahaya on 28 Nov to promote 3D design technologies and talent in the northern economic growth corridor. The project, funded by the MOSTI Social Innovation fund, is aimed at contributing to the economy through digital innovation. It is also expected to realise the potential of SMEs as well as larger businesses through the creation of business-centric technology enterprises.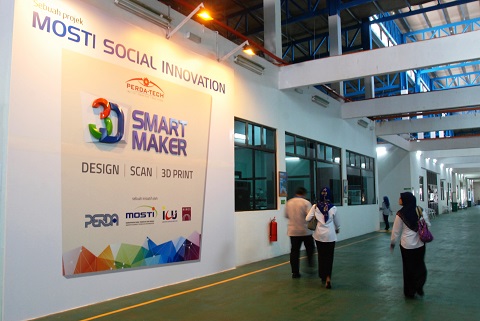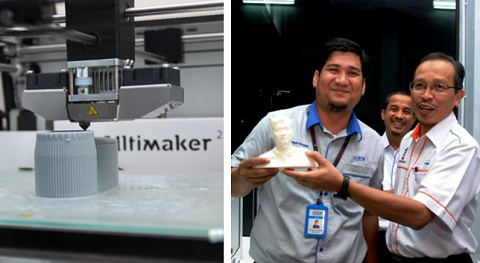 HIGH-TECH REGULATION – Regulatory Technology (RegTech) is a technology catchphrase that has been widespread in the capital market this year as the regulatory and compliance space evolves. On 1 Dec, MIMOS formalised a pact with Securities Commission Malaysia to jointly develop an advanced analytics platform to address pain points in capital market regulation, marking a milestone for deeper research and development collaboration in building capabilities in advanced technologies in the financial industry.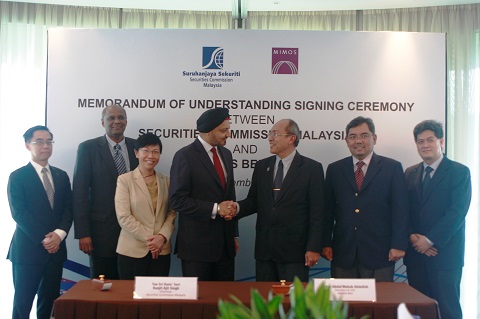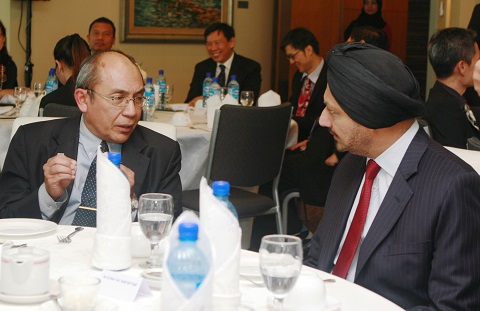 Technologies that contribute to national competitiveness
New challenges that bring innovation opportunities