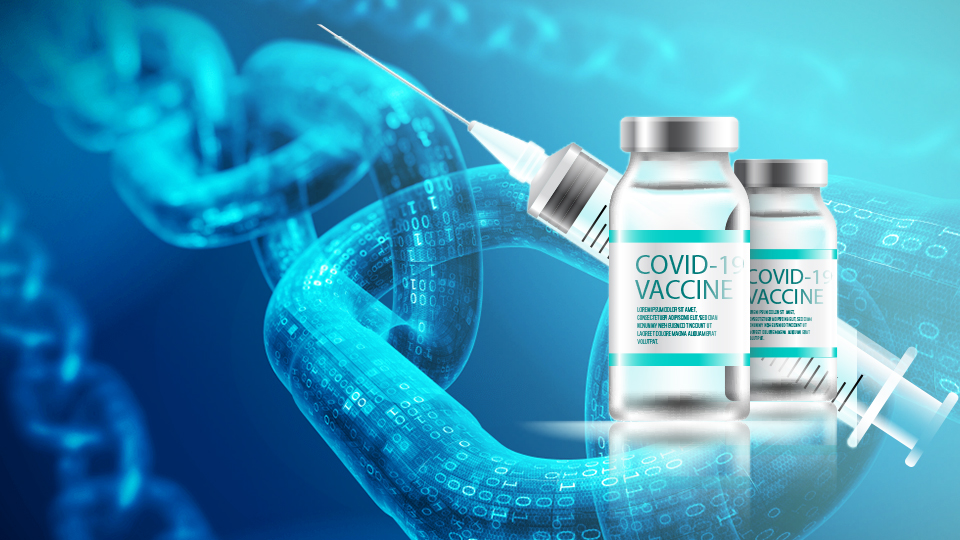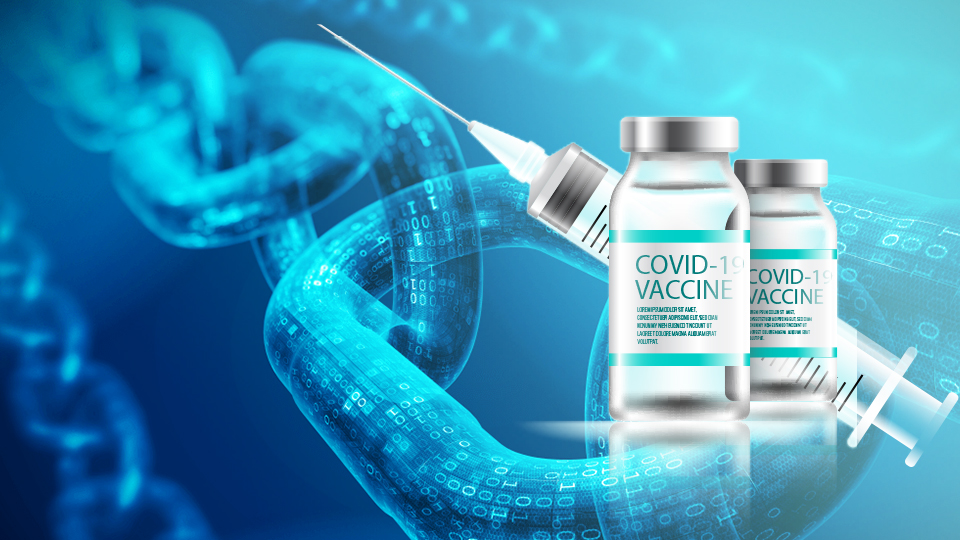 Since Covid-19 pandemic dominated the world in December 2019, we have been fed with reports of enormous death tolls across the globe. To date, more than 124 million Covid-19 cases were reported, with over 2.7 million deaths were reported worldwide.
In Malaysia, the third wave of the pandemic in September last year has hit the nation like a tsunami, with a surge in the daily cases from single digit, then rose to double-digit to sharp increase of four-digit cases.
Currently, though we are still recording four-digit daily Covid-19 cases, we have seen a significant decrease in the figure. However, it does not mean that people can let their guard down.
Tracking vaccines with Blockchain
The Government has been stepping up measures to curb the spread of the virus including acquiring Covid-19 vaccines.  With the availability of vaccines in the country, the Government has targeted to inoculate 80 per cent or 26.5 million of the population for free.
In support of the National Covid-19 Immunisation Programme, the Ministry of Science, Technology and Innovation (MOSTI) has embarked on Vaccine Management System to track and trace vaccine supply chain using Blockchain technology developed by MIMOS.
The system, developed in collaboration with the Ministry of Health, can be used not only for the Covid-19 vaccines, but also for other vaccines in Malaysia.
Blockchain is a structure or distributed ledger that keeps transactional records in a network connected through peer-to-peer nodes which allow data to be stored in a secure manner.
MIMOS had on 17 Dec 2020 held webinar entitled "Private Blockchain Technology, Hyperledger Fabric Chaincode Development" to raise awareness of the significance of Blockchain as well as MIMOS capabilities in the said technology.
Related links:
Mosti begins vaccine tracing project using blockchain – Astro Awani Portal
MOSTI mulakan projek pegesanan vaksin dengan teknologi Blockchain – Berita Harian
MIMOS develops private enterprise blockchain applications module – Focus Malaysia
Video: MIMOS Talk Series "Private Blockchain Technology, Hyperledger Fabric Chaincode Development"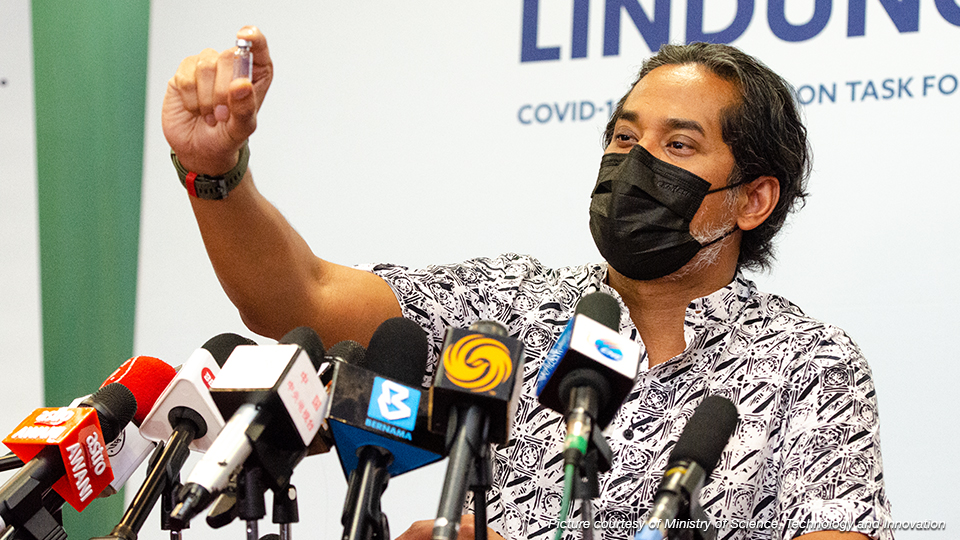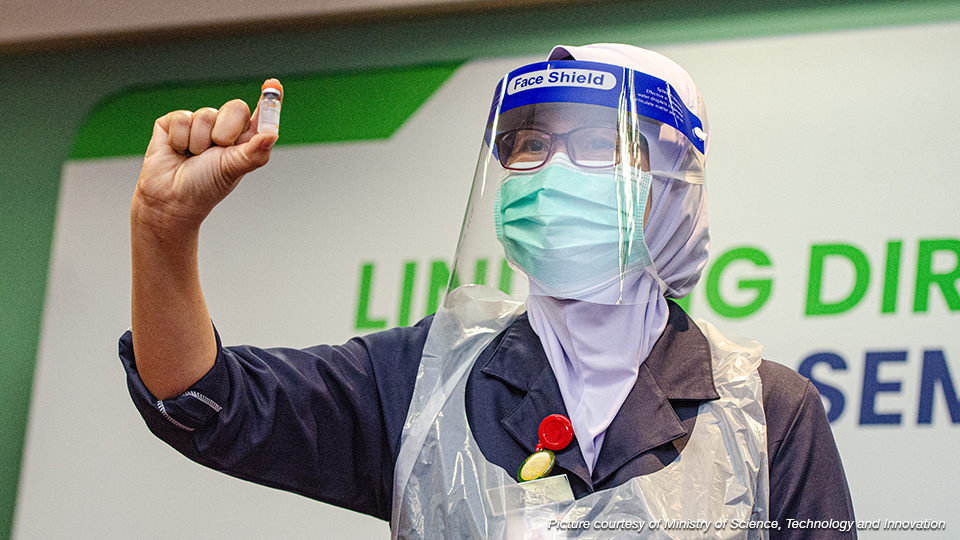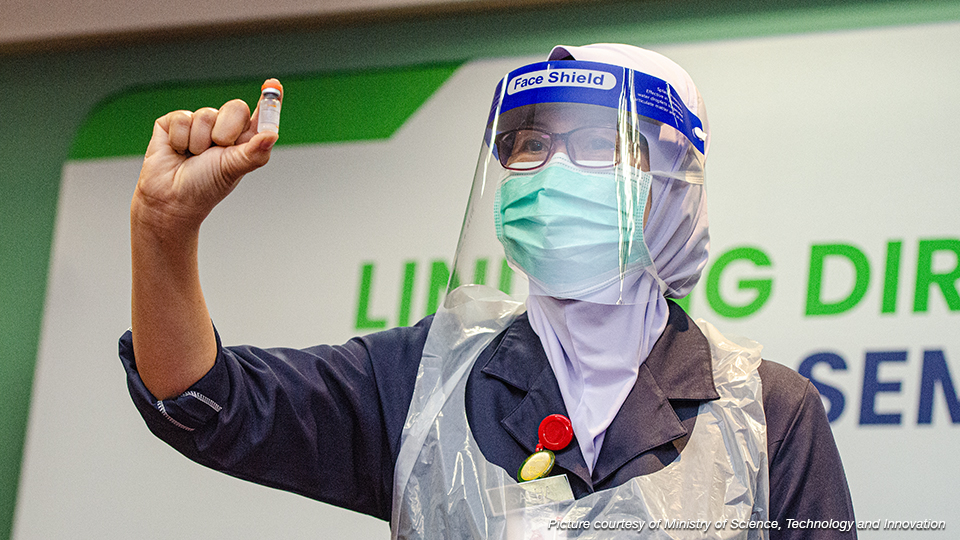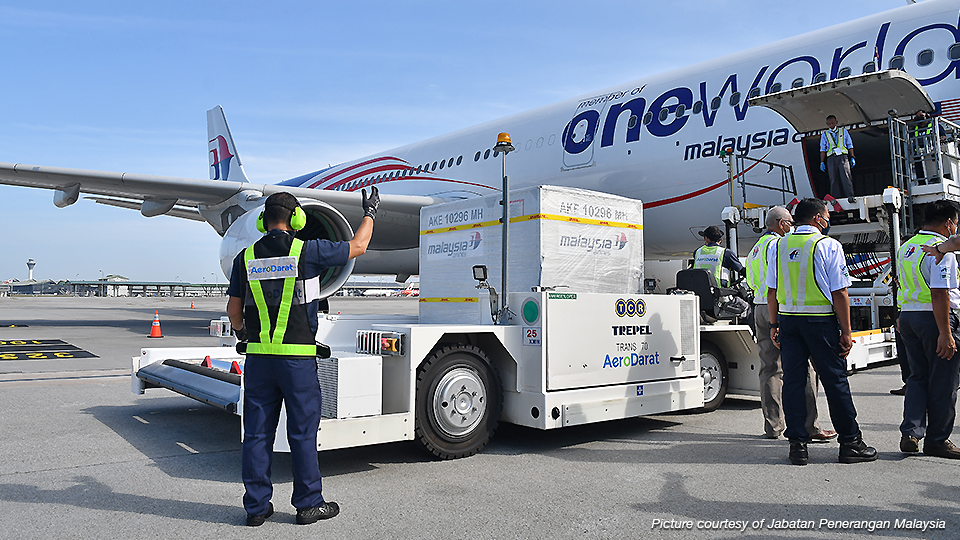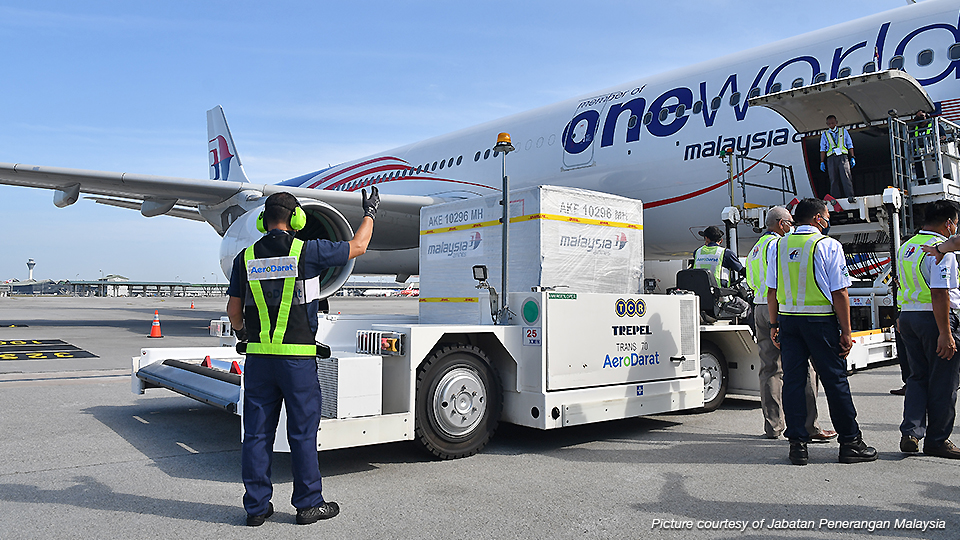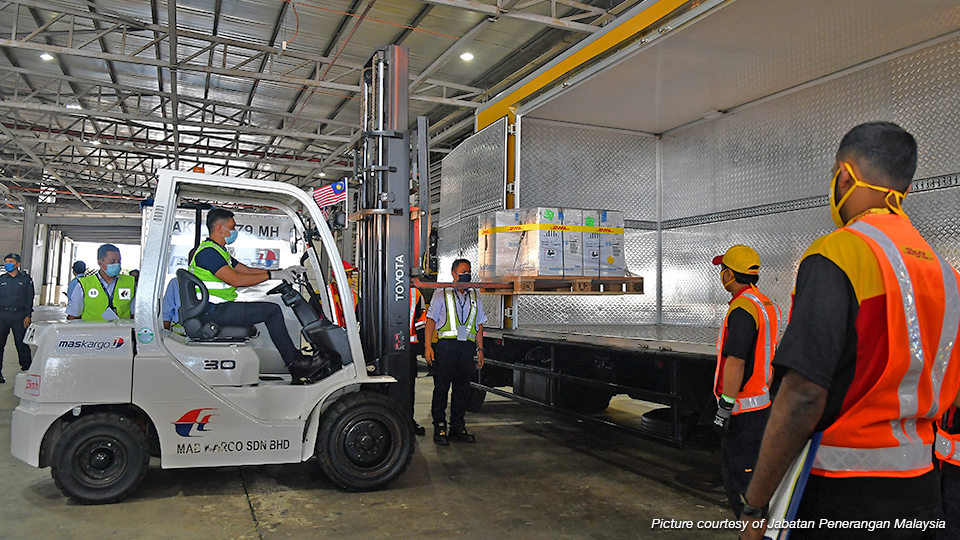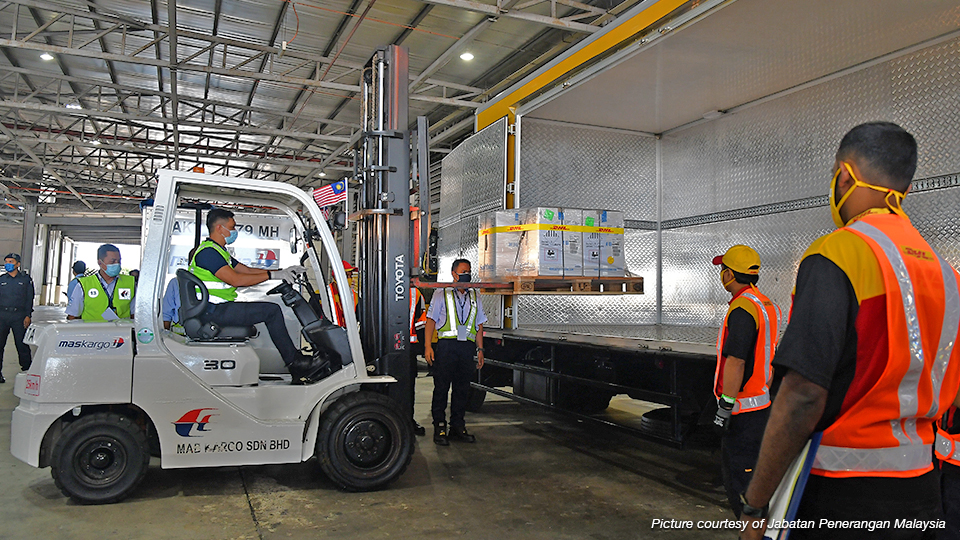 [/vc_column_text][/vc_column][/vc_row]