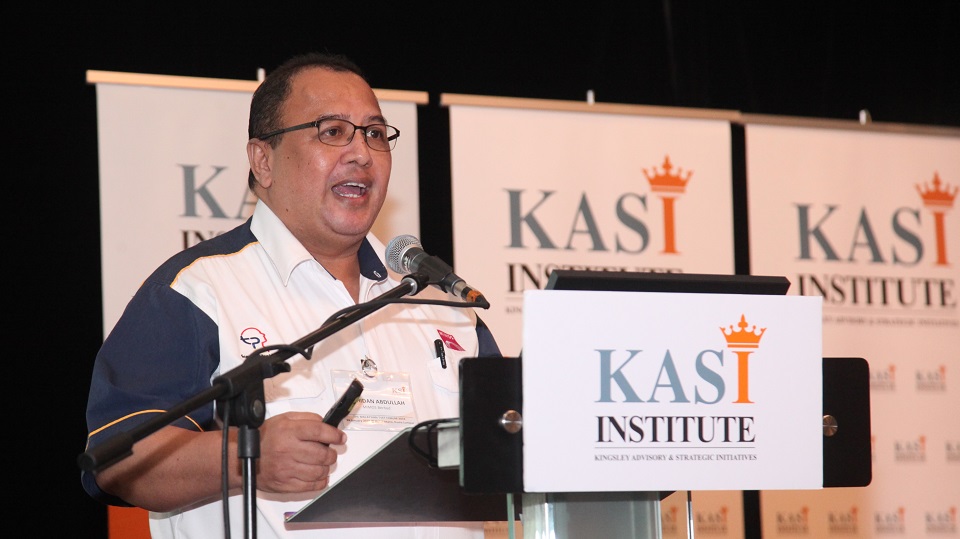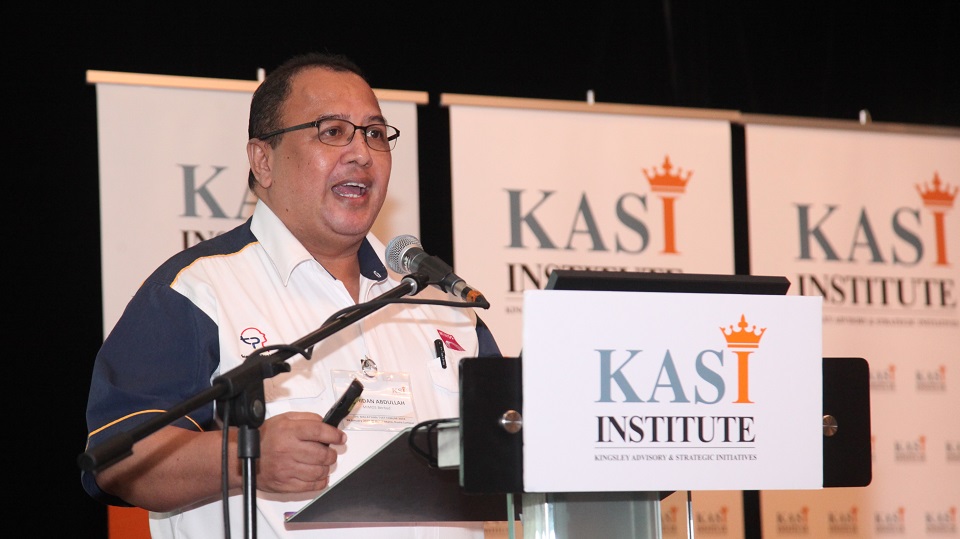 On 24 Jan, MIMOS participated in Malaysian Technical and Vocational Education and Training (TVET) Forum 2019 hosted by Kingsley Strategic Institute, in Kuala Lumpur.
The forum was aimed at discussing the importance of TVET, which has been emphasised by many parties of late and was highlighted in the last two Malaysia Plans and the Malaysian Education Blueprint 2013-2025 (Higher Education).
Themed 'Unlocking the Economy through TVET', the forum gathered speakers from academia and industry. MIMOS was represented by its National Strategic Initiatives senior manager Shahidan Abdullah.
Speakers deliberated on the need for more individuals with technical vocational qualifications to not only unlock Malaysia's economic growth, but also its innovative potentials.
Due to the perception that TVET serves as a route for the academically challenged, the forum was also aimed at raising awareness that TVET plays a crucial piece of the puzzle in the overall goal of developing and improving technical vocations, leading to greater quality of products and service delivery and higher salaries for technical workers.  In turn, TVET creates a positive reputation for the Malaysian technical industry.