The Advanced Material Industrial Ecosystem, which was launched on 8 Nov, is expected to impact the growth of industries and SMEs in Malaysia by value adding current products and technologies through advanced materials enhancements.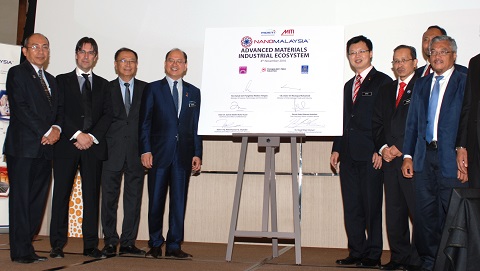 As one of the world's leaders in graphene research, MIMOS lauds this initiative, which is crucial to the national Electrical and Electronics (E&E) agenda. The strategic ecosystem is expected to provide a collaborative framework for research, development and commercialisation activities between the government, industries and academia through a common graphene platform which ultimately reduces the reliability on foreign technologies and increases local experts.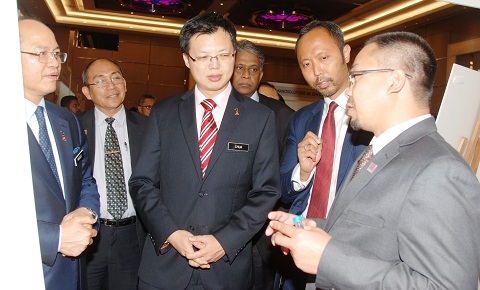 The Advanced Material Industrial Ecosystem was launched during Graphene Malaysia 2016, an event organised under the National Graphene Action Plan 2020.
Advanced Material Industrial Ecosystem
Read the new coverage