The award-winning MIMOS Industrial Design Team took home a bronze in the Industrial Design category of the National Intellectual Property Awards 2016 held in Kuala Lumpur on Aug 2.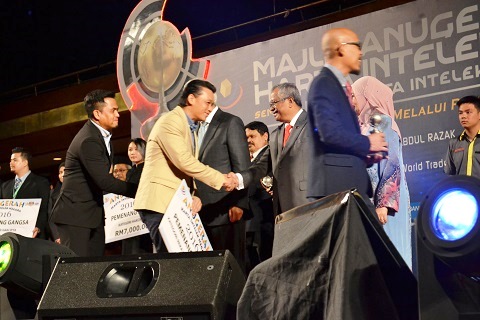 The award was presented by Domestic Trade, Co-operatives and Consumerism Minister Datuk Seri Hamzah Zainuddin. The team won the award for GlucoSenz, a non-intrusive blood glucose monitor that uses photonics-based sensors. The product will be launched sometime before the year end.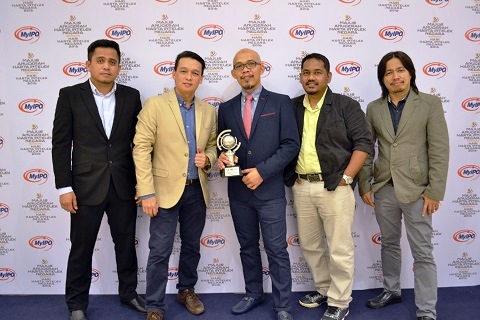 The design team recently retained their Top 10 spot for the Red Dot Design Ranking 2016.  Their place in this ranking is a mark of great achievement in the area of design innovation.  The Red Dot Design Ranking, compiled by Germany's  Red Dot Institute, consists of four distinct honorary lists for Companies, Design Studios, Universities – Americas & Europe and Universities – Asia Pacific.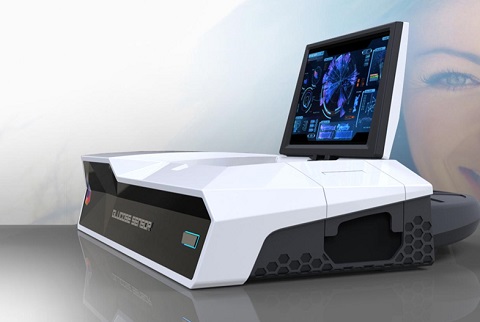 Visit MIMOS Industrial Design on Facebook.