In a move to boost Malaysia's electrical and electronics (E&E) industry, MIMOS and technology investment company Singularity Ventures Sdn Bhd (SVSB) have entered into a Strategic Alliance Agreement to undertake collaborative R&D towards establishing the first Malaysian-owned integrated device manufacturer (IDM) in power management devices.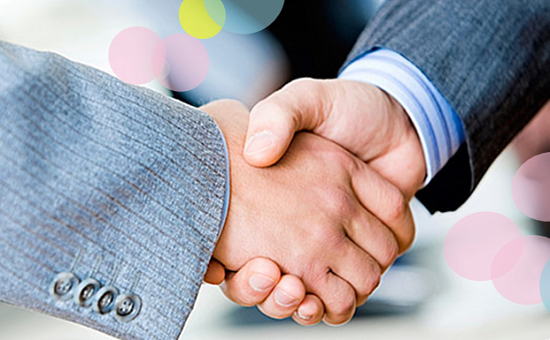 Drawing upon strategic expertise from both parties, the Strategic Alliance is set to be a new global player in power management devices.  The venture is expected to contribute more than RM100 mln in E&E Gross National Income by 2020.
Under the terms of the Strategic Alliance Agreement, MIMOS will provide its comprehensive expertise, resources and shared-services facilities in the areas of Graphene, Nanotechnology, Microelectronics and wafer fabrication; including ecosystem support facilities such as advanced analytical services, product level reliability services, 3D printing and rapid prototyping as well as photonics research.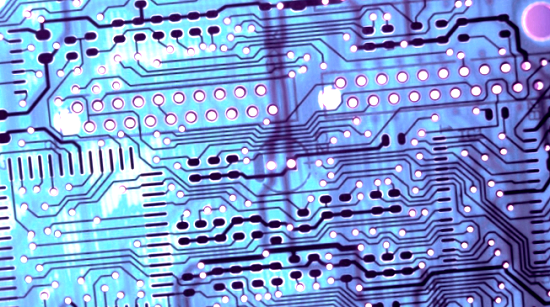 SVSB will provide its strong market and technical expertise in the areas of power management and communication products. The company, which has a broad portfolio of profitable technology investments, will impart essential global market insights towards defining new product requirements, related processes and market procedures.
Both parties are confident that the respective high expertise harnessed through this Strategic Alliance will lead to powerful outcomes that will strengthen the local E&E industry ecosystem.
Related contents
National agency MIMOS in deal to boost Malaysia's electrical and electronics industry
MIMOS and Singularity to undertake collaborative research and development
MIMOS to build global E&E player with Singularity Ventures