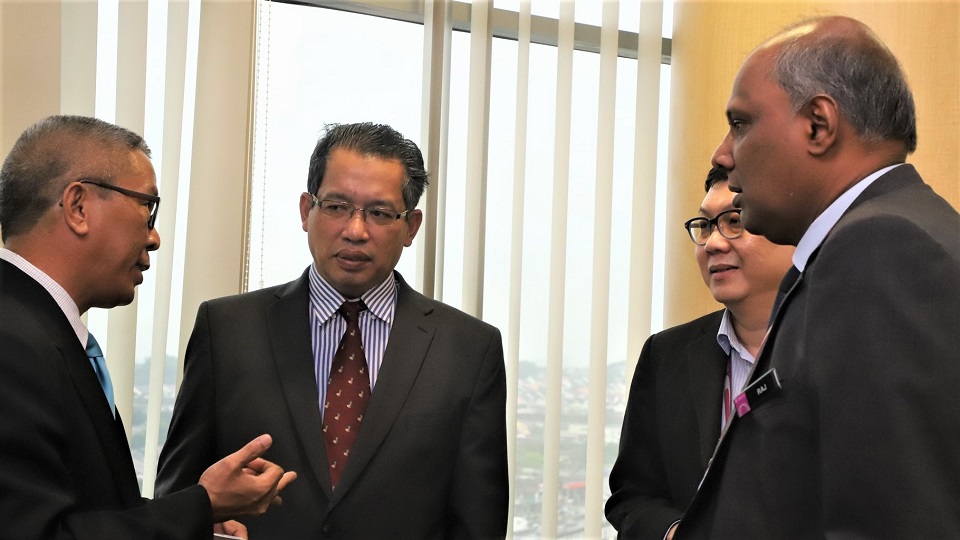 Kicking off the first January under the leadership of new CEO Ahmad Rizan Ibrahim, MIMOS and INTI University College Malaysia formalised their working together, and resolved to move forward into further commitments in training and collaborative research. The two organisations have been working together since 2015.
The MoU signed on Jan 11 marked a major milestone in the fruitful engagement that they have had, and signalled a broader move into future commitments involving more exciting projects and undertakings.
Ahmad Rizan said that beyond the technology areas that the two organisations have been working on, MIMOS looked forward to a continued engagement and virtuous cycle of knowledge, talent and experience that ultimately could bring benefits to the country.
Read the news coverage
INTI Strengthens IT Industry Collaboration with MIMOS Berhad