The increase in mobile and ICT adoption over the years has seen masses gaining digital footprints for the first time ever, putting the spotlight on the potential of Big Data – information about individuals, their actions, and their preferences reflected through electronic transactions.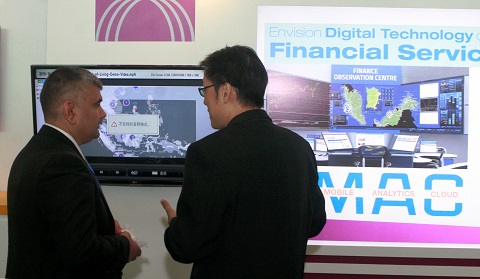 On 22 Sept, MIMOS Chief Technology Officer Thillai Raj Ramanathan was one of the panellists at the Global Symposium on Innovative Financial Inclusion. Thillai Raj's session focussed on data-related opportunities and challenges, automated analysis of data and data security. Watch the session's video here as he talks about consumer protection and data privacy considerations when tapping Big Data.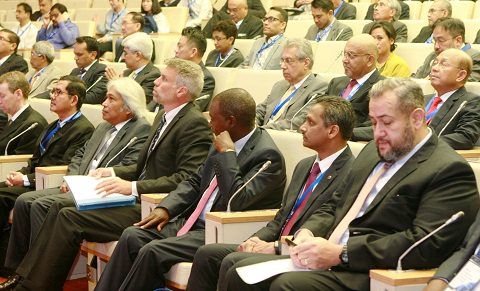 Organized by the World Bank Group and Bank Negara Malaysia, the Global Symposium on Innovative Financial Inclusion brought together 400 policymakers, regulators and supervisors from financial and non-financial sectors, and private saector industry leaders in innovative financial inclusion technology and solutions.