Smart Manufacturing transforms traditional manufacturing plants from being cost centres into becoming profit centres. Manufacturers can reduce waste, cut cost and make production efficient.  Now, with IoT, Smart Manufacturing will take a step further. 
More than 50 industry leaders from the manufacturing sector gathered at MIMOS on March 7 for a workshop on IoT in Smart Manufacturing.  Among the luminaries present were CEO of the Federation of Malaysian Manufactures (FMM), Dr Yeoh Oon Tean and President of Malaysia Automation Technology Association (MATA), Mr Tiong Kue Tean.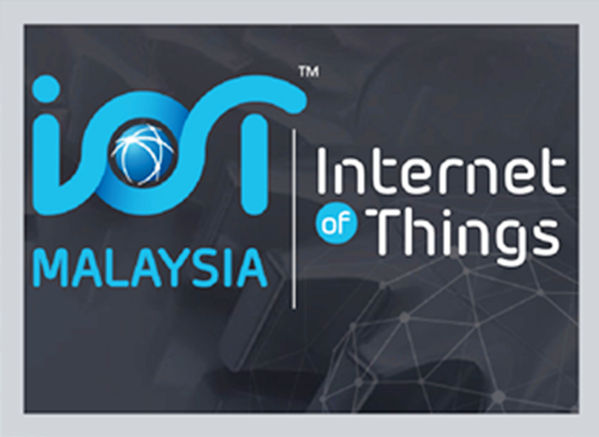 MIMOS Director Shamsul Anuar Abdul Wahid shared interesting updates on Smart Manufacturing and ICT Megatrends.  In the brainstorming session later, key opportunities and possible barriers areas of Smart Manufacturing were identified.  A sustainable action plan for SMEs was also discussed.
Related content :
 Malaysia and China tie up on smart manufacturing
 Malaysia-China relations set to intensify with technology collaboration