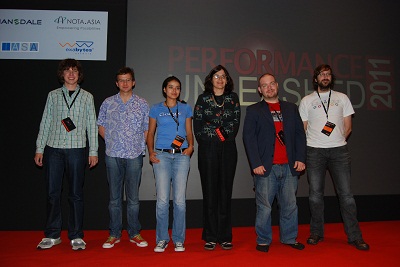 Malaysian IT players were given a platform today to learn and get ready for the international market, thanks to efforts by MIMOS Berhad.
At the one-day Performance Unleashed Conference 2011 here, they were exposed to how global biggest players run their expertise.
The five speakers were Garanka Bjedov from Facebook, Julian Harty from Ebay, Evan Weaver from Twitter, and Simon Steward and Dounia Berrada from Google.
Source: BERNAMA.com

Read more…